13. Kate Bosworth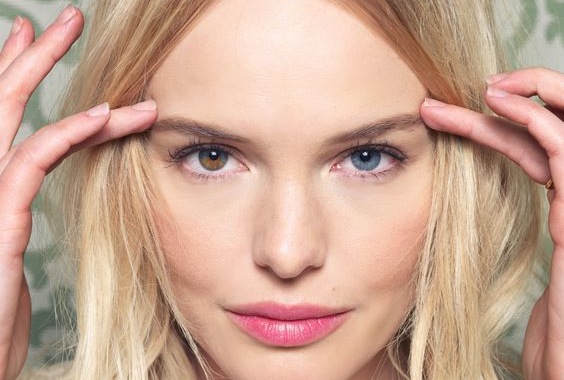 One blue eye and one eye that's blue and hazel. The films Kate plays in usually aren't the most critically acclaimed ones, but they are sure fun to watch. That may or may not be because of Kate's presence. Her eyes are a true spectacle to admire.
Learn more about Kate Bosworth!
12. Simon Pegg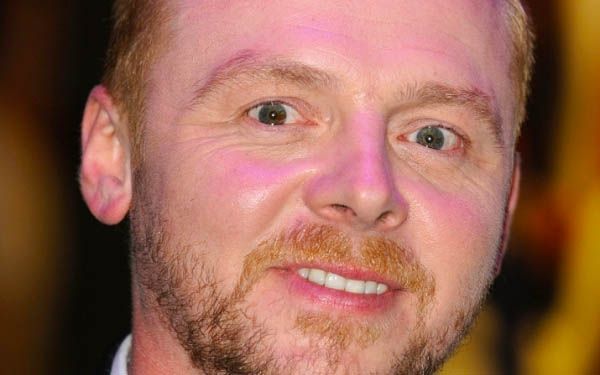 Simon has blue eyes with dark brown areas. He is one of the most daring and creative filmmakers in Europe at the moment. Absurd comedy, combined with unimaginable fantasy is what Simon is all about. I can't wait to see more of his work.
Learn more about Simon Pegg!