Soccer players are the highest earning athletes on the planet. No wonder, as soccer is the most popular sport worldwide. But how much do the top players make exactly? These talented guys have nothing to complain about, money-wise, that's for sure. You don't even have to be one of the best anymore to make this list. The football world has gone mad. Click on the player to see more information about him, like their net worth, houses or cars. You can also learn on what things and on who they spend all of their money. This Top 15 is based on Forbes.com.
15. Graziano Pellè (Shandong Luneng)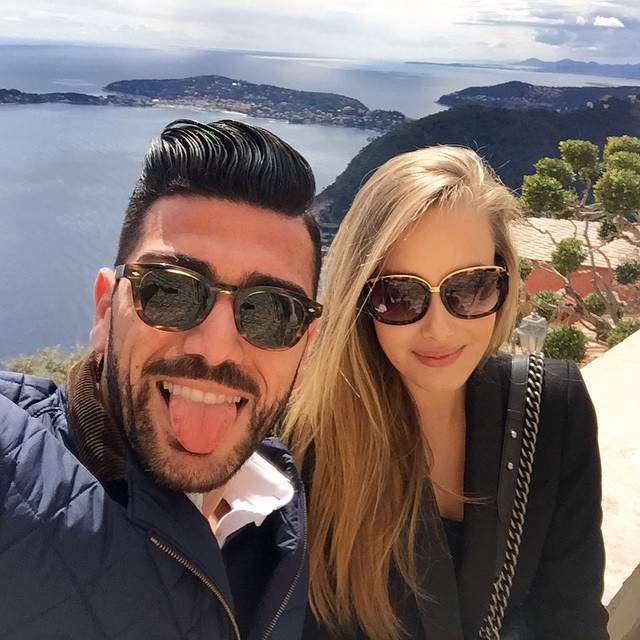 Graziano Pèlle | 15-7-1985
Shandong Luneng | 18.100.000 Dollar
Sponsors: Nike
The ultimate proof that just looking pretty and being a tall guy who knows how to use his head on the pitch can get you really far nowadays! A dollar is a dollar, and as long as it doesn't bother you that you're not competing on the prestigious European pitches, you're make a killing. You do you, Graziano!