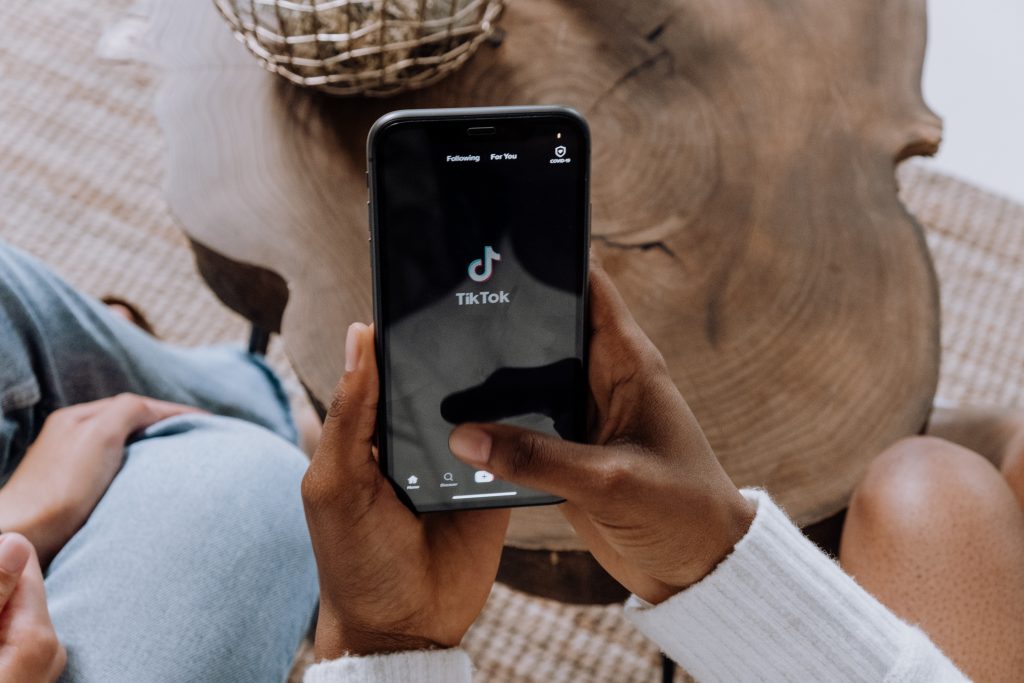 TikTok is among the most popular social media apps in 2023, especially among younger generations. From humorous videos to educational content, there's something to catch everyone's attention on this platform. While you're scrolling through TikTok, have you ever wondered how much content creators make through their content? This is home to some of the highest-paid celebrity influencers. While it may seem like nothing more than a short clip on the internet, creating content is a career for many TikTok content creators. Behind the scenes, influencers spend hours creating and recording content, editing, and selecting the perfect trending sounds for each post.
Next time you scroll up and down, pay attention to videos from these highest-paid celebrities on TikTok. However, if you spend too much time on social media you may get tired from overstimulation. Perhaps you're looking for something to do to pass the time as you take a break from TikTok. Well, have you ever played blackjack? That might be a great way to refresh your mind. You're not one of those people who in order to get out of TikTok, just jump into Instagram (ha-ha). Try something new, including new movies, songs, books, etc. Coming back to the social media influencers, you'll surely be shocked at how much these highest-paid celebrities make for just one post.
How Do People Make Money on TikTok?
Making money on TikTok may sound easy for these popular celebrities, however, it's not as easy as it seems. You will read in the article that partnerships with brands are one of the most popular methods. However, other influencers may participate in projects such as affiliate program links or utilizing TikTok ads. Ultimately, the success of TikTok depends on the originality and viewership of the content you produce.
Based on the algorithms of this app, each user's feed is unique. This means content creators carefully target a specific audience that can enhance their viewership. The more viewers each post gets, the more money each content creator makes!
Charli D'Amelio
Known for her background in competitive dancing, Charli first became popular on TikTok when the app was first gaining popularity in 2019. She began by posting videos of herself dancing on the platform, quickly becoming a means of entertainment for many viewers. Soon enough, Charli was sponsored by popular brands such as Sony and Revlon which helped her gain even more fame. Later she was offered even more brand partnerships such as those with Morphe Cosmetics.
Per a single TikTok post, Charli D'Amelio makes nearly $100,000. This will surely blow your mind the next time you catch her videos on your feed! Today, Charli even has her own Hulu TV series, known as The D'Amelio Show.
Bella Poarch
Bella Poarch is another young woman, well-known by TikTok viewers. Bella became popular after she lip-synced a popular song on the platform. Since then, she's gained attention from many brands and has been a part of their advertising campaigns. At only 26, Bella Poarch has made quite a career for herself on TikTok. Today, she makes nearly $30,000 per sponsored video she creates. In addition to her work on TikTok, Bella also makes money on Instagram.
Khaby Lame
With over 140 million followers, Khaby Lame is another well-known TikTok celebrity. This young man is 22 years old, known for his comedic videos where he mocks other videos on the internet. Many people enjoy these simply for a laugh; however, Khaby Lame has made off quite well with paid sponsorships with top brands such as Xbox and Hugo Boss.
Although some celebrities like Brooke Langton claim they're not on social media for good reason, it's no doubt that social media can be a real means of income for certain content creators.
Will Smith
Real Will Smith fans know his career as a celebrity started long before TikTok even existed (remember his popular movies The Pursuit of Happiness and I am Legend). Although he was once known as a producer, actor, rapper, and songwriter, Will Smith has also transitioned into being one of the highest-paid celebrities on TikTok. For every video made, he earns over $50,000.
What happens if TikTok is banned?
If you've paid attention to recent news, there have been talks of banning TikTok in the United States due to privacy concerns. Of course, this potential ban could be a serious issue for influencers who are making a great deal of money utilizing this app. However, users may just jump into alternative platforms, such as Instagram and Facebook.