18. Eminem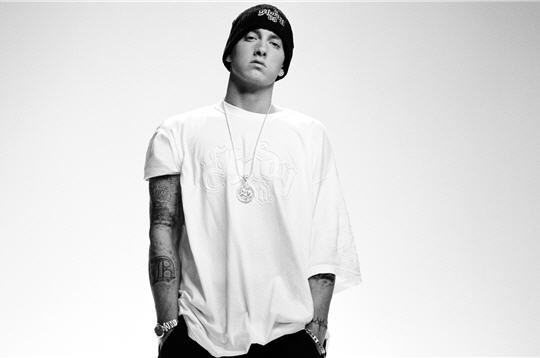 Photo: hiphopgoldenage.com
Tried to end his life with an overdosis of Tylenol in 1996. He did this when his girlfriend tried to end their relationship. Guess that's one way to deal with that…
Some quick facts:
Born: 17-10-1972
Place of Birth: Saint Joseph, Missouri, United States
Profession: Rapper
Learn more about Eminem!
17. Ozzy Osbourne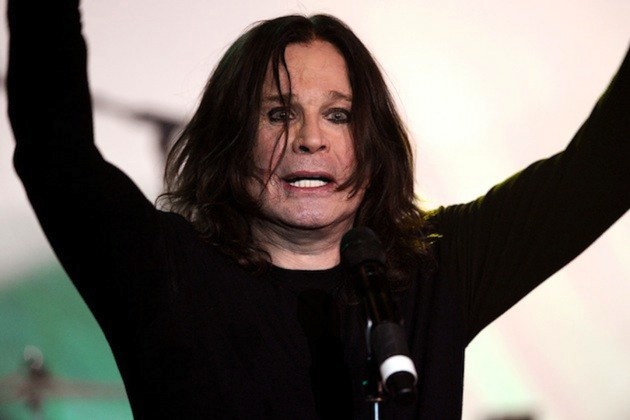 Photo: loudwire.com
Ozzy has a long history of attempting to take his own life. At his first attempt he was only fourteen years old. He seems more stable nowadays fortunately.
Some quick facts:
Born: 3-12-1948
Place of Birth: Aston, England
Profession: Songwriter, Musician
Learn more about Ozzy Osbourne!