Pressure can get high for our favorite actors and artists. Always in the eye of the media, where every mistake you make could cost you your career. Of course, the pay is good, but it has its downsides. Some of our beloved celebrities can't handle the pressure and suddenly find themselves in a very dark place. Read our list of celebrities who tried to kill themselves, but luckily survived.
20. Owen Wilson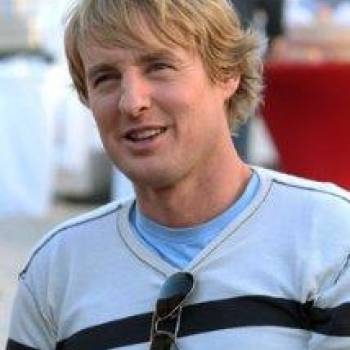 Photo: freebase.com
Owen has always a smile on his face, but looks can be deceiving. On the inside he felt depressed, as he attempted to commit suicide in 2007.
Some quick facts:
Born: 18-11-1968
Place of Birth: Dallas, Texas, United States
Profession: Actor
Learn more about Owen Wilson!
19. Tina Turner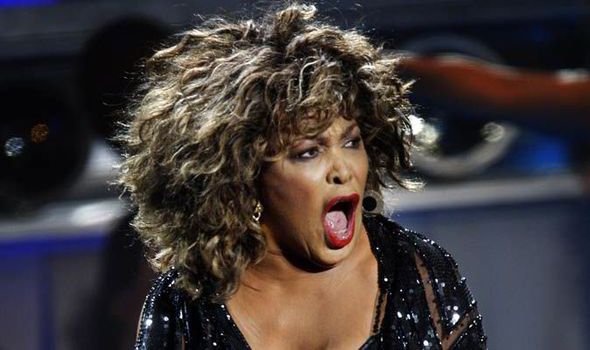 Photo: express.co.uk
Revealed in her autobiography that she tried to kill herself in 1986. Her reasons remain unknown to this day. We're just happy she is still with us.
Some quick facts:
Born: 26-11-1939
Place of Birth: Nutbush, Tennessee, United States
Profession: Musician