Of course, we love our celebrities. Whether you're a fan of Rihanna, Nicolas Cage or Christiano Ronaldo, you're at the right place here at Taddlr. That's the closest most of us are going to get to our idols. However, there are some lucky birds who got to meet their role-figures in person during a meet-and-greet or something. And then there is even a whole other level! Meet the celebrities that decided to marry that one lovely and dedicated fan they saw in the audience.
20. Nicolas Cage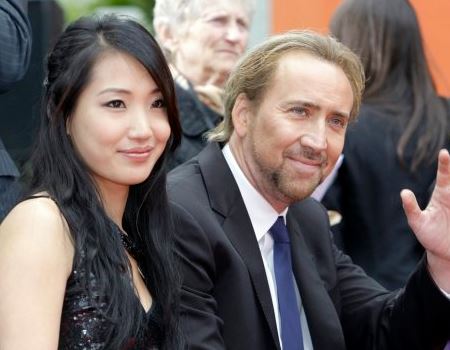 Alice Kim was head over heels in love with her idol Nicolas Cage. But after eleven years of marriage it all came crashing down when Alice couldn't remain faithful to Nicolas…
Learn more about Nicolas Cage!
19. Adam Sandler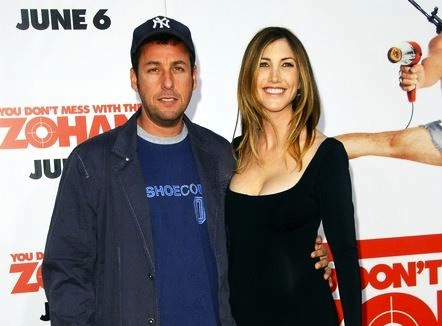 Adam Sandler was born September 9, 1966 in Brooklyn. He is best known for starring in The Waterboy (1999), The Wedding Singer (1998), Little Nicky (20000) and Big Daddy (1999). Whilst being an extra on the set of this particular Hollywood movie, Jackie Titone caught the eye of Adam and they haven't looked back since.
Learn more about Adam Sandler!