In Hollywood, it's all about age. You are too old already when the rest of the world still sees you as a young thirty-something. That's why celebrities do all in their power to improve their looks and deceive us. They use hair pieces or wigs to hide their balding head, for example. Taddlr is not easily fooled though, so we present to you our collection of celebrities wearing hair pieces!
20. Charlie Sheen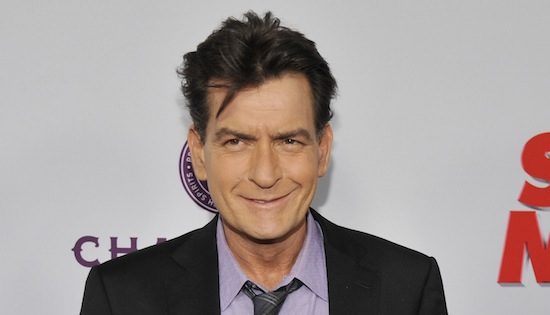 The controversial party-animal finally seems to be settling down a little, as he said he was "possessed by the devil" when he did all the crazy things he did. His wig however, shows that he still cares a little bit about how he comes across younger women.
Learn more about Charlie Sheen!
19. Ben Affleck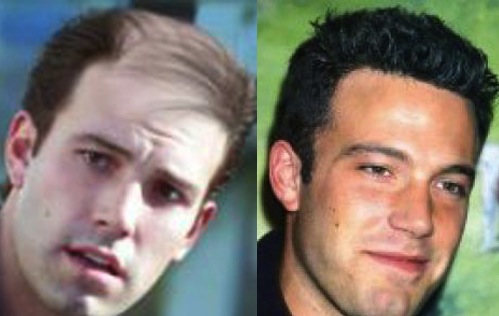 Ben has a healthy amount of hair on his head, especially for his age. Too healthy almost, we thought. And there you go, one of the hottest men in Hollywood right now, is wearing a bl**dy hair piece!
Learn more about Ben Affleck!