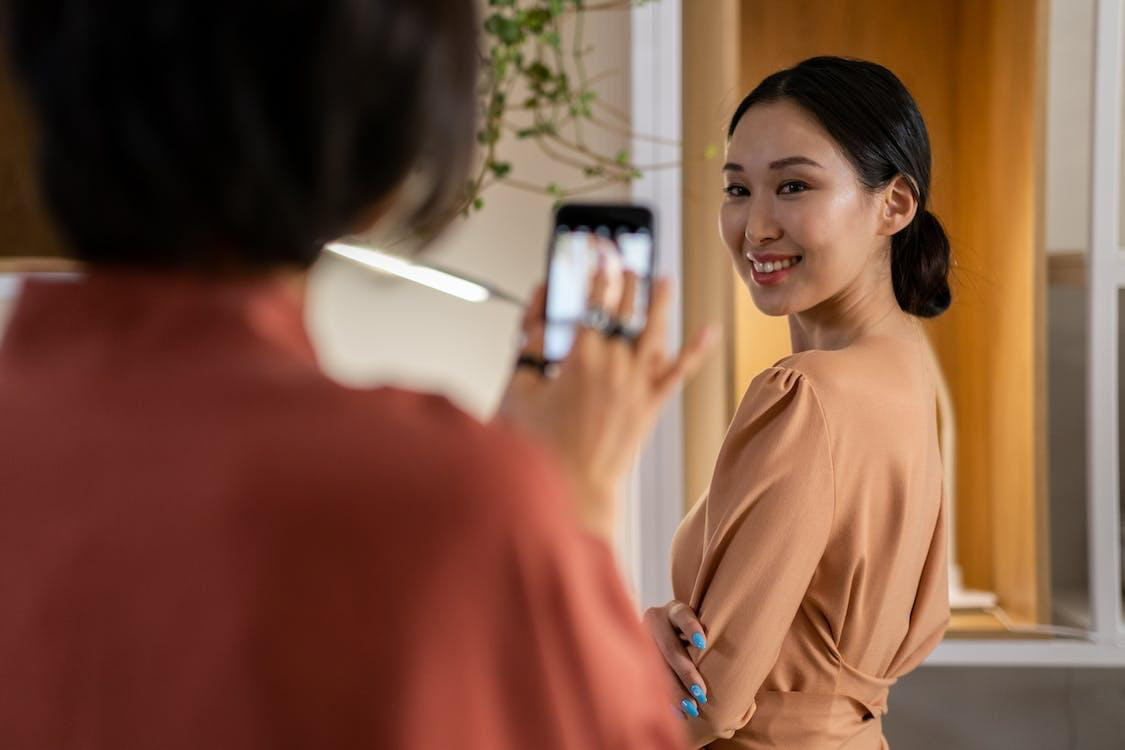 We know which celebrities come from America, the UK, or even Canada! But do you know which stars are from New Zealand? Often considered to be such a small place that isn't likely to produce too many big names. But New Zealand has a stack of massive celebrities you have undoubtedly heard of.
Lorde 
Lorde has a cult following and is arguably one of the coolest singer-songwriters, whose songs highlighted the lives of millions through the summer when she released her massive hit album – Pure Heroine. What might be surprising, though, is that previous to her huge hit, she had seen success in the New Zealand charts.
If you listen to Lorde sing, you'd be forgiven for thinking she might be from the US – but she was born in Takapuna and grew up in Devonport.
Flight of the Conchords
The always hilarious and self-proclaimed fourth-best folk duo Flight of the Conchords is from New Zealand! They perfectly intertwine facts, fiction, comedy, and real-world events. These guys were initially formed in 1998 in Wellington – and before that, they studied together for a few years at the Victoria University of Wellington.
They went on to win a coveted Perrier Award at the Edinburgh Fringe Festival in 2003, and in 2007 they got further success when they got the go-ahead for an HBO TV series.
Interestingly enough, Wellington is considered to be the cultural capital of New Zealand – as well as its official capital.
Peter Jackson
You might've heard of just a few of his films like King Kong, The Lovely Bones, The Lord of the Rings movies, The Valley, and Heavenly Creatures. But perhaps you didn't know that Peter was from New Zealand. Although if you are into Lord of the Rings, you will likely know that New Zealand became synonymous with Middle-Earth.
Peter has five New Zealand companies, including Park Road Post Production, Portsmouth Rentals, Stone Street Studios, Weta Digital, and Weta Workshop.
The combination of all of his businesses covers armor, weapons, miniature environments, makeup and prosthetics, and post-production sounds and edits.
Taika Waititi
Taika has been more prominent in recent years thanks to the massive Marvel Universe movies. Taika might be one of the most famous New Zealanders at the moment; he acts as a filmmaker and director. And if you don't know Taika – you probably know Thor: Love and Thunder and Thor: Ragnarok.
He also directed two New Zealand hits, Hunt for the Wilderpeople and Boy.
Martin Henderson 
Martin Henderson will need no introduction for all the Grey's Anatomy lovers! However, for uninitiated people, Martin Henderson plays Dr. Nathan Riggs – and is the first person Meredith has a relationship with after the love of her life, Derek, dies. A huge role!
Although Martin was only in the series for two seasons, he made a significant impact. You can catch Martin playing Jack Sheridan on Virgin River – a Netflix smash hit! He has also been in Home and Away, Secrets & Lies, and House.
Sam Neill
Sam Neill is an absolute cult classic actor, and he comes from New Zealand. Most people will recognize him for his enormous role in Jurassic Park – the original 1993 movie, and a couple of the sequels too.
But for those who love UK TV, Peaky Blinders always needs a good villain, and Sam Neill provided the perfect hateable character in Chester Campbell. With a sterling Irish accent, Sam Neill serves up a despicable police officer – that you can't wait to get his comeuppance.
Sam is no stranger to darker movies and TV shows; he was also in the Dirty Deeds movie, which was a phenomenal hit thanks to the famous gambling theme. The movie is greatly loved by many Kiwis who've supported the actor since his Jurassic Park days. And for those in New Zealand looking to replicate his Southern hemisphere excitement shown in Dirty Deeds, you can play at a range of Paysafe casinos online, to make sure you don't end up in the same hot water he does.
Karl Urban
Not to be confused with Keith Urban – Karl Urban has been in some of the biggest blockbuster movies in the last ten years. Including taking up the iconic Judge Dredd role in the movie Dredd! Here are a couple more movies he played vital roles in: The Chronicles of Riddick, The Lord of the Rings, Star Wars: The Rise of Skywalker, and RED.
If you're not into movies but love high-octane swear-filled shows, then you can catch him on The Boys, an Amazon Prime hit. Like many of the others on the list, Karl is from Wellington.
Lucy Lawless
One of the most iconic female heroes to grace the screen was Lucy Lawless – although she is better known as Xena the Warrior Princess. Lucy is from the Auckland suburb of Mount Albert and is a New Zealand icon!
From her accent in Xena the Warrior Princess, you'd only be able to tell where she was from if you're super tuned into the pronunciation of some vowels. You might also recognize Lucy from Parks and Recreation and Battlestar Galactica, and for those with a keen eye, you can see her for a few seconds in Spider-Man!
While New Zealand isn't known for being an enormous country, it has plenty of great actors and singers – not to mention Nobel Prize winners too! Some of the biggest stars are sports stars, and of course, it would be remiss not to mention the absolute legend Jacinda Arden the recent Prime Minister, who has made a global impact in her time in the role.