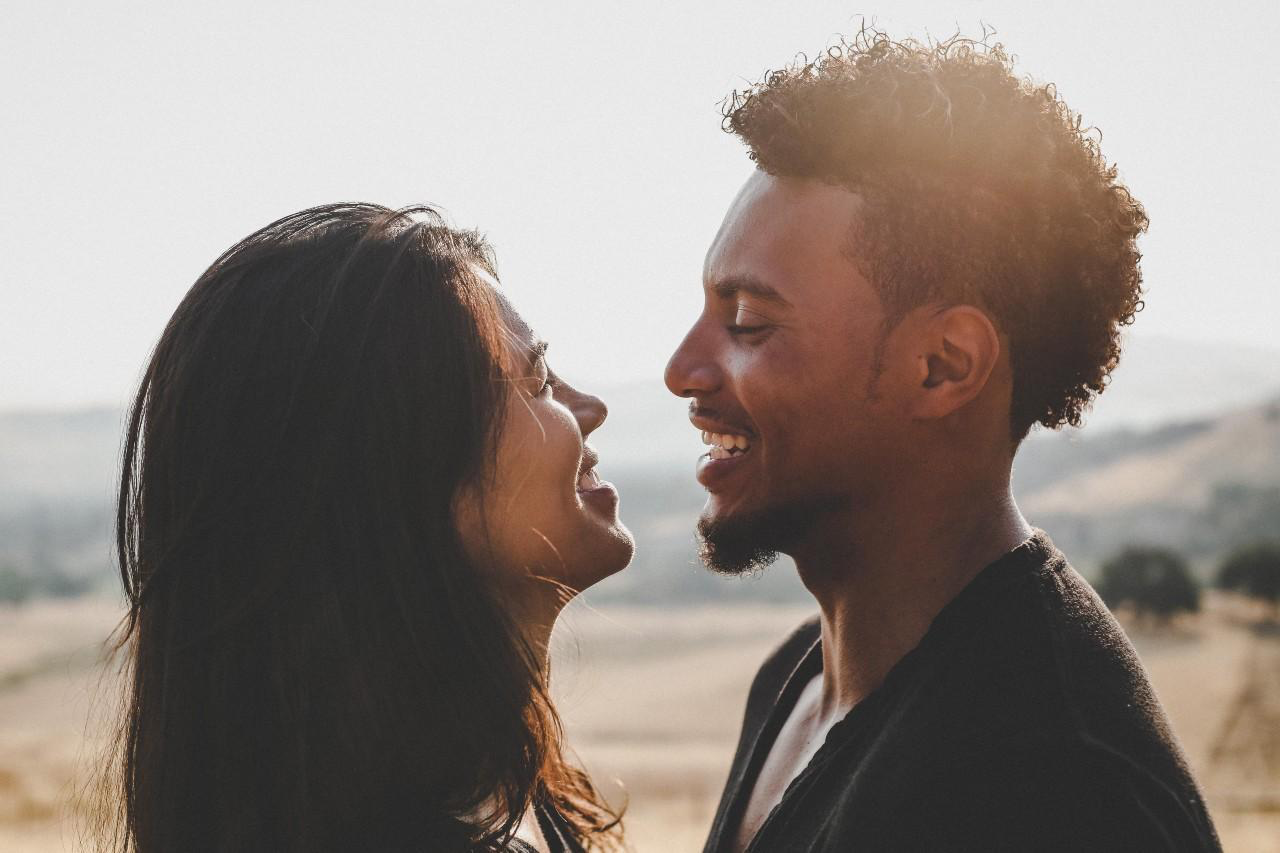 Figure 1 There are plenty of single men in the NBA
It is not as if elite sports stars have much to worry about when it comes to finding love. Their physical appearance is just about guaranteed, thanks to the fitness and training regimes demanded by most pro sports.
So it is something of a surprise that there are some single athletes out there. This may be because they are young and are concentrating on their career. But, with the playoffs getting into gear right now, we thought we would take a look at some of the most eligible players in the NBA. If you were checking out a Bodava review you would want to find out about markets and odds – but we have the all-important status details of some young hoops stars.
Rudy Gobert
There are not that many, shall we say, older basketball players on our list. But this French baller is now 30 and still single. If you are a fan of the French accent you will have to travel up to Minneapolis now, as Gobert was traded from the Utah Jazz in the summer of 2022.
Gobert arrived in the States as a 21-year-old and has consistently been one of the best centers in the NBA ever since. At 7ft 1 he certainly cannot be missed on the street or the court and is a four-time All-NBA Team member. He also represented his country at the 2020 Summer Olympics.
De'Andre Hunter
Not much is known about the private life of De'Andre Hunter, but his performances on the court at college saw the Lakers take him as the 4th pick overall at the 2019 NBA Draft. He was the center of a number of trades though, and ended up in Atlanta after briefly being traded to the Pelicans.
A native of Philly, Hunter attended the University of Virginia and became an NCAA star, helping the Cavaliers win the championship in his sophomore year. He then decided to forego the remaining two years of college ball and now is delighting fans in Atlanta for the Hawks.
Cole Anthony
Although all evidence points to Cole Anthony concentrating on his burgeoning NBA career, he is single and definitely has his admirers. He will also have the smarts to know how the big league works, as he is the son of former New York Knick and Toronto Raptor, Greg Anthony.
Cole was born in Portland, Oregon but moved to live in a Manhattan penthouse when he was young, thanks to his father's fame. But he said he was raised to appreciate the value of money and now the 6ft 3 point guard plays for Orlando after being taken by the Magic 15th overall in the 2020 draft.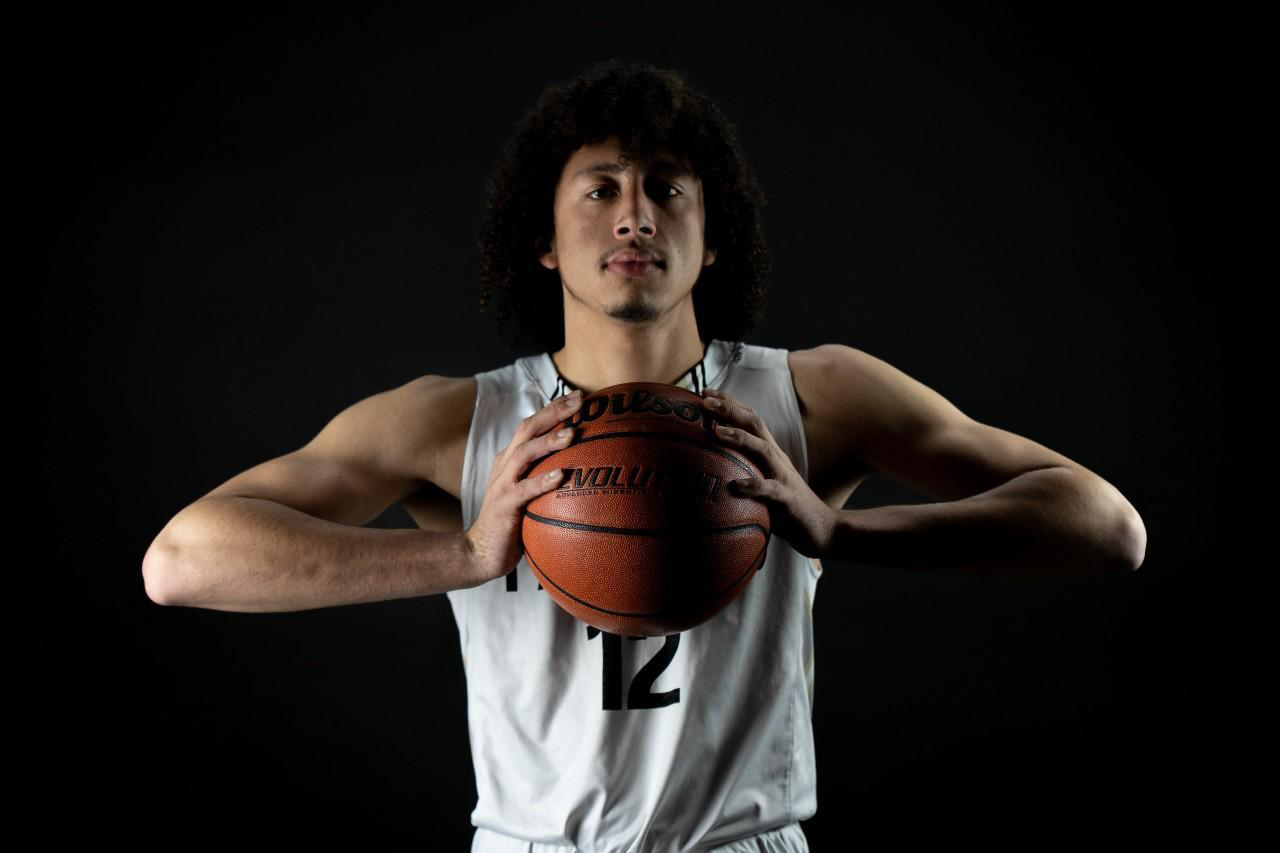 Figure 2 Athletes are always going to be physically attractive
Cade Cunningham
If you are searching for a loyal man then look no further. Cade Cunningham committed to Oklahoma State and stood by his decision even when the Cowboys were banned from the postseason in 2020. In the end he only played one year of college ball, racking up awards in that year.
He decided to forego his college eligibility and was taken as the number one pick overall in the 2021 NBA Draft by the Detroit Pistons. This all-round sportsman (he played baseball and football as well as hoops as a youngster) has a daughter but is currently single.
Matisse Thybulle
This 26-year old Scottsdale, Arizona native was named after French artist Henri Matisse, so it should come as no surprise how creative he is on the basketball court. He is also well travelled. His family moved to Australia when he was just seven and he didn't even play much basketball until he returned to the States years later.
He has certainly made up for lost time though. He was recognized as the top defender in the country in 2019 and was a star of his Washington Huskies team. His talent was spotted by the big league too and this 6ft 5 shooting guard was taken 20th overall in the draft. He now plays in Portland for the Trail Blazers.