Actors often turn to directing – sometimes it is a full career change, while in other cases they direct and produce films and TV shows while still acting. 
In some cases, actors will even direct the movies and shows that they are starring in – we often see this in long-running TV shows like Supernatural and Lucifer, but famously we have seen recently that Bradley Cooper did an amazing job directing A Star is Born, and earlier films like Mel Gibson's Braveheart did the same. 
To critics, turning to directing and producing might be seen as nothing more than a vanity project – some actors might try and launch a music career, some might create a self-titled burger chain, and others might write, direct, produce, and star in their own movie. Big-name actors moving into a directorial role might come across as a bit of a novelty or a desperate grab for critical acclaim and awards, but there are other reasons that an actor might make the change. 
There is an argument that states an actor makes a great director because they know how it should work; they have an appreciation for the work that an actor puts in. They also might want to have more creative control over a production, or they might want to be more personally involved in taking a story into a movie or a TV show.
There are several actors that have made the move – and some of these are below.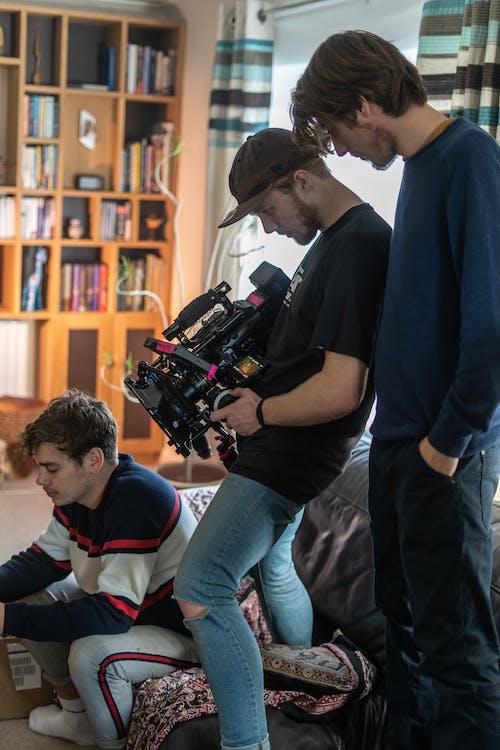 Tobey Maguire
The friendly neighbourhood Spider Man might be best known for his antics as the web-slinging hero, but he made his mark in Hollywood with supporting roles through the 1990s in movies like Fear and Loathing in Las Vegas, and leading roles in movies like The Cider House Rules, Seabiscuit, and The Great Gatsby. 
Maguire made headlines in the 2000s when his successful run in tournament poker led to some big wins, but it is his production company that is taking over, co-producing films like Good People in 2012. 
While Maguire reprised his Spiderman role in the latest instalment of the Marvel Universe films, his acting and producing is going from strength to strength. 
Bradley Cooper
Once voted the Sexiest Man Alive, Bradley Cooper started his career with a guest appearance on popular TV series Sex and the City. He is probably better known for his leading roles in Limitless and American Sniper as well as the box-office-busting The Hangover series. 
Alongside providing voice acting as Rocket Racoon in the Marvel Cinematic Universe, Cooper made his directorial debut with the award-winning remake of the 1937 musical A Star is Born. He directed and starred in the movie alongside Lady Gaga, and the critical acclaim was matched by the audience reception. 
Cooper is working on a Netflix movie now, which he is both directing and starring in.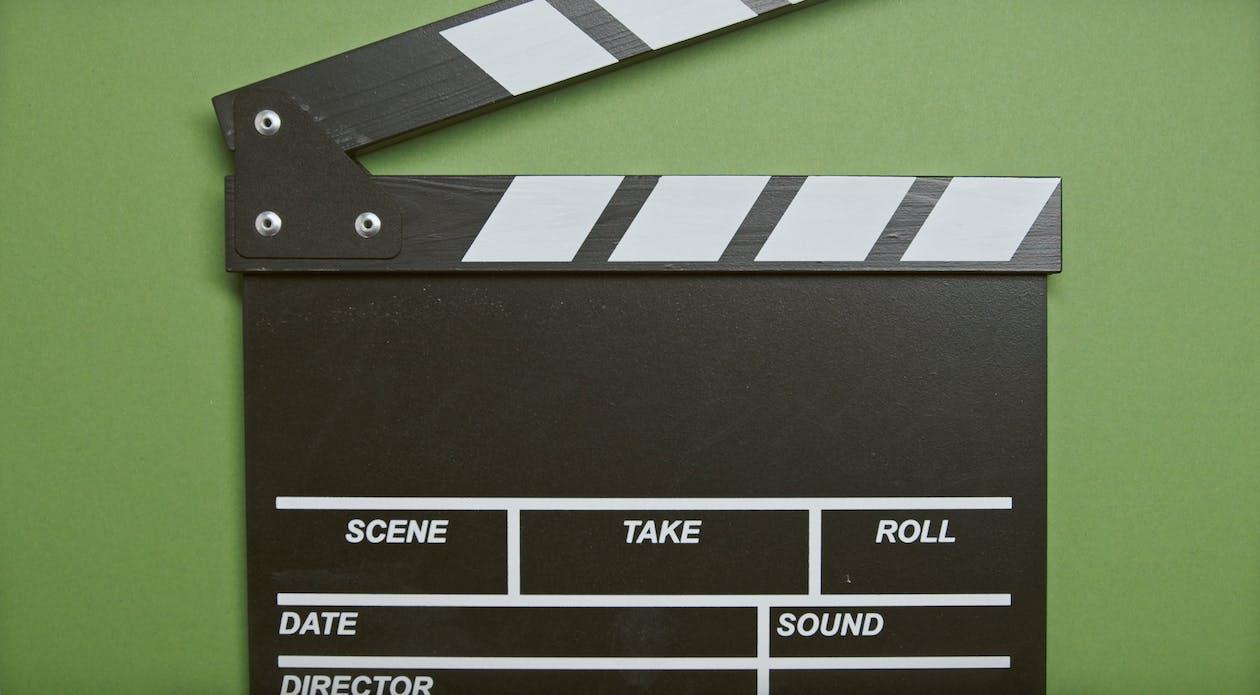 John Krasinski
We might recognise John Krasinski from his role as Jim Halpert in the NBC remake of the British mockumentary The Office, but he has also been in several movies too, like Leatherheads, Jarhead, Dreamgirls and Shrek the Third. 
His first directing role was in the 2009 movie Brief Interviews with Hideous Men, but it was the post-apocalyptic horror A Quiet Place that really cemented his directorial chops. Most recently, Krasinski has directed and starred in the TV series Jack Ryan. 
He's working with Steve Carell on the movie If, which he is directing and producing as well as starring in. 
Jon Favreau
From playing Monica's billionaire boyfriend in Friends back in 1996, Jon Favreau has become significantly involved in the Marvel Cinematic Universe. 
He played Happy Hogan in the Iron Man movies, which he also directed and produced. He has had significant involvement with the whole franchise, including the Avengers films and Spiderman. 
Jon Favreau seems to be focusing more on directing and producing – while he has small parts in the MCU movies, Disney has had him producing and directing blockbuster hits like The Lion King and The Mandalorian, and Boba Fett.
Clint Eastwood
No actor-turned-director list can be complete without the wonder that is Clint Eastwood. He was probably best known as an actor in the spaghetti westerns by Sergio Leone, and for the Dirty Harry films.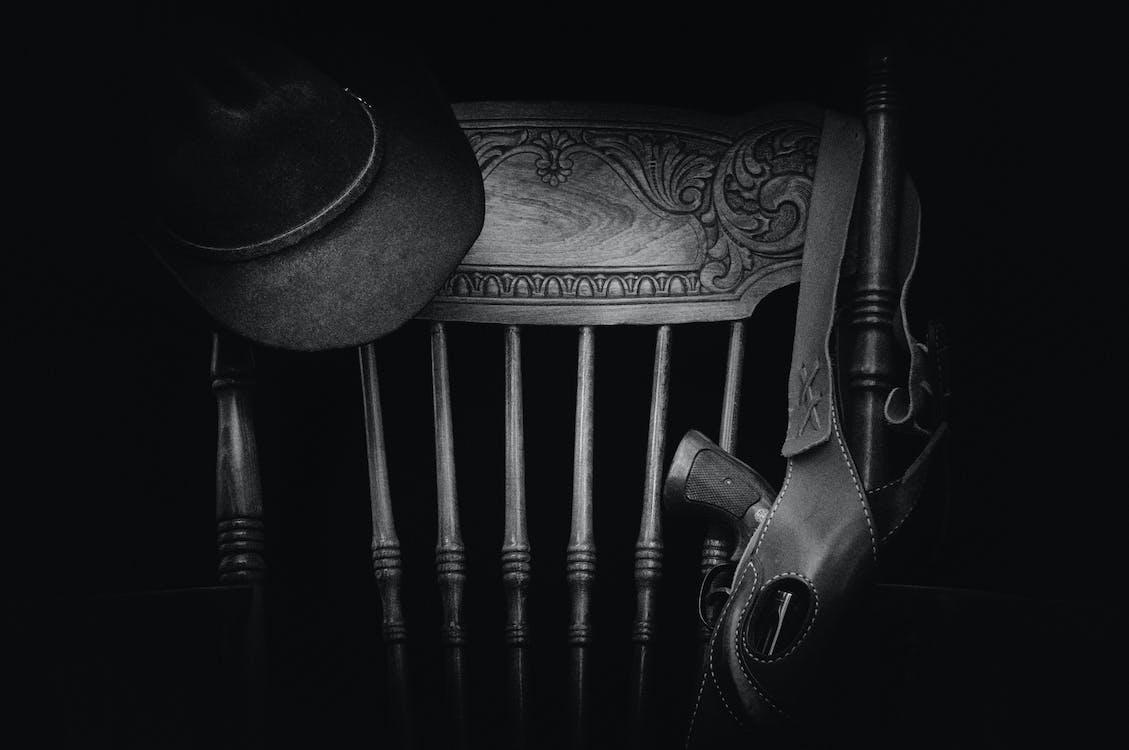 In 1967, Eastwood founded his own production company, and has directed some award-winning movies like Unforgiven, Million Dollar Baby, and Gran Torino. His directorial style has been described as efficient; he doesn't do multiple retakes and doesn't spend too much time building character backgrounds, preferring to leave it up to the audience. 
Currently, Eastwood is working on a wildlife documentary.
The successful move from acting to directing is something that has worked for many actors in the past and seems to be a strong career choice whether in TV or movies.