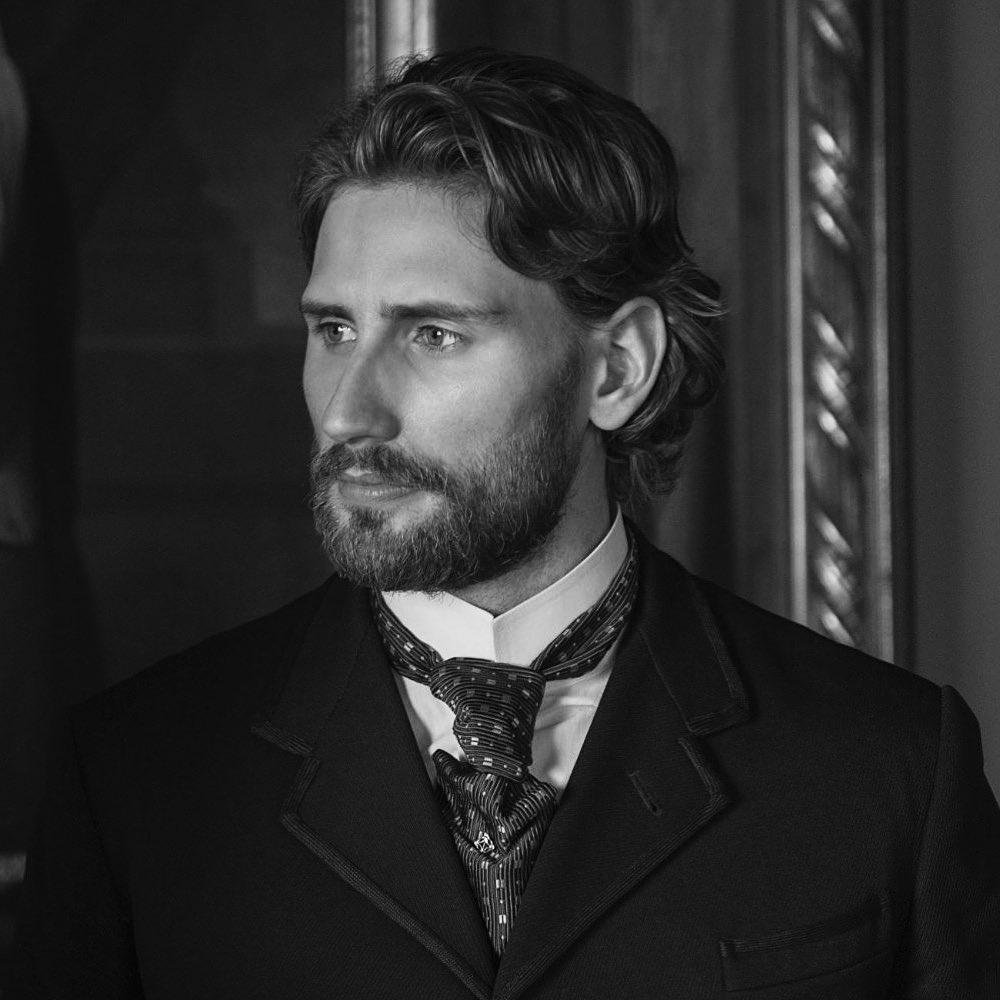 Only at the age of 33, English actor Edward Holcroft has already gained recognition among his colleagues and fans. Within the acting community, he is told to be quite a young and perspective star that has surprised many with his appearances in many extremely successful TV and movie projects. Let's reveal the secrets of Edward's personality and find out more about his life!
Early Years of Edward Holcroft's Life
Raised in a family of Lt. Col. Patrick Holcroft, a retired soldier and banker, and Kathleen Holcroft, a publisher at Condé Nast and publishing director at Vanity Fair, Edward Patrick Holcroft was born on June 23, 1987, and brought up together with two brothers.
The military lifestyle of his father has influenced one of Edward's brothers, Oliver, who dedicated his life to military service in Afghanistan, in particular. The second brother of Edward is yet not known to the public.
As for Holcroft's education, he first attended prep school at Summer Fields School in Oxford and then Ampleforth College in North Yorkshire. Fortunately for young Edward, his parents let him choose his professional path in life and pick any job he felt fond of. This is exactly what happened as the first time Edward took part in artistic events was in college, where he appeared in school productions.
Holcroft's initial dream was to become a musician since he was keen on playing drums as a teenager. There was a chance for him to fulfill this dream at Summer Fields School, where he could practice playing the instruments.
However, when Edward participated in a play at Oxford Brookes University, where he mainly studied philosophy, he made up his mind and opted for a career in acting.
Once Holcroft has set his heart on something, there was no stopping him. He proceeded with acting and carried out acting-related postgraduate studies at the Drama Centre London of Central Saint Martins, University of the Arts London. He was a highly motivated student and graduated in 2012 with great success in his classes.
Movies, TV Series, Theatrical Performances – Edward Can Handle Anything!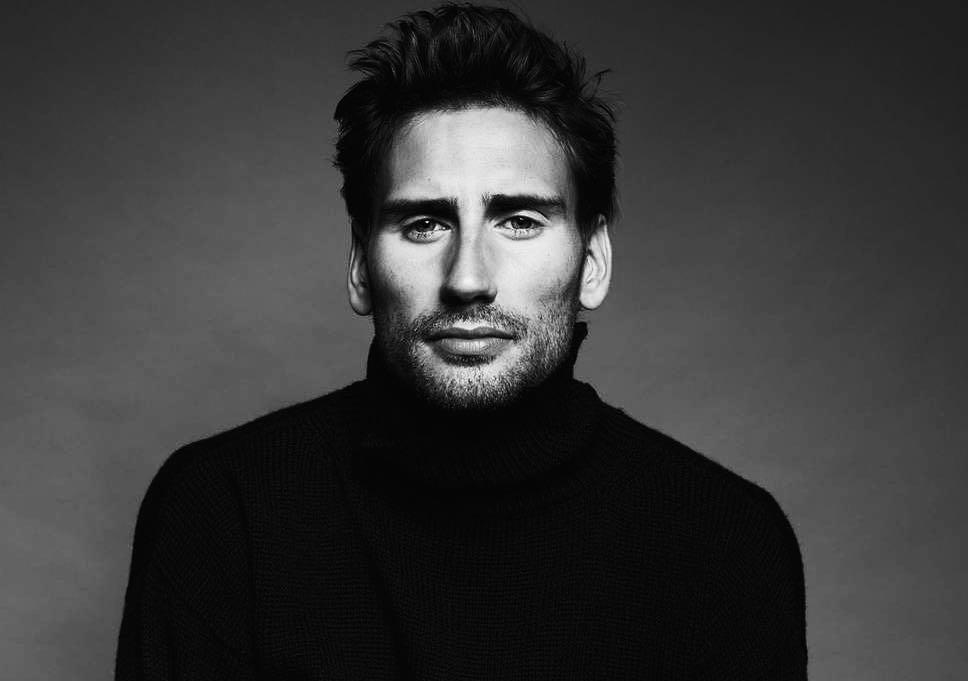 Like many stars in the industry, Edward started with performing in theatres and participating in a vast range of plays to suit any sophisticated taste. His first appearance of the kind was that in All's Well That Ends as You Like It directed by Alistair Blackwell in 2005. A bit later that year, Edward tried his hand at Shakespeare's legendary Romeo & Juliet, where he played Tybalt, a truly fascinating show.
After a four-year break, Edward got back down to acting and performed in According To… directed by David Ralf; sometime later, 2009, he appeared in Knuckle by Cicely Handman. Edward also played in IV (2010), Time to Kill (2010), and Les Liaisons Dangereuses (2015-2016).
As you can tell, Holcroft was welcomed in many places related to theatrical performances, such as Half Full Theatre, Oxford Triptyich, Sedos Theatre Company, and others.
Time passed, and Edward managed to sneak into the movie industry where he practiced and improved his acting skills by providing the viewers with decent performances and an impressive variety of roles. Among the projects where Holcroft starred, you will find Vampire Academy (2014), Kingsman: The Secret Service (2014), Lady Chatterley's Lover (2014), The Sense of an Ending (2017), and Kingsman: The Golden Circle (2017).
Being part of the Kingsman franchise, in particular, provided Edward with incredible popularity and recognition, which, at the same time, set a sufficient basis for receiving new offers from directors in his further career. The English Game also played a key role in Edward's professional success. In the story of football invention and the game's growing popularity over time, Holcroft managed to showcase his excellent acting capacities and prove to the world he's a wonderful actor.
The TV-show fans were never left behind as Edward Holcroft made several fortunate appearances in different TV series. If you want to enjoy the actor's handsomeness and undeniable talent, be sure to check out these shows: Wolf Hall (2015), London Spy (2015), Alias Grace (2017), Gunpowder (2017), The English Game (2020).
So What About His Love Life? Is Edward Holcroft In a Relationship?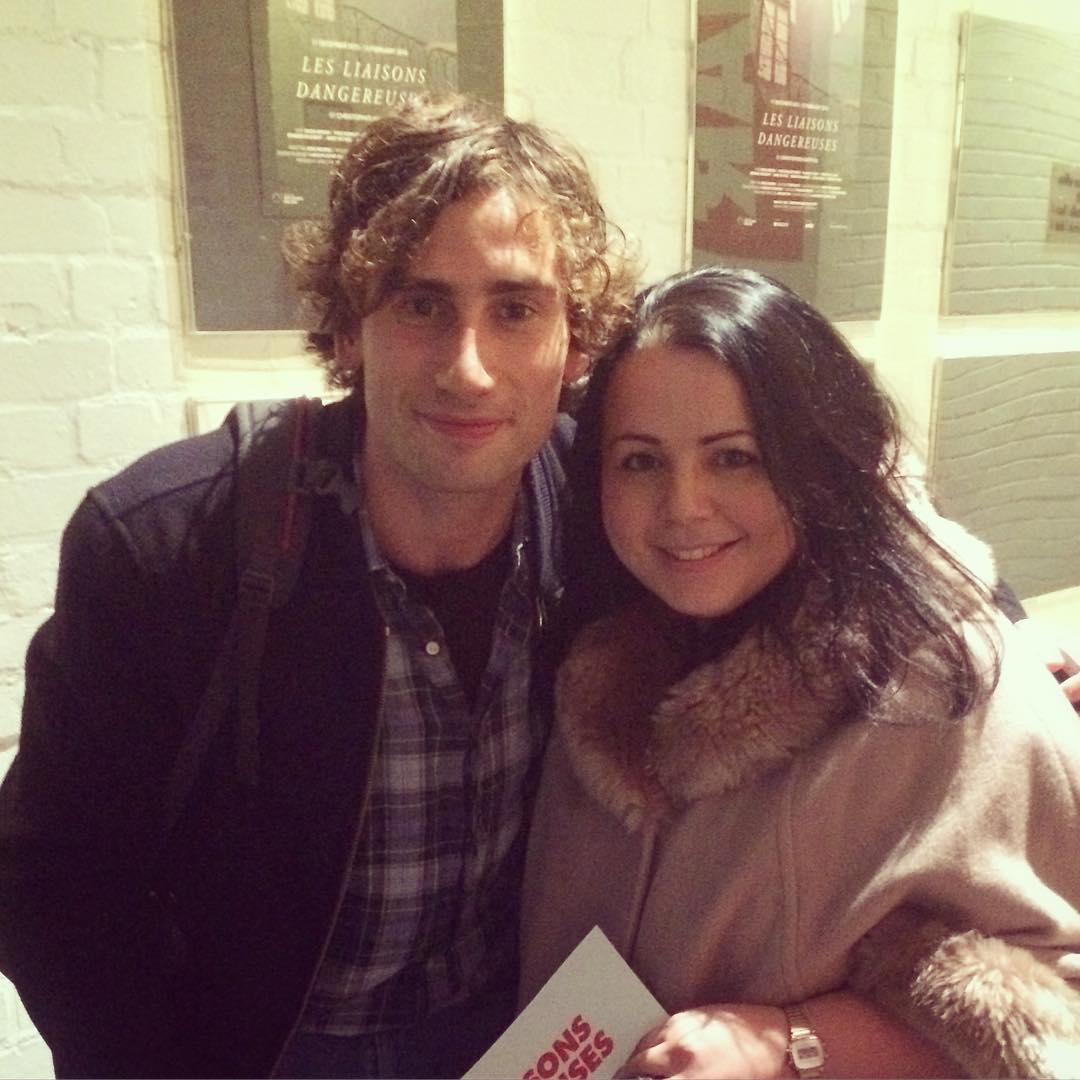 That's a bit complicated! Holcroft is known to have dated Prince Harry's ex Cressida Bonas, the London-based model and actress, back in 2015; the world saw pictures of the love birds enjoying each other's company at Wimbledon in 2015.
Still, it wasn't a long-lasting union, and the couple split up the same year in September. Rumors are circulating that Cressida's parents preferred Prince Harry to Edward, which may have resulted in their separation. Cressida and Harry had been in a relationship between 2012 and 2014.
Because there is hardly any information on Edward's personal life, many reporters and journalists were trying really hard to get that golden piece of truth on the topic, although the attempts turned out futile each time. Edward Holcroft himself admitted to maintaining a sense of mystery about his romantic relationships on purpose. Perhaps, it's just a well-thought-out PR strategy of his!
What is more, some of the fans have been wondering whether Edward could be gay. The reason for such an assumption lies in his playing a gay character in one of the projects. What also contributes to the heated discussion on this matter is the secrecy behind Holcroft's personal life; so, the actor's admirers keep this peculiarity in mind, too. For now, there haven't been any public comments on Edward's sexual orientation from him or his closest ones.
Facts You Want to Know about Edward Holcroft
Edward is rather an outgoing person who befriends other prominent artists and famous personas, including Freddie Fox and Douglas Booth, both are Holcroft's actor mates.
2014, Edward was titled one of Screen Daily's 'UK stars of tomorrow', together with Jamie Blackley, Taron Egerton, Mia Goth, and many other outstanding actors and actresses.
Edward Holcroft is one of those personalities who succeed in every hobby they take up. That said, Edward speaks French, plays the piano and drums, is good at running, swimming, and skiing. What a gifted young man!
Does Edward Holcroft Have any Social Media Accounts?
Well, it would be illogical to hope so after what Edward said about how much he values privacy. Therefore, he rejects creating accounts on social networks where people tend to post pictures as the main content, like Instagram. Nevertheless, you will find several accounts ran by Holcroft's fans on this platform, with photos of their favorite actor and some news on his performances.
Same with Twitter – if you want to stay updated on the latest releases and announcements, or just cute shots of the star, you can follow fan accounts, and there are MANY of them on Twitter.
Where the actor does have an official account is on Soundcloud, a globally known network created to spread beautiful songs and melodies, as well as help young talents find their audience. Edward Holcroft used this chance and registered on Soundcloud to post his mind-blowing song with the star's magnificent voice! The composition is called Helen of Troy, the singing is accompanied by sounds of piano. Be sure to give it a listen!