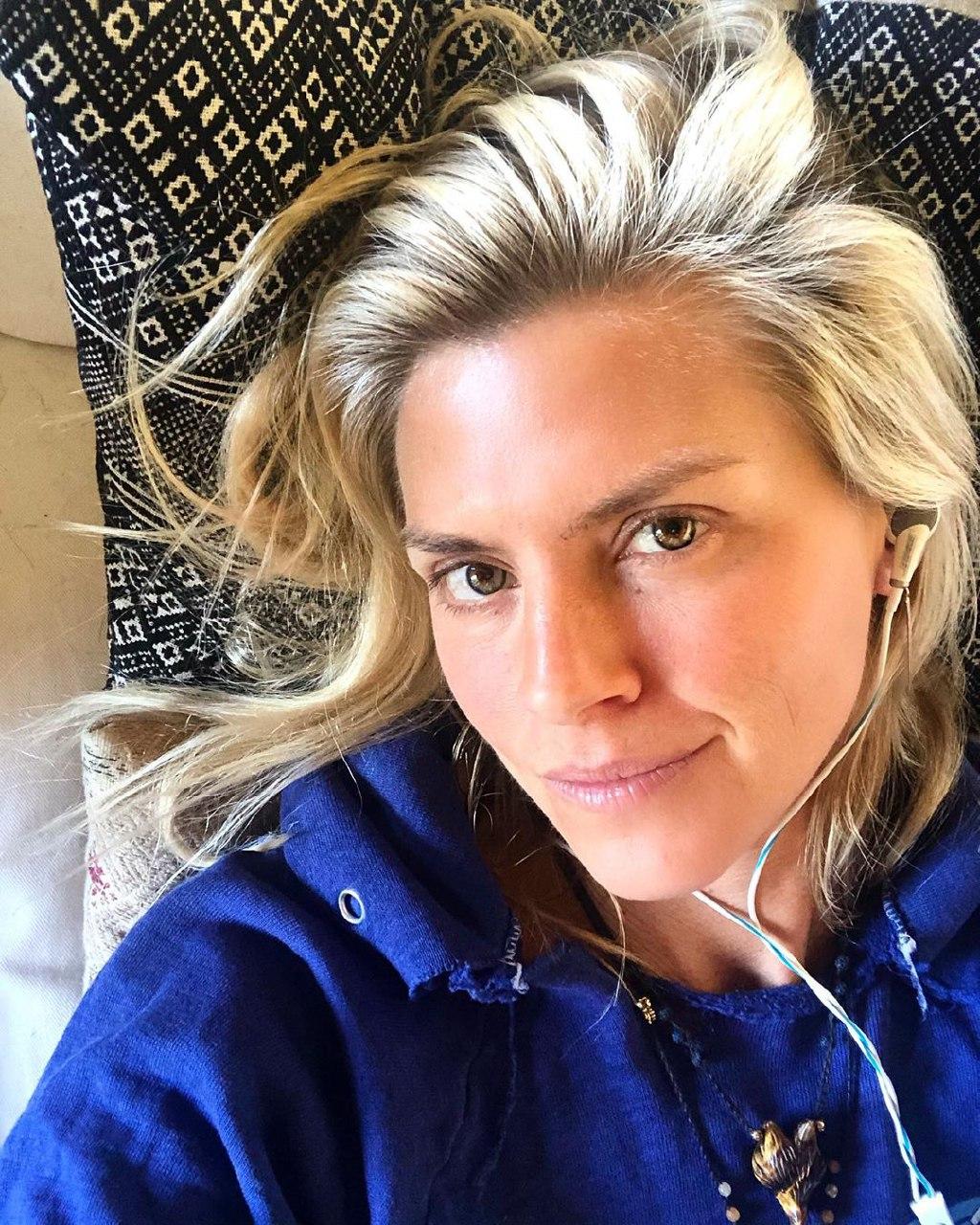 As an extremely successful American actress of French, English, and Scottish origin, Eliza Coupe has overcome a bundle of obstacles during her lifetime to get where she is right now. Although the battle with hard circumstances never really ends, Eliza seems to be thriving and making the best out of what the universe has given her. Let's dig into her outstanding personality and the story behind Eliza's success in her acting career!
Eliza Coupe And Her Mental Wellbeing
Eliza Kate Coupe was born on April 6, 1981, in Plymouth, New Hampshire, the U.S. Her parents are Ernest and Kathryn Coupe, and she has two brothers, Sam and Thom. We don't know much about them due to the lack of publicity. Eliza graduated from Plymouth Regional High School in 1999, where she is said to have actively participated in the school's theatre club. Perhaps that's what gave her the love for acting and inspired Eliza to follow her dreams no matter what!
As a child, Eliza had some mental health issues and was diagnosed with dyslexia, a reading disorder where you face trouble reading, and ADHD, characterised by struggling to pay attention and stay focused. Despite these disturbances, Eliza's parents found a way to channel little Eliza's energy in the right way and supported her in becoming a professional actress.
In 2006 Eliza successfully graduated from the California Institute of the Arts, which provided a decent foundation for her further development in the cinematography niche.
Eliza Coupe Can Play Any Theater Or Movie Role You Can Think Of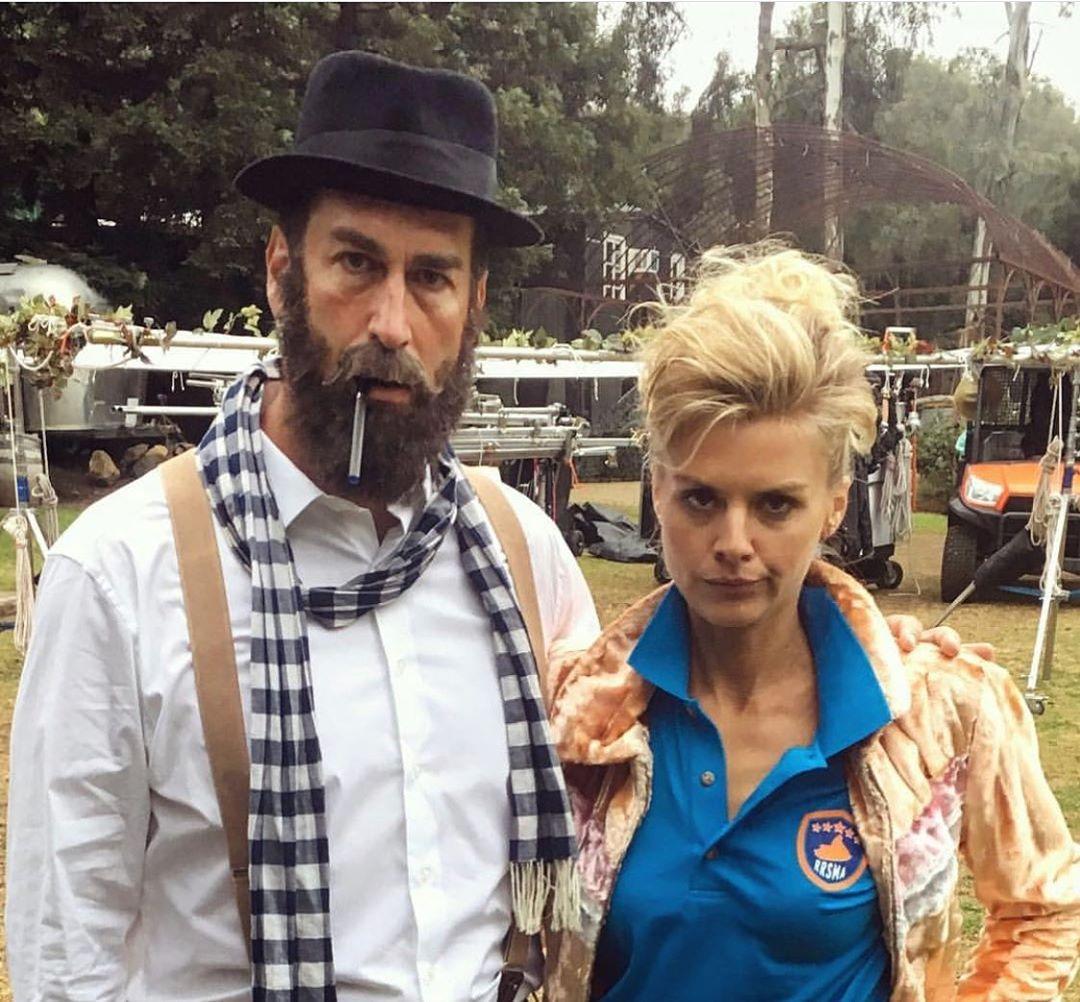 Not many of Eliza's fans know that, but it all began with theatrical performances. Eliza started to dig real deep into acting right after her college graduation, because why waste any time? She took classes dedicated to comedic improvisation at The Groundlings and ImprovOlympic, two well-known acting schools located in California and Chicago respectively. The first professional tour followed quickly afterward, where Coupe together with her solely female team performed Shakespeare's King Lear throughout France in 2003. Two years later, Coupe's sketch show of one actor called The Patriots was seen for the first time in NYC at the Upright Citizens Brigade Theatre, which turned out to be a great success and allowed Eliza to win her first award in the realm, the breakout performer award at HBO's U.S. Comedy Arts Festival in Aspen, Colorado in March 2006.
As you can see, hard work paid off, and fame came relatively quickly to Eliza, which then led to her rapid development and the increasing popularity within the cinematographic community. One year after Eliza won her first award, she starred in I Think I Love My Wife, an American romantic comedy, which was her first role in a full-length movie!
The chain of multiple TV series where Coupe occurred includes Nick Cannon Presents: Short Circuitz, Samantha Who?, 6 episodes of 12 Miles of Bad Road, Scrubs, 57 episodes of Happy Endings, House of Lies, thriller drama Quantico, Veronica Mars, and many other television projects. In her TV-series career, Eliza boasts both main and recurring roles in the shows. Sometimes she only appeared once in a series, although these were the episodes to remember!
Speaking of the movie industry, Coupe took part in a wide range of films, such as short movies and full-length ones. For instance, Eliza starred in The Day the World Saved Shane Sawyer, Somewhere, What's Your Number?, Shanghai Calling, Anchorman 2: The Legend Continues, The Last Time You Had Fun, It's Us, and Nacked. Needless to say, the variety of genres is quite impressive! Eliza can handle any role, be it one in a comedy, romantic film, or some spooky movie that gives the viewers some goosebumps!
Eliza Coupe's Relationships Didn't Last Very Long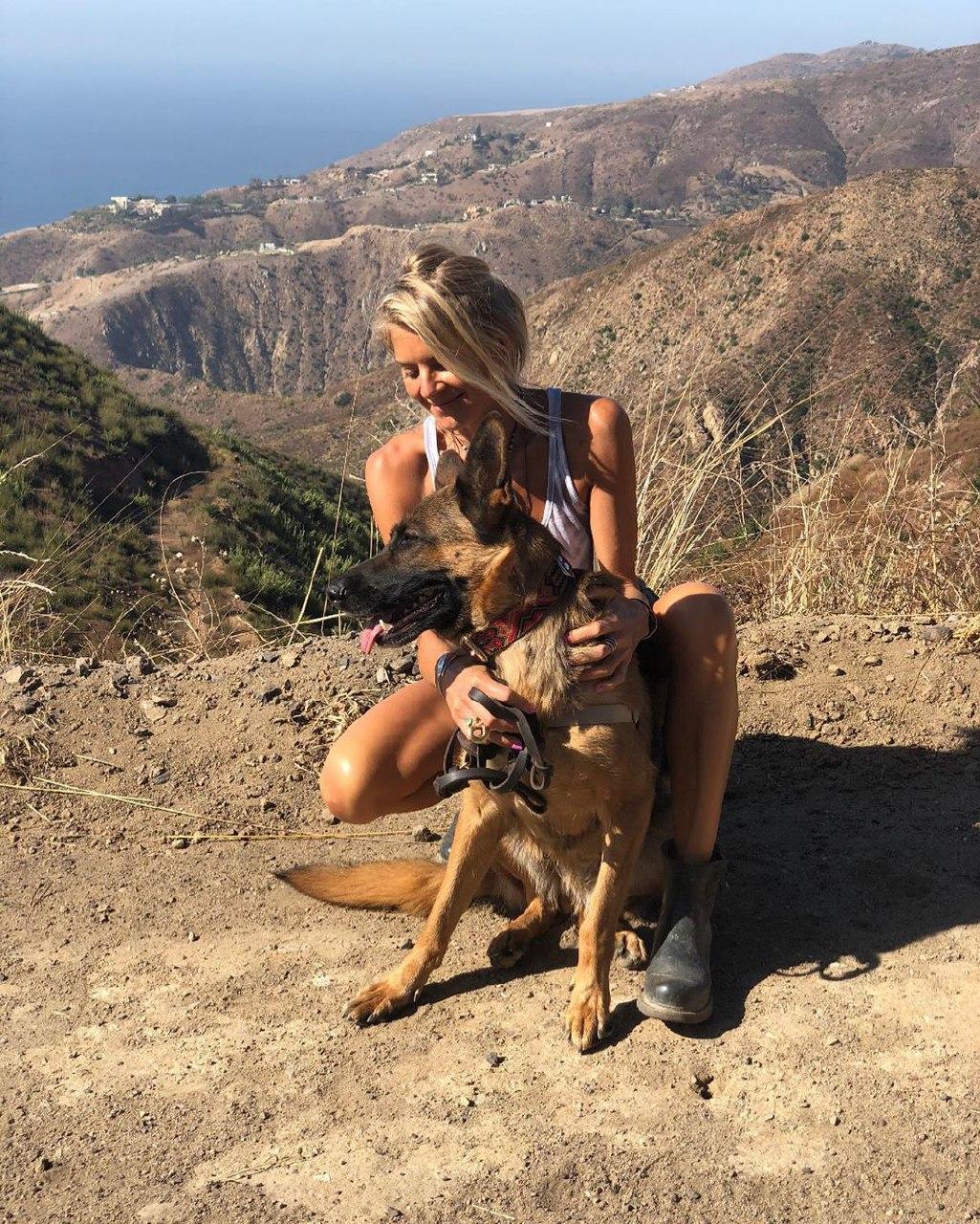 Well, this is where something must have gone wrong for Eliza at some point. She did have several relationships and has even been engaged! Nevertheless, it just didn't work out for Eliza and her former valentines.
Eliza's first official partner was Randall Whittinghill, her so-called soulmate, an artistic acting teacher, and a puppeteer. They've spent six years together, and Eliza was married to him. Eliza allegedly started dating her former boyfriend because he looked like Johnny Depp, Coupe's crush at that time and until today. Maybe that's not the best place to begin a relationship with, dating someone (partly) because they look like someone you like.
Coupe and Whittinghill's union ended up in a divorce filed by Randall on June 24, 2013. Elize did not comment on their split, so it remains a mystery for the fans what happened between the two. What we do know is that Eliza had to pay out $310,000 total to her ex-spouse for two years! That's certainly not what an average split looks like for most people.
Irrespective of negative previous experience, Coupe didn't give up on love and gave it a second chance with Darin Olien, a successful entrepreneur and founder of the SuperLife lifestyle brand. He is known to be a fitness guru and a stalwart supporter of a healthy lifestyle, a set of beliefs that he directed into producing superfoods. However, Eliza admitted that such a strongly dedicated way of living felt rather stressful to her, and she needed to take some time off it.
The couple shed the light on their engagement on November 27, 2014, via Instagram and became official husband and wife later that year on December 24, 2014. Coupe and Olien had been married for four years; however strong the connection used to be between them, the spouses ended up with another divorce in 2018 with no mutual children. Coupe once commented on that rough patch of her life saying, "Anything that annoys you is teaching you patience. Anyone who abandons you is teaching you how to stand up on your own two feet. Anything that angers you is teaching you forgiveness and compassion." As you can tell, Eliza tries to learn from her mistakes and turn any obstacle into her strength. What doesn't kill you makes you stronger, as they say!
At the age of 39, Eliza seems to be single at the very moment. We believe, taking a break after some unfortunate experiences is just fine or even essential, so let's hope Eliza reclaims her life powers and falls in love but with a happy ending this time.
Eliza Coupe Is On Instagram And On Twitter
Eliza does have an Instagram account with almost 13K subscribers. Her feed is rich in aesthetically appealing selfies, short videos from her TV or movie performances, and cute shots with her dogs. She also loves to boast her tattoos and share the joy from a new piece with her fans. Although she's not the most active Instagram user, her cozy little world is still worth a look!
On top of that, Eliza has a Twitter account, where she's got around 24K followers. There you will find some funny sketches starring Coupe, her thoughts on various matters, and some releases from work. The last post dates back to September 8, 2017, so she has probably switched to Instagram as her main platform for self-expression and staying in touch with the fans.