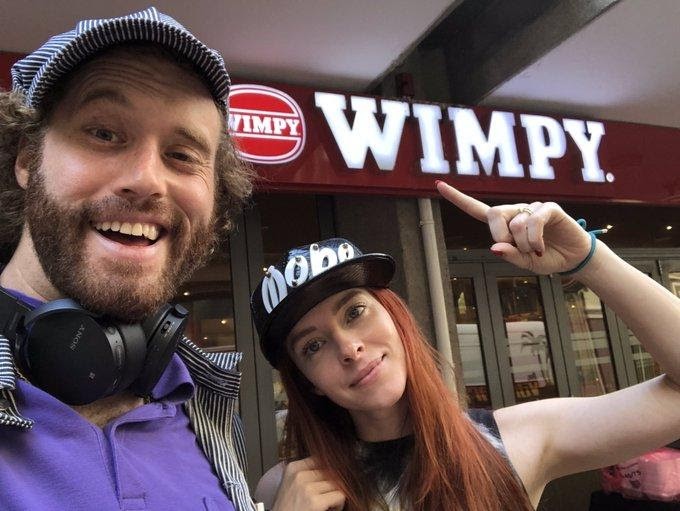 Being married to the star of one of the biggest TV shows in the world is not an easy feat, but doing it while you are a butt-kicking mixed media artist and a poet is even harder! Well, Kate Gorney, however, seems to be making easy work of it, and we can't help but be a little jealous of this star, to say the least!
Kate Gorney's Background
Very few people know this, but Kate comes from quite a religious background: her father is actually a retired priest. Kate was born Kathryn Titus Gorney, which she later shortened to Kate. Her mother was a poet, and if you wondered where her poetry talent came from, here is your answer. Kate's road to stardom was set out pretty well from a young age, and by the time she was 10, she had started acting classes, language instruction classes, and, of course, ballet. From a very young age, Kate was interested in a variety of activities. Before turning 10, she had started taking singing lessons. Although she was well set to get into music, things did not go that way in the end, though.
Another thing that you might not know about Kate is that, from a very young age, Kate had a keen interest in horses. It was mainly because she lived in an area where horse breeding was popular. In her early teens, Kate took horse riding lessons, which later turned to equestrian lessons. She never pursued a career in horse racing, but the physical training did set her up to be one hell of an artist.
Kate had prospects and took her ballet seriously. She was dancing up until high school and was a fellow of the prestigious Ann Arbor Civic Ballet Company. If you know ballet, then you understand that being a fellow of Ann Arbor is really a big deal. After her stint as a ballet dancer, she went further and studied arts at the university. She graduated with a degree in Liberal Arts from George Washington University.
Kate's Claim to Fame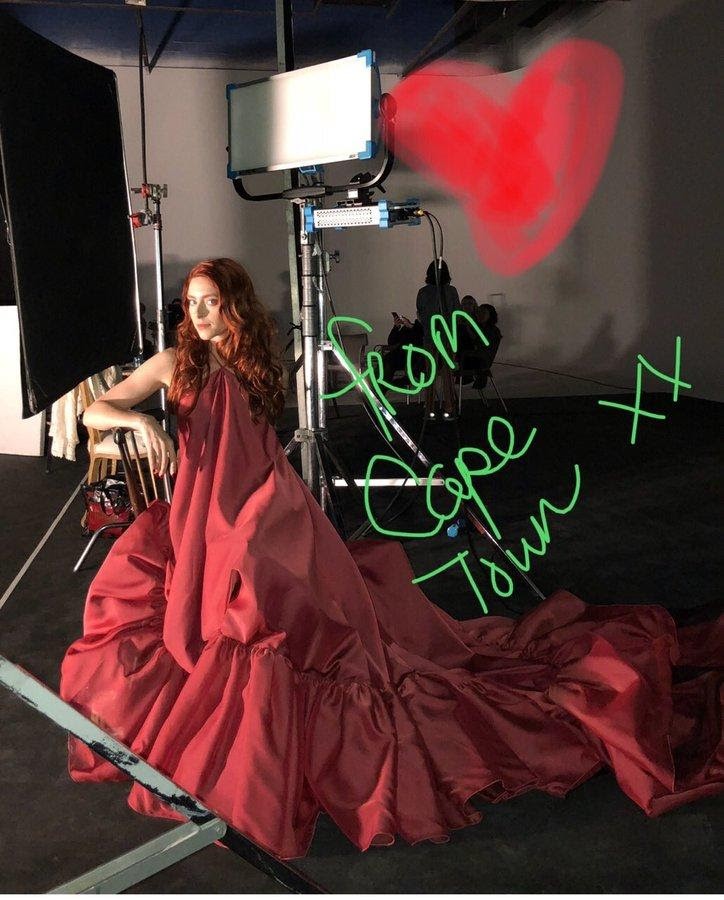 Kate is a talented actor. She has had dozens of roles both on the big and small screens. She has made appearances that left viewers asking for more. In 2008, she was cast in one of her first pronounced roles, playing Capri in Twelve. She did so well that in the following year, she got an even bigger role. Kate was cast in her first TV series. She starred in the popular American series, Gossip Girl.
2010 was magical for Kat. She starred in two of the biggest TV shows of the year: first, starring in the hit series, Fringe, then getting another role in the series Memoirs of a Teenage Amnesiac. Her appearances in both shows were amazing and got her international acclaim. After the series was done, Kate took a short break and only made another appearance on the big screen in 2014, starring in Bristel Goodman. Besides the splendid acting, Kate is also one heck of a voice-over artist. She showed her vocal prowess when she voiced a character in The Emoji Movie.
Mixed Media Artist Par Excellence!
Kate is one of the best media artists in the world. She is an acclaimed mixed media artist. Most of her work is themed and often follows current affairs, making more than just artistic work rather creating a whole well of information. She is an acclaimed poet and has made a lot of money through art. Kate is often on the road: she has toured many countries around the world because of her art. She has often made it clear that she has no problem with traveling. Kate says traveling is particularly one of her favorite things about pursuing art. To make sure that people easily access her art, Kate has a website where she exclusively exhibits her works. The website has the name that was given to her as a nickname by her parents, Rose Petal Pistol.
College Love Story
Kate is married to Silicon Valley superstar, TJ Miller. The two are quite a couple. Moreover, their relationship is cemented by their deep love for the arts. Most people might not know this, but TJ and Kate are college sweethearts. The two love birds met at George Washington University. The story of how they met for the first time is centered on their love for everything art. The two first met at the University Comedy club, and since then, they have been quite close. The two dated from college and got engaged in 2014.
The couple's wedding came a year later and was quite a small event. There were a few guests, but the gestures at the event were unique. For instance, the bride's special wine was served in a squirt gun. The couple is quite a vibe; the pictures she posts on her page with her husband are always lightheaded and positive. The couple is still in love – it is quite evident. TJ was accused of sexual assault by the Daily Mail, and Kate came out in support of her husband. The claims did not carry any substance and never went anywhere.
Kate & Family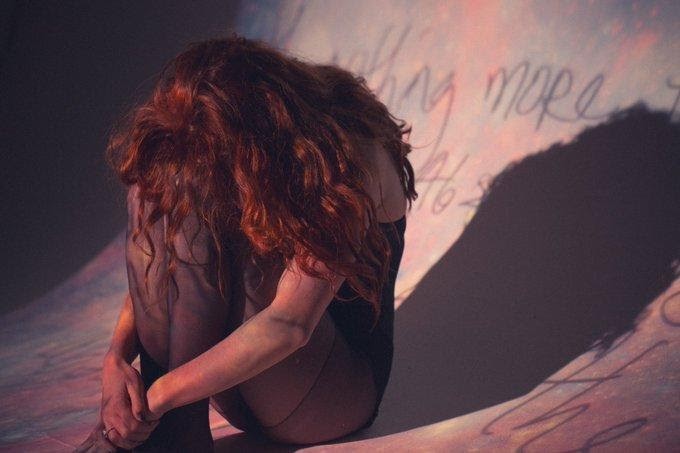 Kate and TJ are still to have kids. It seems they pretty much want to have the best of their marriage before starting a family. Kate rarely talks about kids, and whenever the question comes up, she shrugs it off.
Kate & Money
Kate Gorney, Kate Miller now, has made quite a chunk of wealth from her art career. She has quite a diverse portfolio, and due to that, her net worth is quite something. It is estimated that Kate could be worth up to 9 million dollars. That is a lot of money, considering that she has a glittering acting career ahead of her. Although Kate has a lot of money, she is not known to be one to splurge, rather she keeps quite a low profile.
Kate Doesn't Like Controversy
Kate rarely is in the news for the wrong reasons. The last time we saw her in the tabloids for something other than her art was when she was defending her husband. Since then, she has kept quite a low profile and rarely ever gets on the slimy side of showbiz.
Kate, the Feminist
Kate identifies herself as a feminist. It is also quite evident in her art. She has several pieces that seek to address the gender imbalance plaguing the world. An incident that sparked a lot of controversy on Twitter was when a publication had the headline: TJ Miller's wife makes a name for herself in New York. Kate came out, demanding that women should be addressed as themselves rather than as nothing more than their husbands' wives. It was one of her stands against the treatment of females, especially in the Arts industry.
As we wind up, there's really no denying that Kate Gorney is a talented artist that continues to spread positivity. We are sure she remains that way and keeps shining her already glistening legacy!