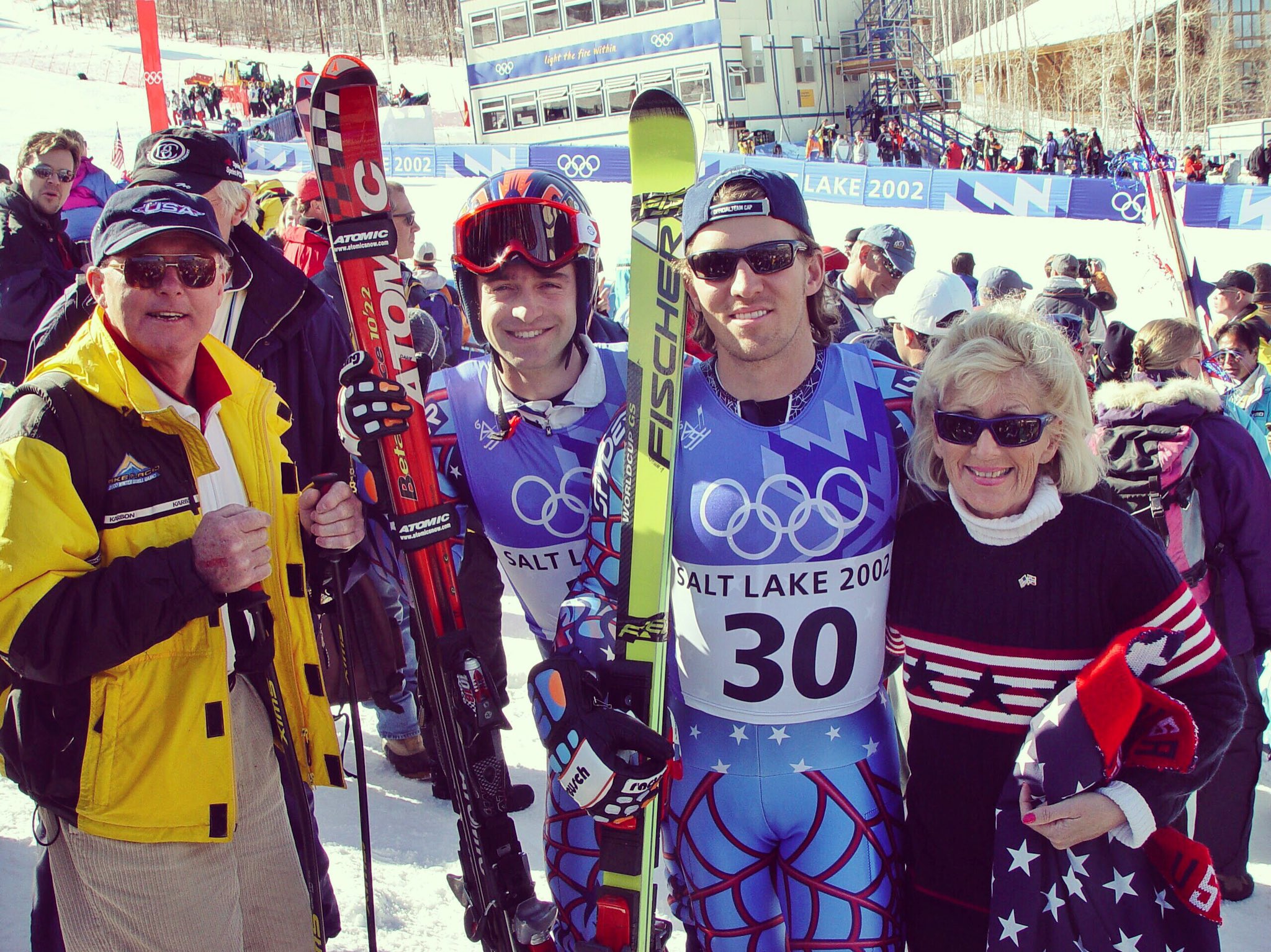 Mastering the art of ski racing is by no means an easy task, but for gifted superstars like Thomas Vonn, it is just light work. If you are a sports fan, you have probably come across the name Thomas Vonn, an alpine skier who has ski raced on one of the biggest stages of them all – the Olympics.
Before Skiing Career
Thomas Vonn was born on December 3, 1975, smack in the heart of New York to parents Inger Vonn and Peter Vonn. Although no one in his immediate family was famous, Thomas went on to be different and got himself a chunk of fame. Thomas studied at the St Lawrence University in Canton, New York, his home city. It was before he had decided to pursue skiing as a full-time career. Thomas enrolled at St Lawrence University after completing his High School at Northwood, which is also in New York. Sources say that he only moved out of the city when he decided to become a professional racer. He has stood tall since then (He is 6 feet tall; he didn't have to try that hard).
Pursuit of Fame
Thomas had a thing for the sport since he was a child. His physics made it quite easy for him to get into sports at a very young age. He was very competitive and got his first real taste of the snow in his early teens, and he never looked back. Although Thomas was a career ski racer, he didn't make as much impact as a racer as he did as a coach. Thomas's finest moment was making an appearance at the 2002 Winter Olympics. He made quite a performance on the huge stage and came out ninth in the Super-G at these Olympics. It is quite a feat in the sport. It made him quite a household name in the skiing world and the sports world at large.
Coaching Career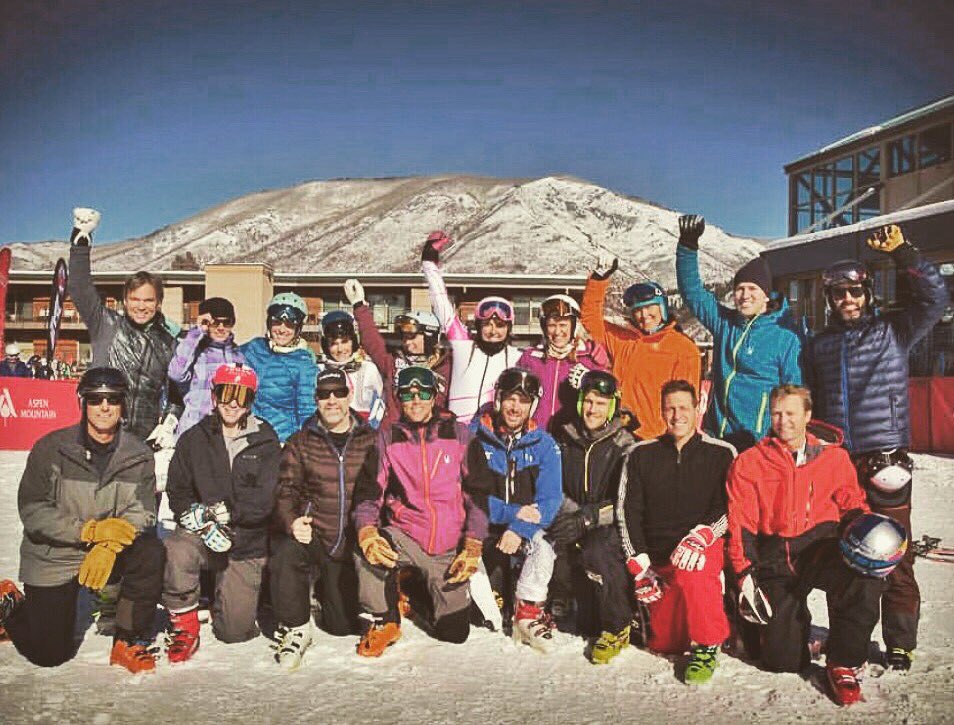 Although he had made strides in the skiing industry, one thing that catapulted the New York-born Thomas Vonn to stardom was his relationship (both professional and personal) with the skiing superstar Lindsey Vonn. Thomas Vonn was Lindsey's coach initially and, later, became her husband. Under the guidance of Thomas, Lindsey won a lot of silverware, most of which was attributed to Thomas' management. When Lindsey made headlines, the spotlight also fell on Thomas, and it got him on the front pages of most tabloids.
In 2011, Thomas took a break from coaching after breaking up with his wife. Lindsey claimed that he needed a break from coaching. He took a 4-year sabbatical and returned in 2015. His return was smooth and greeted with a lot of enthusiasm by nearly everyone in the skiing world. In an interview with the Associated Press after his return to coaching, Thomas said: 'It's cool how it came together after being off the snow for three years – feels like you are forgotten sometimes".
Thomas has been in coaching since his return in 2015. In recent interviews, he has claimed that a lot of professionals have been seeking his help. In an interview for the Associated Press, he told that "Once I showed my face, a lot of people saw me around. People started wanting me to help them out". After his return, he became Dean Travers'coach, and they went on to win a few accolades. During that period, he was also a consultant for several professional ski racers. After his stint as Lindsay's manager, it's pretty evident why anyone would want to work with him. Thomas is known to be very competitive, which is a good trait in coaching. Lindsay once said in an interview, "Thomas does not want to work out with me, we are too competitive".
Thomas, the Writer
Besides his success in the snow, Thomas has also been writing. He is the author of the book "Mode of coupling theory of the glass transition in binary mixtures''. The book has great depth and has been given some positive comments from scholars in the United States and abroad. It is this diversity that has cemented Thomas as one of the best to ever do it on the skiing scene.
Nearly Perfect Marriage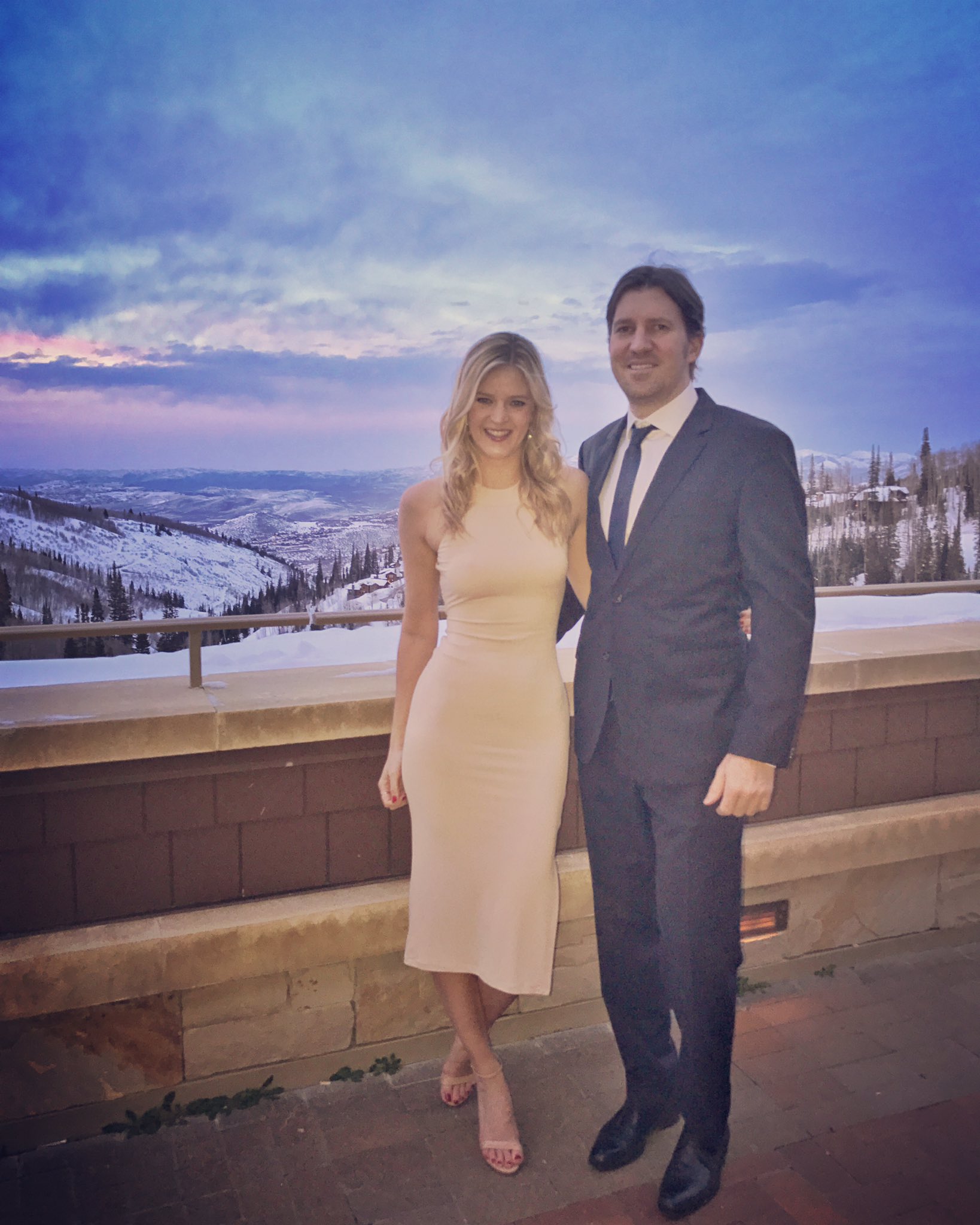 Thomas Vonn's marriage to skiing megastar Lindsey Vonn was a fairytale kind of relationship. It was because their professional relationship was so perfect, it was only right for people to assume that the personal relationship would be the same. Thomas and Lindsey met in 2005 at the Olympic Games in Salt Lake City. They started as friends and ended up dating. Two years after their first meeting, Thomas and Lindsay decided to formalize their union and got married. The wedding was on the 29th of December in 2007, in Utah. It was a small wedding with only close relatives and friends invited.
The marriage did not result in any children, but many wins came out of their union. In 2010, Lindsay won a gold medal at the Winter Olympics, being coached by Thomas. They also managed to scoop a lot of awards and skiing accolades. In 2011, though, trouble struck their paradise, and Lindsey filed for a divorce. The reason for the divorce, according to Lindsey, was the fact that she was unhappy. She claimed that the relationship made her quite miserable. In an interview after filing for the divorce, she suggested that there was no concrete reason for the divorce rather, the marriage was not as fulfilling as she thought it would be.
During the divorce period, Thomas shied away from the media and rarely commented on the issue.
After the divorce, Lindsey decided to keep the surname, and she also got their 1.1-million-dollar mansion, which she had acquired before the marriage. Thomas has not been married since the divorce. He has been seen with his supposed new girlfriend several times, though.
Thomas & His Wealth
During Thomas's divorce, we got a glimpse into his finances, and all we can say is that he is doing pretty good for himself. The estimates of Thomas Vonn's net worth are somewhere between 2 to 3 million dollars. That is quite a lot of money, considering that he still has a long coaching career ahead of him. Thomas is not known for splurging; he lives a relatively quiet life, only making rare appearances at events.
Controversy
If there is someone who is media-shy, it is definitely Thomas Vonn. The former ski racer rarely gives out interviews and is rarely at the down end of controversy. He did throw jabs, though, one time, and they were targeted at Tiger Woods. He made a joke, suggesting that Tiger Woods should keep an eye on those "cheaters". Most people took offense, and there were suggestions that Thomas was jealous that once Lindsey had dated Tiger Woods.
Winding Up
Thomas Vonn is probably one of the people in the world whose dreams have come true. He managed to get to the top of the skiing game and also succeeded in bringing someone else to the pinnacle of sporting excellence. We hope he will continue on his stardom streak and give us more to admire!