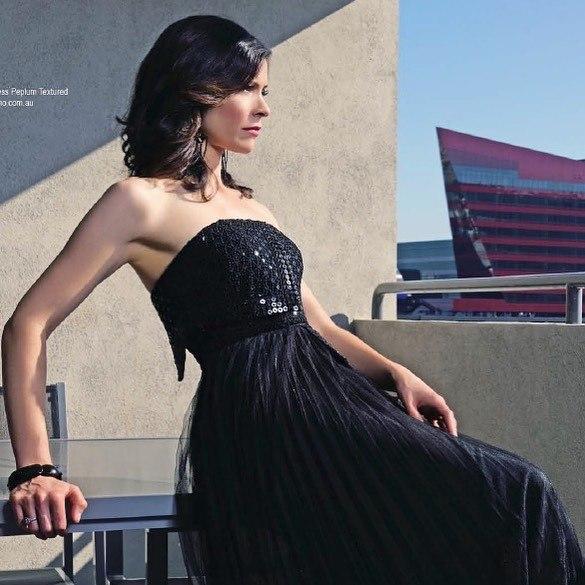 A 43-year-old American actress with 20 years of working experience in the niche of acting, Lauren Stamile has shown the world impressive performances in several acknowledged TV series watched throughout the US and worldwide. Today, we will be talking about Lauren's extraordinary personality and what led her to the current position in her career.
Early Years and Educational Background
Lauren Stamile was born on September 12, 1976, in Tusla, Oklahoma. Raised in a big family, Lauren was the third of five siblings. Unfortunately, there isn't much information available on the Stamile family, neither about parents nor siblings. We know that Lauren's father was a physician, and her mother was a nurse; the latter is considered one of the most successful roles on television played by Stamile. Lauren also boasts of Italian roots.
She graduated from Cascia Hall Preparatory School, a Catholic co-educational preparatory day school in Tusla, a city where Lauren grew up. The future actress later entered Northwestern University in Evanston, Illinois, where she focused on theatrical performances and deepened her genuine affection toward the job of an actress. After obtaining a degree in theatrical performance, Lauren decided to fulfill her dream and moved to New York City to build up an acting career.
Lauren Stamile Always Goes the Extra Mile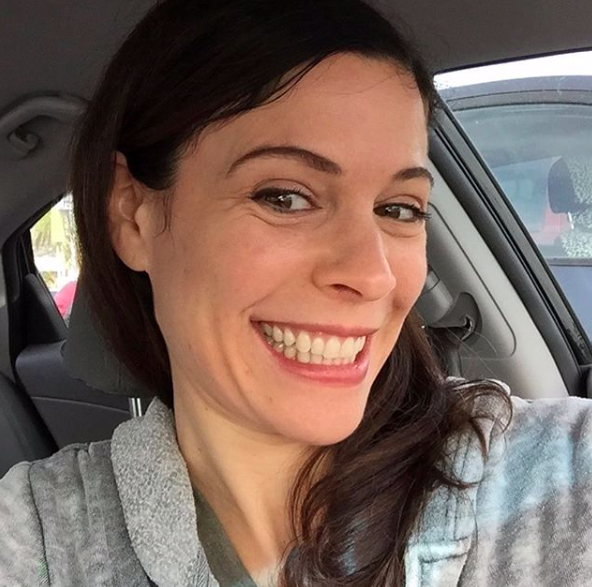 Lauren Stamile is a renowned actress who appeared in dozens of incredible projects on American television. If you dig deeper into her track record, Lauren started her professional path by participating in advertisements for a few big companies, including Old Spice, Volkswagen, JC Penney, Tassimo, and Summer's Eve.
Lauren's first serious and well-paid job was her starring in one episode of Law & Order: Special Victims Unit in 1999, a TV show of huge success in America. Stamile then carried on to try her hand at sitcoms, and auditioned for a role in The Drew Carey Show in 2001, becoming part of the cast, even though just for one episode.
However, Lauren's job wasn't limited to just one-time roles as she did play the main characters in several shows. Among them, you will find Off Centre, where Stamile played one of the main heroes and appeared in 29 episodes between 2001 and 2002. It was one of the strong kicks that made Lauren go straight up the career ladder. Other sitcoms with Lauren's participation include Married to the Kellys (2004), Girlfriends (2004), Kitchen Confidential (2005), Community (2009-2010), and Workaholics (2015).
As you can tell, projects about police, as well as crime and drama TV series are one of Stamile's specializations and strongest points in her resume. If you are into such shows, be sure to check these out: Without a Trace (2003), CSI: Miami (2003), Cold Case (2004), Crossing Jordan (2005), Boston Legal (2006), Numb3rs (2006), Criminal Minds (2006), CSI: NY (2007), CSI: Crime Scene Investigation (2014), CSI: Cyber (2015), NCIS (2017), and many other break-through shows of this genre.
Apart from all-the-above-mentioned TV series, Lauren participated in several projects focusing on the topic of medicine, such as Strong Medicine (2003), Scrubs (2007), Grey's Anatomy (2007-2008), as well as shows dedicated to supernatural phenomena, like Veronica Mars (2019), Tru Calling (2004), The Secret Circle (2012), and American Horror Story: Apocalypse (2018).
The work done by Lauren is colossal, and it is hard to underestimate the time and effort she put into creating herself a decent image and earning a reputation among colleagues and directors. It seems like we will witness a bundle of other Stamile's highly successful appearances on TV soon.
Speaking of the film industry, Stamile is not standing idly by in this sphere either. If you're keen on watching movies with your favorite stars while lying on the sofa in the evening, these shows are perfect for you: Something Sweet (2000), Follow Me Outside (2000), The Last Letter (2004), Kissing Cousins (2008), The Blue Tooth Virgin (2008), Low Fidelity (2011), Overnight (2012), and Tooken (2015).
What about Lauren Stamile's Personal Life?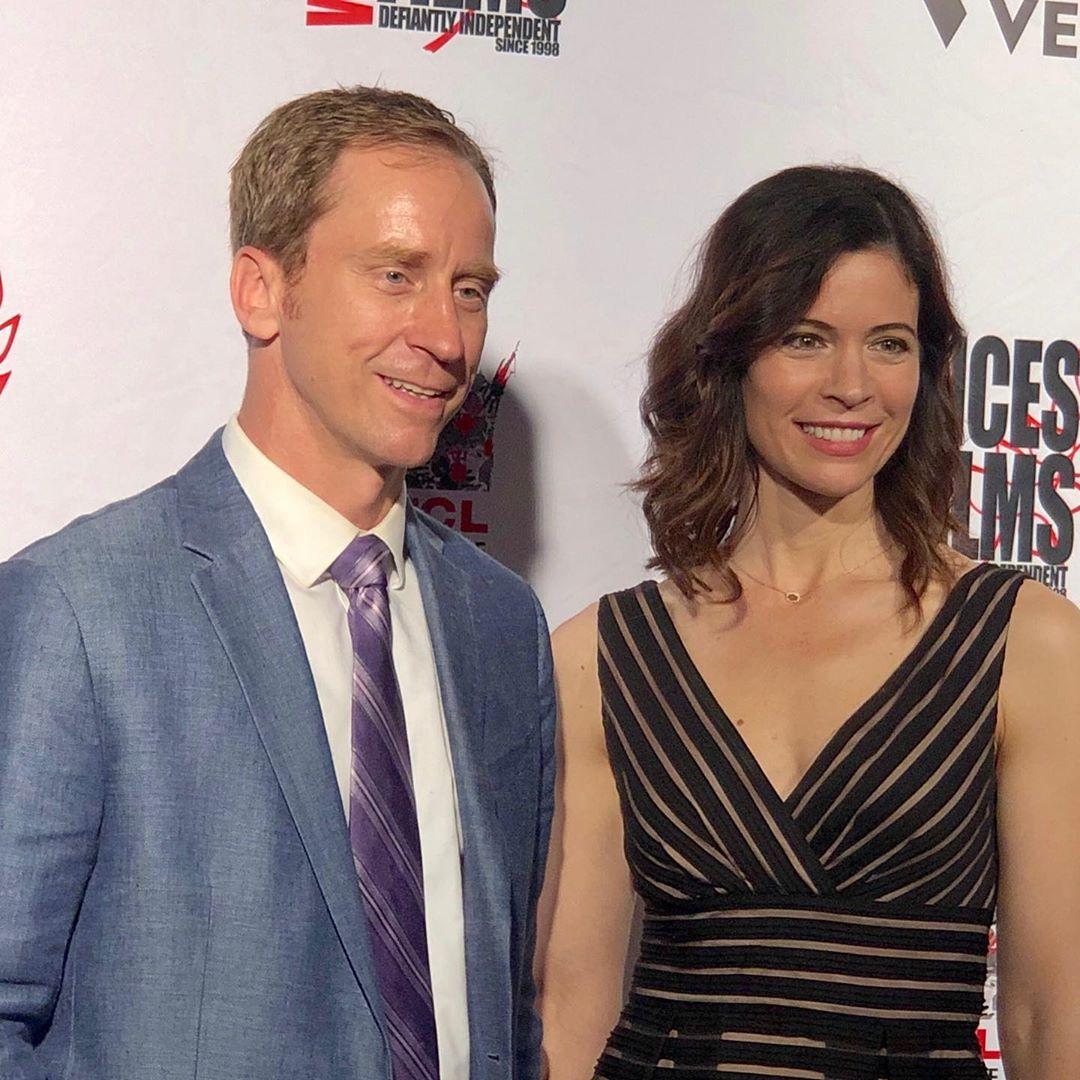 Lauren is a happy wife of Randall Zamcheck, a writer whom Stamile married in 2009. They have two wonderful children and prefer to keep their family life private.
The two met in L.A., previously studying at the same university but never having the chance to meet in person. Their love story began when Lauren asked her future husband for assistance, and it ended up in a marriage. Stamile admitted in one of the interviews that she had a laidback approach preparing for their wedding, as she wasn't in a rush choosing the wedding gown and wanted to take her time.
In addition to that, Stamile is known to lead a healthy lifestyle with a peculiar diet that she sometimes promotes to her friends and acquaintances. Lauren's eating habits include cutting down on sugar consumption and substituting it with natural sweeteners, as well as enriching the diet with probiotics found in various food supplements. Probiotics are live bacteria and yeasts meant to boost your digestive system, and Lauren seems to be a huge fan of them! In one of the interviews, she showcased a wide range of bottles and packages of foods rich in probiotics, which impressed the actress's admirers greatly at the time! Stamile revealed that the book called The Body Ecology Diet written by Donna Gates inspired her to switch to a different lifestyle and work on her eating habits.
Does Lauren Stamile Have Social Network Accounts?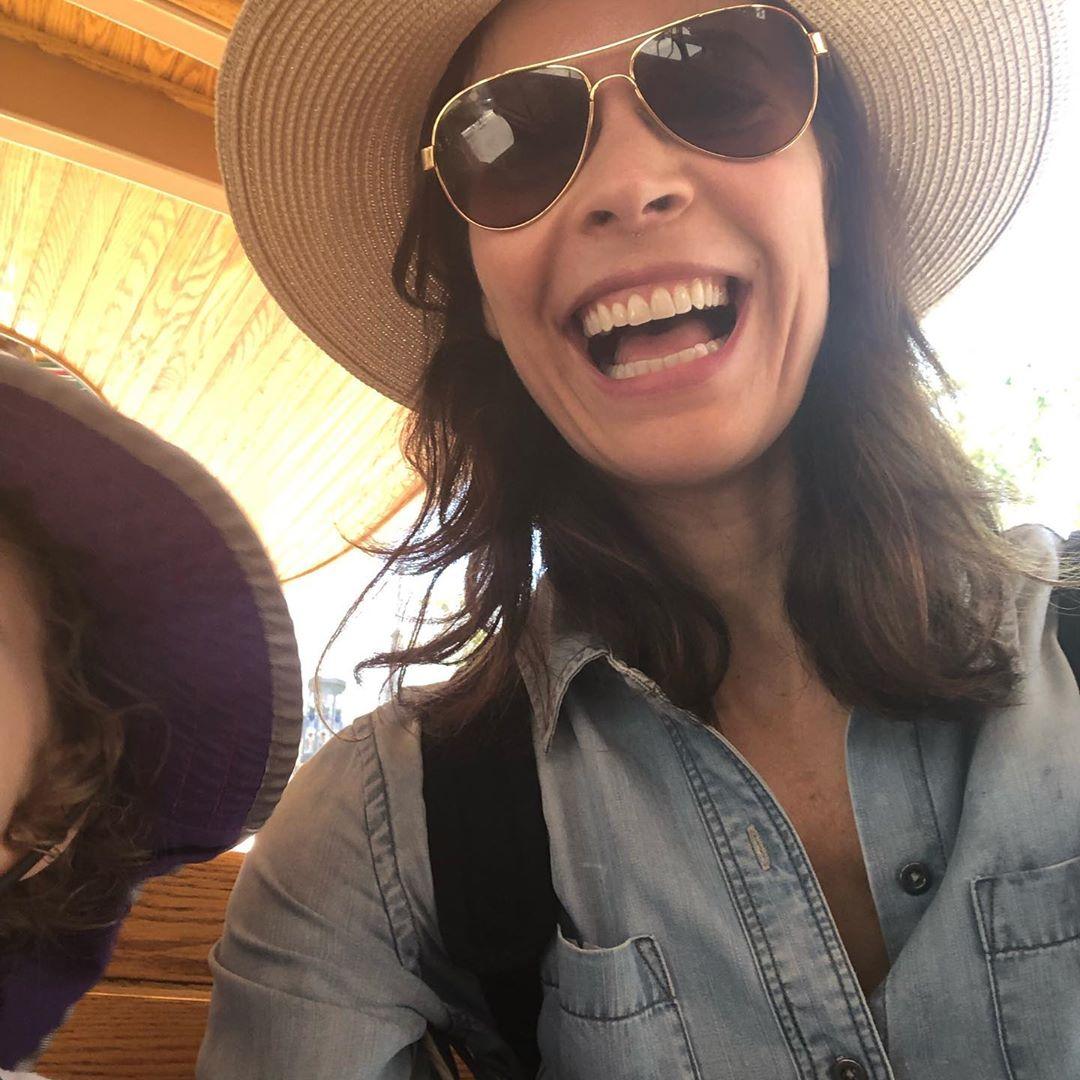 You can follow Lauren on Instagram, where she has around 4,000 subscribers and shares her opinion on various matters. From her account, you will find that Stamile possesses a solid civil position and stands for equality and justice for all people. She supports and raises awareness on the topic of the LGBTQ+ community, struggles of Black people, women who had been subject to misogyny and harassment, and generally those social groups in a vulnerable position.
Lauren sheds the light on cases of abuse and negligence of human rights in the US and other countries. So, it is obvious that Lauren's beauty goes far beyond her superficial image – the true jewel is inside her soul.
Another hobby of Lauren's is to cite quotes from famous people. On her Instagram account, she once posted this statement by Martin Luther King, "There comes a time when silence is betrayal". The post came against the backdrop of the Black Lives Matter movement, in which Lauren participated actively and tried to spread knowledge on the juridical aspect of race discrimination.
Stamile is also into painting since you will find numerous pictures of Lauren and her children showing off fancy masterpieces of bright colors that they made together. The family turns to all means of artistic expression, including experimenting with play-doh and creating perplexing figures.
As for other online platforms, Lauren has a verified Twitter account with around 2,000 followers. She uses it to vocalize different issues regarding social inequality, as well as share news on movie releases where she starred, and little things that bring her joy daily; sometimes, she will even write something cute about her children, telling the world what a blessing it is to be a mother! Stamile knows how to appreciate the moments of happiness!