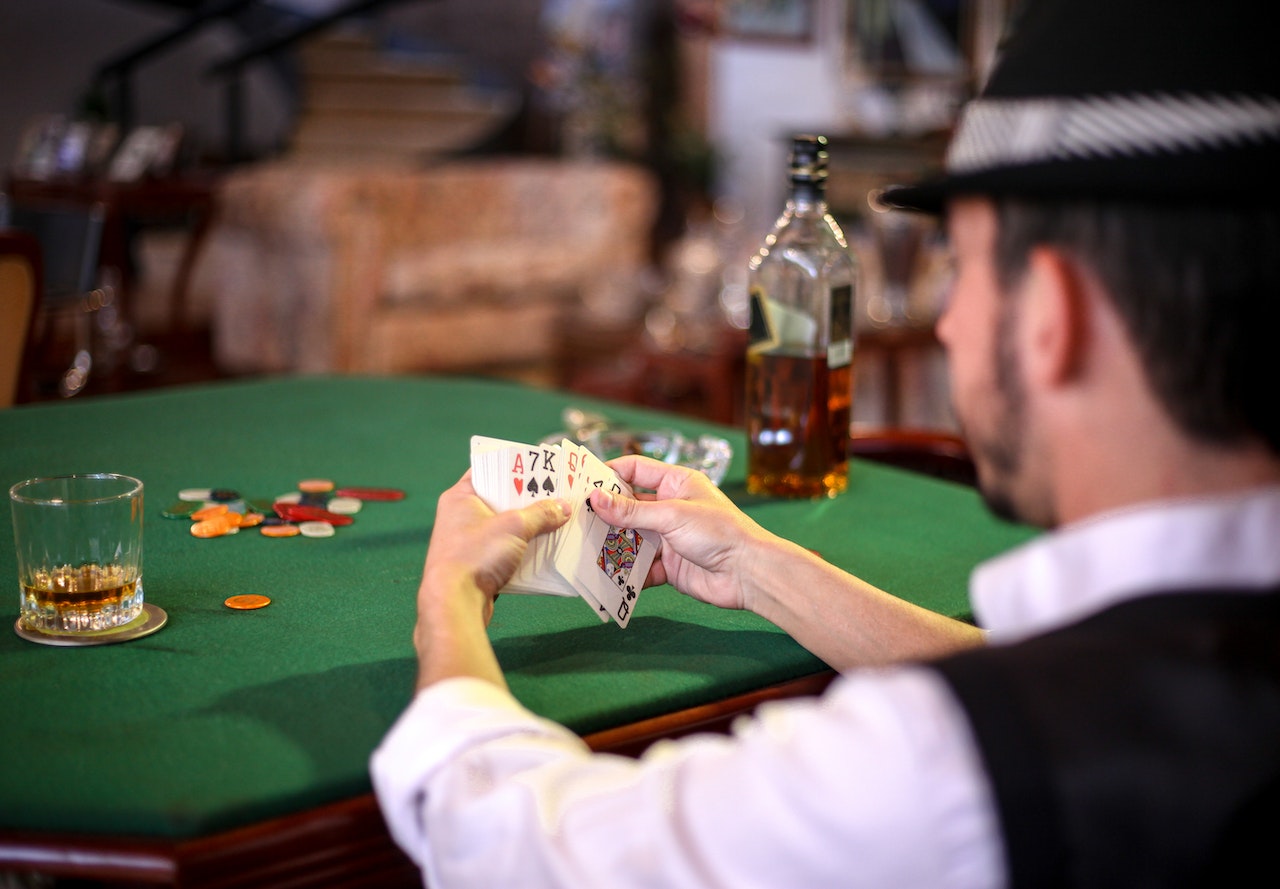 Pro poker is a big-money, high-risk, high-reward game when you get to the highest level. It is not unusual to see some A-list celebrities mixing it with the best players at poker tournaments in the US and Canada. That's typical in any sport – the pits at an F1 race or ringside at a boxing match are ideal places for celebrity-spotting. The difference is you don't see celebrities driving the cars or getting in the ring for a round or two. But when it comes to poker, some celebs are almost as good as the pros. 
Jimmy White
Multiple world snooker finalist Jimmy White was one of a handful of celebrities – including fellow snooker legend Steve Davis and golfer Sam Torrance – invited to add some sparkle to the 2003 Poker Millions, the biggest poker tournament in the UK. The pros were understandably shocked when both White and Davis won their heats, but shock turned to disbelief when White emerged victorious to scoop the £150,000 prize pot. 60 year old White continues to play both poker and snooker at professional level. 
Jennifer Tilly
One of Canada's most bankable movie stars in the 1990s, the Bullets over Broadway and Child's Play actress always had an interest in poker but started to play seriously in the 2000s. This culminated in winning a WSOP bracelet in 2005 and inspiring a new generation of Canadian women to explore Canadian gambling sites and find the best online poker resources to help them take up the game themselves. Tilly's poker winnings now stand at more than $1 million. 
Ben Affleck
The Hollywood A-lister is as famous for his card playing as his acting chops. The most famous gambling story about him surrounds his ejection from the blackjack tables at the Hard Rock Casino in Las Vegas when he was suspected of card-counting. But Affleck is also a phenomenal poker player. In only a handful of pro appearances, he has won more than $1 million, including more than $350,000 for coming first in the 2004 California State Poker Championship. There's probably a general sense of relief on the pro circuit that acting commitments prevent him from participating in more tournaments. 
Nelly
The Austin-born rapper is known to enjoy playing poker to wind down between concerts, and hit the headlines after an altercation with another player at a casino in Connecticut a couple of years ago. But behind the sensational headlines, he's a talented player and has gone up against the best on both sides of the Atlantic in both the WSOP and PokerStars Europe.
Victoria Coren-Mitchell
As a respected journalist and occasional TV presenter, Victoria Coren-Mitchell is one of the BBC's most familiar faces. She is also among the most successful female poker players in the UK. She was the first woman to win the European Poker Tour title when she lifted the crown in 2006, and she won it again in 2014. To date, her earnings stand at more than £2.5 million.