We always see celebrities on the big screen or small screen (television) but we always see them in a frame. It is terribly difficult to figure out how tall celebrities actually are. Here we have listed 10 celebrities heights that quite surprised us. We have thrown their estimated weight in there for free as well!
The copyright of the below photos belongs to Getty Images.
10. The petite and pretty Anna Kendrick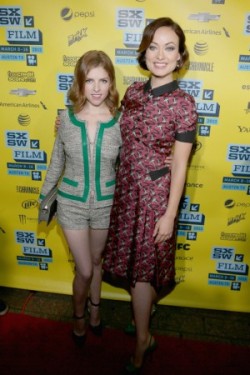 The Into the Woods and Pitch Perfect-Star is only 1,57 meter tall! Here you can see her next to Olivia Wilde!
Weight: 52 kilo.