How much do salary do our beloved TV show actors earn? It's well-known that television these days takes over the prominent role of film. Film actors are crossing over to the television platform, and production houses like HBO, AMC, and recently even Netflix and Amazon make cinema-like television. This means that there is more money for actors who are able to attract many viewers. In the days of popular sitcoms the Friends cast received a shocking one million dollar salary per episode. What are the salaries of our famous tv actors like this year?
Here are the top 10 highest paid actors on television
We have listed their annual salary, and how much they make per episode. The statistics are provided by the American business magazine Forbes.
10. SVU's Mariska Hargitay: $12,500,000 million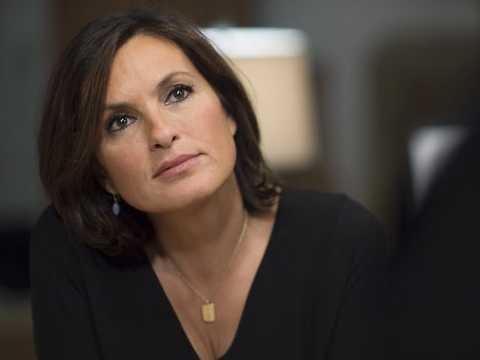 Law and Order is one of those series that do not have the appeal of a True Detective, but that generate huge amounts of viewers worldwide. It is formula work.. but it works! Mariskay Hargitay gets over 500K dollar per episode. In total 2018 brought her $12,5 million. Law and Order is now streaming at Hulu, Netflix & Amazon Prime.
Read more about Mariskay Hargitay