Welcome to our Top 60 about the richest actresses on our globe. Who is ranked number one in our list, and which amount does she see if she takes a look at her bank account? How did she earn this fortune? View our gallery and see who made it to our Top 60. By clicking on the link at the bottom of the page you will be redirected to the personal Taddlr profile of the actress. By doing this you can learn much more about the celebrity, and see for example what kind of car or gigantic house she spent her money on. And for our male gold-diggers: is she still available? Some of the actresses who made it into our Top 60 will surely surprise you. Enjoy.
#60: Ariana Grande – $45,000,000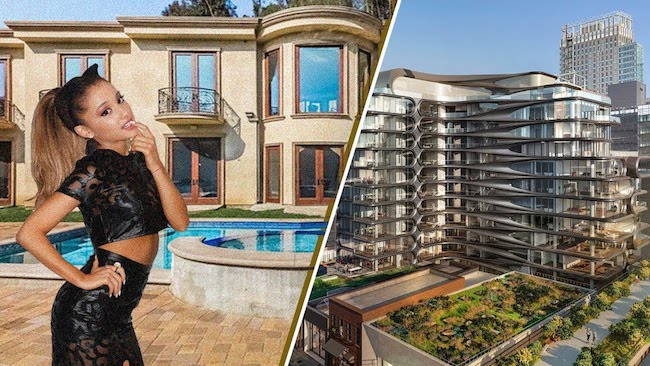 Love her or hate her, fact is, a lot of people love her music and her performances. So much even that she'll probably never has to work a day in her life again!
More information about Ariana Grande