Taddlr composed a list of the 10 most surprising believers in celebrity world! Some of these religious celebrities are really surprising. You simply would not associate them with any religion, or their behaviour and activities are hard to match with for example Buddhism or Christianity. Take a look at this list and discover who got banned from China because of his or her beliefs, who was devout enough to get arrested because of driving 120mph to be on time for the Mass and who is not afraid to be sent to hell because of wearing sexy white shorts. Additionally you can click on the links to their Taddlr profiles to learn everything about these celebrities!
10. Orlando Bloom – Buddhist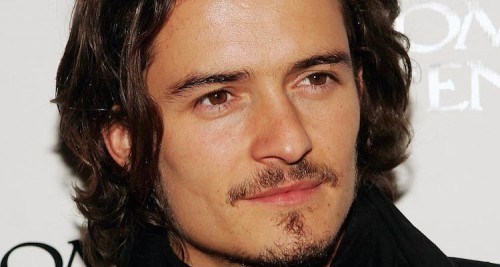 The English actor Orlando Bloom started his career in London's West End. Soon he became an international star with his role as Legolas in "The Lord of the Rings". Bloom was raised in the Church of England, but at the young of age of 19 Orlando joined the Soka Gakkai school of Buddhism. Orlando told Details in an interview in 2007 that Buddhism gives him power. Due to this religion he is studying about what is going on in his own daily life. Orlando Bloom is using these insights as a fuel to live a bigger life. (Image: celebie.com)
Learn all about Orlando Bloom on Taddlr!