15. Corey Feldman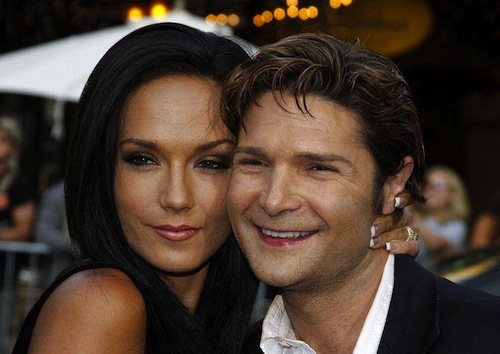 Actor Corey Feldman and his Susie seemed to be made for each other. Susie was an actress and model when they met each other in a nightclub in January of the year 2002. They married already in the same year, on October 30 – on the day of the final episode of the first season of the Surreal Life. It was love on first sight, but sadly things just didn't work out in the end. Their separation was official in 2014.
Learn more about Corey Feldman!
14. Ruben Studdard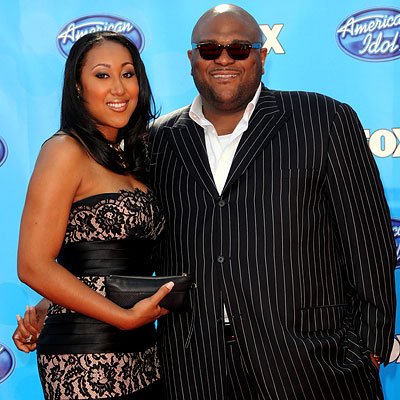 The American Idol got married to Surata Zuri McCants a little to quick maybe. They felt in love, and married already after four months. Three years later, they realized that they were too different. They divorced. Pity, but that's how it goes in life sometimes. Though, they broke up under good terms and are still in good contact with each other.
Learn more about Ruben Studdard!