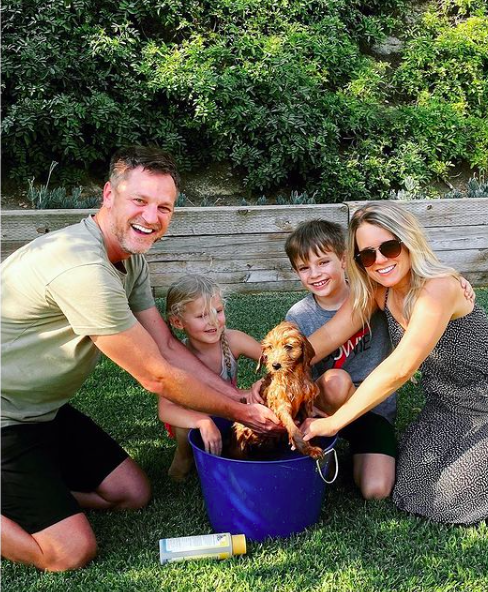 Allison, affectionately known by her friends as Ally, is an American small screen actress that has been on the screen since 1999. She is a phenomenal person and a versatile actress. She has landed some popular roles in well-known shows. Allison has not let her career on the screen ends in the glamour of LA life. She has channeled that into doing a lot of good as her career continues to improve. She has used a huge Instagram and Twitter community for her activity. And we expect to see a lot of good from her off the screen as well.
Allison Munn has been showing up on our screens in popular TV shows and movies ever since her debut act in 1999 as Gretchen in Now and Again. She took on several small roles in shows like Law and Order: Special Victims Unit and movies such as White Oleander. The most well-known role was Caroline in That '70s Show, and since then, her rise has been steady but notable.
Allison was born on 7 October 1974 in the South Carolina city of Columbia to Russell Munn, a political lobbyist, and Nadine Munn, a homemaker. She has a brother named Russell Clark Munn Jr with whom she has a strong relationship. Allison went to the AC Flora high school and then to the College of Charleston. In college, she worked at different regional theatres during the summer so that she could save for her move to New York.
As a child, Allison took voice and dance lessons. After graduating, Allison moved to New York to pursue her dream career of acting full-time.
Rise to Fame
Within a short period of moving to New York, she has joined the cast of Tom Jones' off-Broadway show named "The Fantasticks" which showed at the famous Sullivan Street Theater. In "The Fantasticks" Allison made over 500 appearances and then left for LA, where her career as an actress shot up. And at this time, she was also working as a waitress and coat check girl.
Career
She got a recurring role as Caroline Dupree, Fez's crazy girlfriend, in that 70s show and then went to get other important roles in acts, such as "What I like about you" where she starred as Tina Haven until 2006.
She landed a main role in the sitcom Carpooler for the 13 episodes it aired. From 2014, she was in the Nickelodeon comedy Nicky Ricky Dicky & Dawn. She has been a regular at Fox's sensational Family Guy in 2020. She has been all over the screens because of her new role on Netflix's "The Big Show" as the Big Show's wife.
She has taken several roles on the big screen as well. She starred as Hanna in the 2002 movie White Oleander and made other appearances in Elizabethtown, A Couple of Days and Nights, and Farmgirl in New York.
Most Notable Roles
If Allison looks familiar, it is because you might have seen her in some of these shows, which are her most notable roles.
That 70s Show
Allison made recurring appearances as Caroline Dupree or Crazy Caroline in the hit show, That 70s Show. She was on the show for 9 episodes as Fez's girlfriend, who had anger and abandonment issues who exuded fits of anger on numerous occasions. This show played an important role in Allison's rise to fame.
Nicky Ricky, Dicky and Dawn
Allison's role as Anne Harper in the Nickelodeon show is one of her most notable, and it was loved by its fans worldwide. Anne was the mother to the four quadruplets in the show, and it ran for 4 years and captivated fans worldwide. Her motherly role was a good forerunner to her current role in the Netflix show Sensation.
The Big Show
Allison plays Cassy Wight, the caring wife of the Retired Big Show. The show became an instant success with fans all over the world. The role has made an even more phenomenal rise with the international acclaim it received. The show was a success not only because of the wrestling fans but because of the humor that it came with.
Personal Life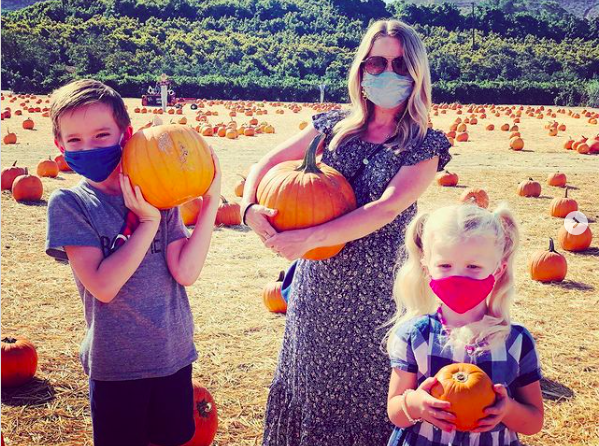 In 2004, Allison started dating the actor Scott Holroyd who was her childhood friend. Her husband is also in show business and is an actor and producer. In 2006, like everyone's dream, they got engaged in Paris and went on to get married in 2007 in their hometown of Charleston.
They now live in Los Angeles with their two children Nathan and Nora, and their pet terrier named buster Keaton. They live a simple and peaceful LA life in a good community where they do all things parents do like running around with the kids to and from school.
Allison Munn's net worth
Allison has an estimated net worth of about 2 million, as of 2019.
Political Activity
Allison is the daughter of Russell Munn, a political lobbyist. That's why she is in the touch with her roots and has significantly participated in political activity. She is affiliated with the political organization Rock the Vote, which is a non-profit organization that deals with encouraging young people to vote and participate politically by using online mobilization and field organizing.
Social Responsibility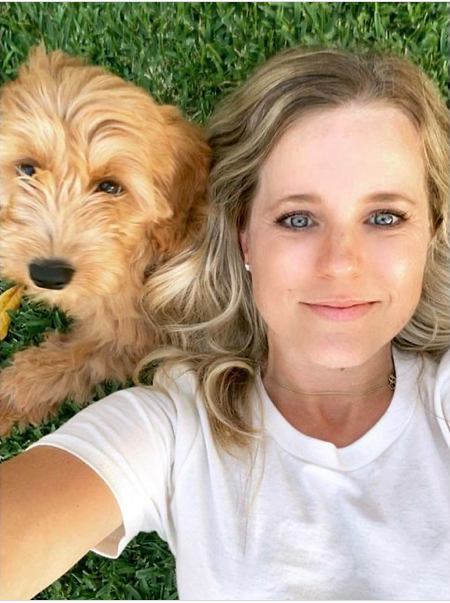 She believes that people should use their voices to create change. She is indeed an inspiration to many people because of her vigilant, strong, and funny character. She remains a beacon of hope and an advocate for political participation for young people and continues to inspire young people and young actors through her work and words.
In an interview by casting frontier, she said:
1) Don't give up! We are our own worst enemies!
2) Remember that casting directors are your allies and want you to book the role – it makes their job easier.
3) Don't talk yourself out of an audition. I used to have this horrible habit when I would get an audition. I'd look at the sides, read the character description, and then come up with five solid reasons why I wouldn't book the job. Don't assume you know more than the casting director, who thinks you could be right for the role, or they wouldn't have given you the audition. All that does is mess up for confidence and dim your light.
As we wind up, the short of it is: if ever a superwoman existed, then it's definitely Allison Munn!