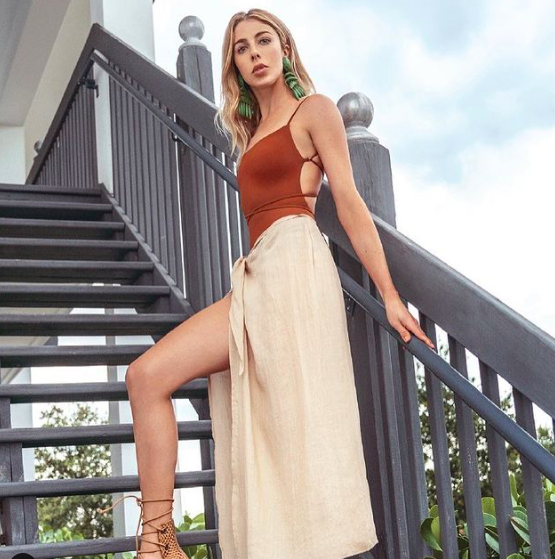 The trend in Hollywood, where actors and actresses kids travel down the road that their parents have traveled and become great movie stars themselves has been the usual thing for decades. For Tom Selleck's daughter, Hannah Margaret Selleck, the story has been quite different and very interesting.
The Backstory of Hannah Margaret Selleck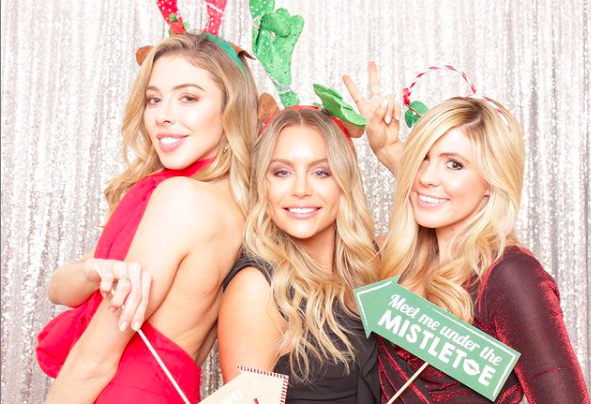 Hannah Margaret Selleck was born in 1988, on December 16 to superstar father Tom Selleck and mother Jillie Selleck. After her birth, her father took some time and decided to settle on a 65-acre ranch he bought in the outskirts of Los Angeles. At the ranch, her love for nature blossomed, and by the time she was four, she was already showing keen interest in horses, and she followed it through. Unlike most celebrity kids, Hannah attended a regular school. Her parents made sure that she did not get the homeschooling route. Asked why they insinuated that they wanted to help her to keep her priorities straight, and it was quite a good move.
There is very little information available in terms of Hannah Selleck's junior school and high school memories like most celebrity kids. From a very young age, she spent most of her time learning to ride horses. During her time at the ranch, her parents encouraged her to diversify and try a lot of different things. She did, and at a very young age, she was taking classes in ice skating, soccer, and ballet. She was exceptional in ballet, but soccer was not quite her cup of tea, and she dropped it quite early.  She pursued ballet up to her early teens. Then, she decided to take horse racing seriously, a decision that has shaped her career path. Seeing how much she excels at horse racing, all we can do is agree that she made a very good decision.
Hannah's Claim to Fame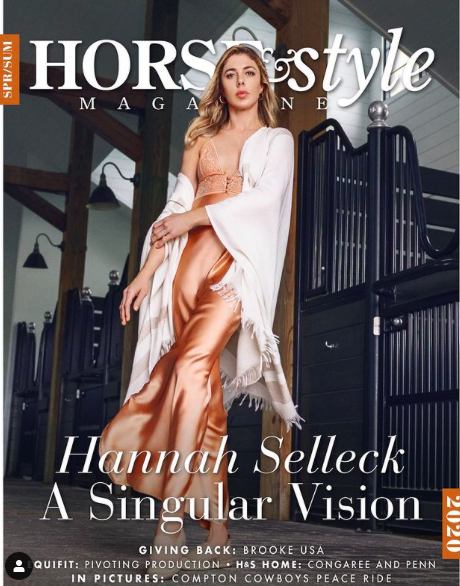 Being the daughter of one of the main actors in the mega-series Magnum P.I. is a premium ticket to glitz and glamour. Although never a fan of the limelight from a very young age, it has always been in Hannah's face due to her father's popularity. She has, from a young age, though, shied away from cameras, especially in her youth when she was living the usual teenage life. Hannah has not tried her hand at acting, rather, she chose horse racing as her career path of choice, and she has been good at it. In an interview, she said, "I loved being around the animals". She claims this was the main reason behind her taking horse racing from being a hobby to a career.
Hannah has also been done some modeling. She has linked her modeling with an equestrian career. Most of her modeling work has to do with horses. Most of her shoots are stunning. The most we can do is hope she takes modeling seriously.
Hannah and Horse Racing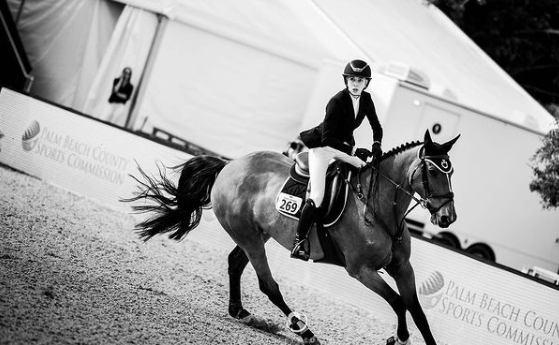 Hannah's horse racing career began at a very young age. She started riding horses when she was only four. Being an equestrian champion now took years of practice, and with the fruit, we can completely say it was worth it. Hannah trained at the prestigious Foxfield Riding School, located in Westlake Village.
When Hannah turned 15, her father pulled some strings and got her a personal tutor to help her map out her horse racing career. For this task, her father chose one of the best in the horse riding business, Karen Healey.
During Karen's tutorship, Hannah won a lot of awards, and that set her up for a glistering equestrian career. In 2008, she won medals at the North American Junior and Young Riders Championship. Her amateur awards also include medals from the USEF Show Jumping Talent Search Final. These are some of the most prestigious horse racing competitions in the United States.
When she was in college at Loyola Marymount University, Hannah continued to pursue her amateur horse racing career, at the same time attaining a degree in communications. After college, Hannah took a six-month break from her horses to complete an internship at a public relations firm in uptown, Los Angeles.
After the six-month sabbatical, she came back and started a horse breeding business. She opened Descanso Farm. They have been producing top quality sport horses that can compete for both on the course and in the show ring.
Hannah Margaret Selleck and Her Family
Hannah has a stepbrother named Kevin, who was adopted from Tom Selleck's first family.  Unlike Hannah, Kevin went into showbiz and is a budding musician and actor. The two siblings are quite close. They have often posted pictures together. Besides Kevin, there are no other known siblings in Tom Selleck's family.
Hannah is not married, and she has kept her private life under the wraps. Recently, though, she has posted pictures with Betto Gutierrez, who is supposed to be her boyfriend. She never posted pictures again, but that didn't stop the rumor mill. When pressed for comment, she did not budge, and all we can do is speculate.
Hannah Margaret Selleck and Charity
Besides being a star in the horse racing world, Hannah is also a star in her society. She has a number of charitable causes under her belt. She is the ambassador of a charity organization named Just World International. She has also made sizeable donations to a number of charities around the world.
Hannah Margaret Selleck: Salary & Net worth
With an estimated salary of about $35,000 a month, she has built quite a fortune for herself. Without factoring in her other ventures like modeling, horseracing earnings can make her quite a substantial amount of wealth. Her horse farm alone could be worth millions. Although there is no substantial estimate of her total wealth, we can guess it's upwards of a million dollars. She does not splash a lot, but if you know the price of horses, you can agree that it is quite a high-end area in terms of prices. She lives alone in Los Angeles, and rumors are that her private residence cost upwards of a million dollars. With the amount of work she puts in, she deserves all the luxury money can buy.
Social Media Presence
Hannah is quite popular on Instagram. Pictures of her horses and her traveling adventures are quite captivating. She also has an active profile on Facebook where she often posts some good content. If you love nature and a lot of positivity, you really need to follow her.