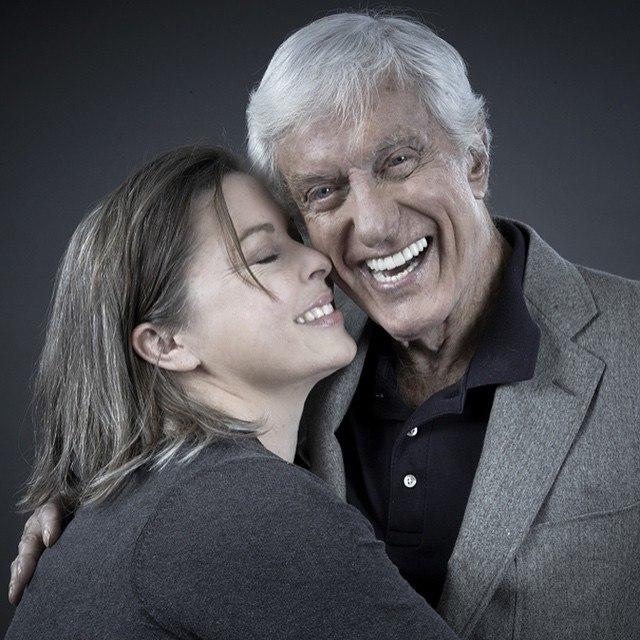 Significant age differences between famous couples are not uncommon, especially in Hollywood. Every now and then, we hear that this or that celebrity married someone 10 years older or younger. Slightly less common is a more severe age gap between partners, for example, of 15-20 years. But the 46-year difference between husband and wife is really an unusual case. And yet, Hollywood star Dick Van Dyke and his wife Arlene Silver have proven that nothing is impossible for two loving hearts. They got married, although Arlene, without exaggeration, looks like a daughter near her husband. This extraordinary example once again proves: the age difference does not matter if two people love each other. So, let's figure out who Arlene Silver is, how she met Dick Van Dyke, and how they now live after being married for eight years. 
Who Are Dick Van Dyke and Arlene Silver?
A charismatic brunette with bright blue eyes, Dick Van Dyke was a real sex symbol in the 70s. At first, he starred on Broadway. Then followed by his first serious movie role, in Mary Poppins, for which he was nominated and won a Grammy. After that, the actor played in many movies and participated in various shows, including his own one – The Dick Van Dyke Show. He was married for 36 years to Margie Willet, with whom Dick had 4 children. After their divorce in 1984, Michelle Triola Marvin became the actor's partner. They lived together until her death from lung cancer in 2008. Dick was very upset by the loss of his beloved. Still, he found the strength to come to terms with this tragic deprivation and move on. And this was the right decision because just a few years later, he met his future wife, Arlene Silver.
Arlene is a talented makeup artist who has taken part in many film productions. And although movie audiences usually have little idea of the crew, except the main actors, director, and possibly cameraman, it is impossible to imagine any movie without a makeup artist. You may have seen Arlene's works in such films as Carolina (2003), The Men of Delta Farce Salute the Troops (2007), Murder 101: If Wishes Were Horses (2007), and some others.  
The Beginning of the Beautiful Story: How Did Arlene and Dick Meet?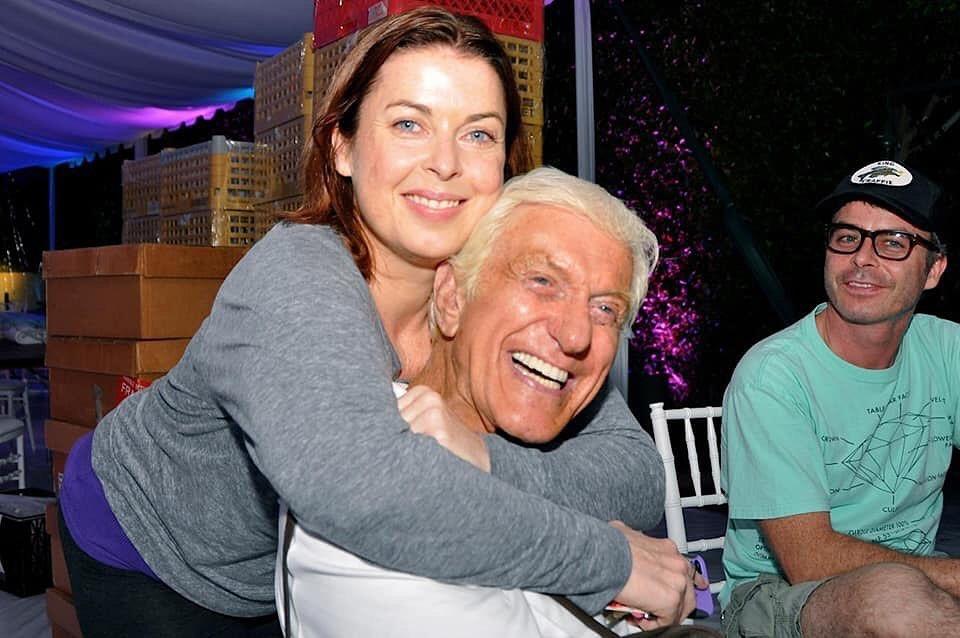 The story of their relationship is a bit like a modern adaptation of the Cinderella fairytale. Several years before the fateful meeting, Arlene was promoted to be an Assistant of Art Director at the SAG awards. A year later, it turned out that a vacancy had opened for a makeup artist for the award itself and the subsequent after-party. Arlene took this position. 
Usually, she was busy for only a few hours while preparing makeup for the actors, and then she was left on her own and just shuttled around the hall. But on the day when her fate changed entirely and irrevocably, Arlene decided to join the guests into the so-called Green Room. As Dick later admitted, he immediately drew attention to the beautiful makeup artist as soon as she entered the room. And even though he usually didn't get to know anyone like that, the actor just walked up to the stranger, smiled broadly, and said: "Hi, I'm Dick." 
Here is an interesting fact that proves their meeting really was fate. Arlene recalls that she was walking with friends on the Hollywood Walk of Fame shortly before that evening and drew attention to Dick's name star. At that time, she had not seen any of his films, and in a day or two, she met him personally.
How Did These Two Become a Couple?
After Dick and Arlene met, they did not see each other for almost six months. And then, Dick asked the makeup artist to work together on one of his projects. At first, they communicated as friends would do, but one day Arlene looked at the actor with entirely other eyes. This was the very moment when she realized she was beginning to fall in love.
At that time, Arlene had not dated anyone for about six years, and Dick was trying to cope with Michelle's loss. Their relationship began with friendship and support, and this is precisely the type of union that lasts forever. It's only been a year since they met when Arlene and Dick got married. Both recall that it was a spontaneous decision: they simply chose to get married on February 29, 2012, so they would celebrate the anniversary every four years.   
How Did Their Families and Friends React?
The 46-year age difference is no joke. Situations like this are not seen every day, so Arlene was worried about how family and friends would react to her relationship and marriage with Dick. It turned out that there was no reason for doubts. The first person she secretly told that she was dating Van Dyke was her friend Lisa. And as Arlene later recalled, her friend was happy for her and fully supported this choice. The same can be said for the rest of Arlene's friends and family.
As for Dick's relatives, his younger brother, Jerry Van Dyke, initially had doubts about such a significant age difference between lovers. However, over time, Jerry realized that Dick and Arlene were doing for real, and he also supported them.
Did You Know Arlene Is a Pet-Lover?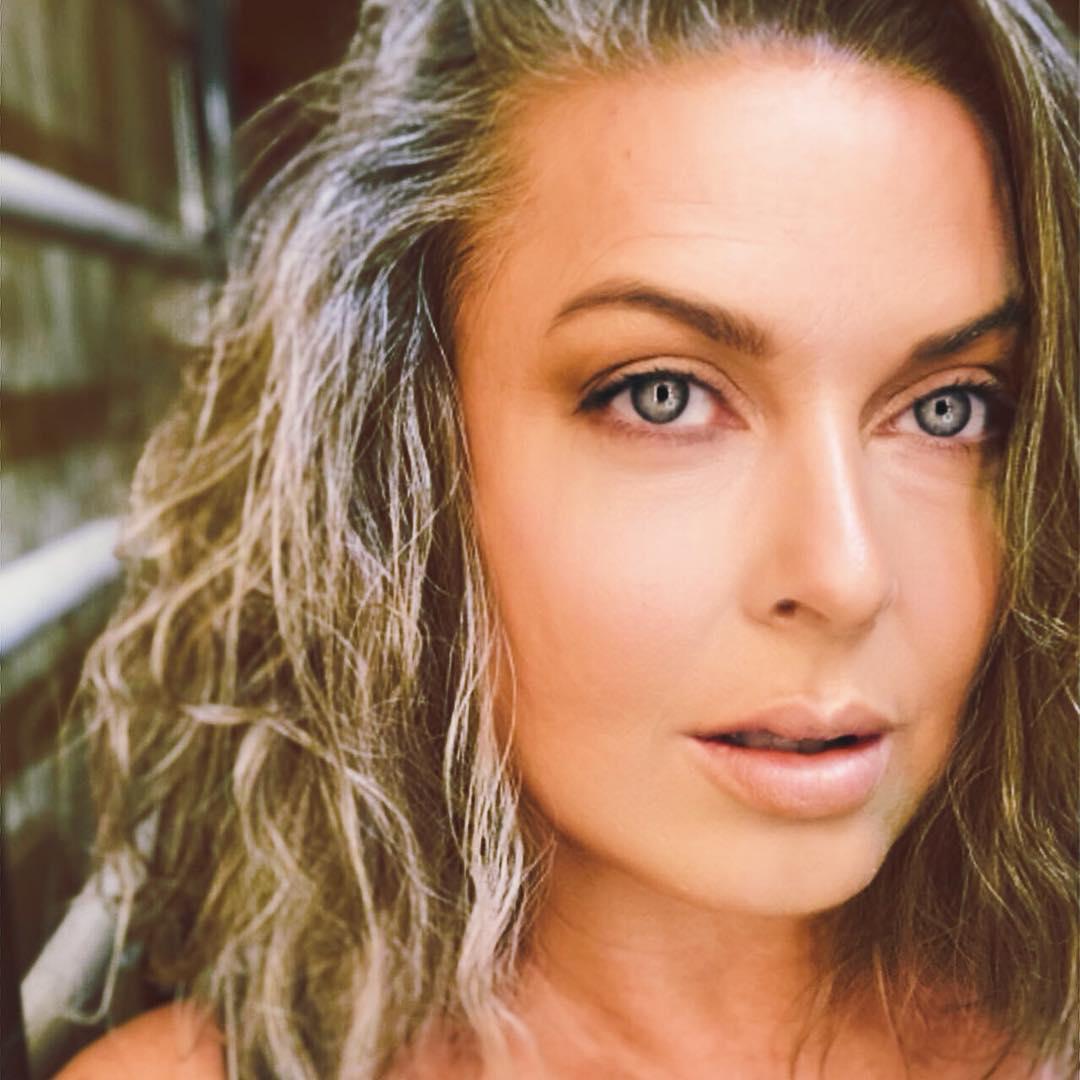 Judging by the photos on her Instagram account, Arlene is crazy about their pets: three cats and a dog named Rocky. She is also clearly partial to raccoons. These cute fluffy things come to visit the Van Dyke couple every night and destroy the leftovers from the dinner that is left on the terrace, specifically for them.
Arlene's Instagram has quite a few posts about the wild animals she and her husband saved. For example, they helped the bat to free from the net in which it got stuck. They also saved the baby squirrel and the mouse.
Is Arlene Online?
She definitely is. Arlene has a profile on Instagram @bijoubox. There are numerous photos of her and her husband, which show how they both lit with happiness and love. On Arlene's Instagram, you can find pics with her soul mate and cute, kind, and funny photos of their family's daily life and their pets.
Besides Instagram, Arlene has a Twitter profile @speakyteeth. You can also find many pictures of Arlene on her husband's official profile, @official_dick_van_dyke.
A Couple of Interesting Facts About Arlene
Before meeting Dick, she dyed her hair ash blond. Now, this young lady prefers her natural light blond hair color.

Sometimes Arlene allows herself to experiment with her appearance (it's not for nothing that she is a makeup artist). For example, on her Instagram, there are photos of Arlene with blue and green hair.

She loves to sing, dance, and do yoga.

Arlene is an activist who is concerned about the rights of women and the LGBT community. She is also firmly against racism.