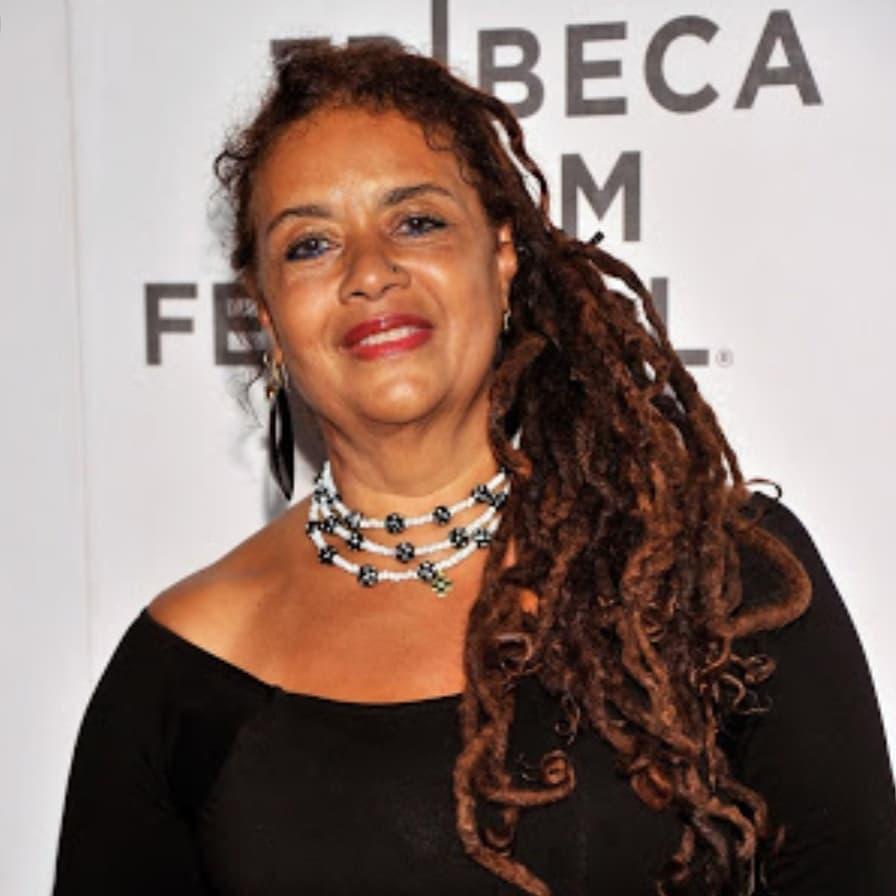 Diahnne Abbott is an African-American actress who was the first wife of Robert De Niro. She was born on 1 May 1945 in New York City, the United States. Diahnne has always been a beautiful, smart and talented girl. This brought her fame and success back in the '70 and '80. What is she up to now?
Diahnne's Movie Career
Before Diahnne started her path in the film industry, she lived in New York City. No information is known about her parents and her early years. No one knows what schools she went to and what college or university she graduated from. Nevertheless, everyone knows that she's always been very talented and had a musical voice.
'Taxi Driver' was the first big project of Diahnne. 1976 was a fruitful year for Abbott since she stepped into the world of show biz and met her second husband Robert De Niro. He played Travis Bickle, a depressed 26-year-old man who lived in isolation, whereas Diahnne played a Concession Girl. The movie was a huge hit and brought 28 million dollars to the director and the team.
After Martin Scorsese's psychological thriller, she appeared in 'Welcome to L.A.' as Jeanette Ross the same year. The world heard her name again, and the number of projects skyrocketed for Diahnne.
1977 offered her to play a Harlem Club singer in 'New York, New York'. Six years after, she and De Niro reunited on stage in another Scorsese's movie 'King of Comedy', where Abbott got an even bigger role than the previous ones. De Niro played the main role of Rupert Pupkin.
Her charm, beautiful voice, and charisma couldn't keep her unnoticed. That is why the world saw her on big screens in 1984, 1986, 2000, and 2002 in different movies by John Cassavetes, Richard Pryor, Julian Schnabel and others.
She acted along with Javier Bardem, Johnny Depp, Jodie Foster, Liza Minnelli and many more. The life of a movie star is fascinating in itself, which Diahnne knows a lot about obviously. But it gets especially spicy when a star meets a star, and they combine their stardom to achieve great thing together.
When Diahnne Met Robert De Niro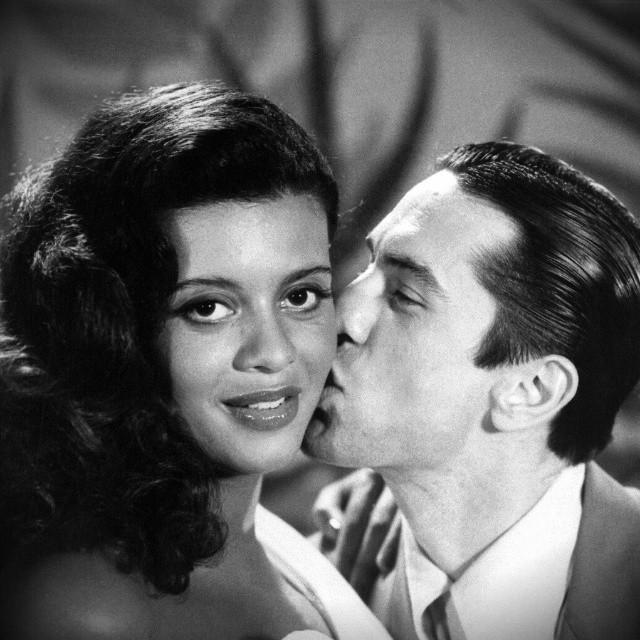 'Taxi Driver' was a blast. The world saw De Niro getting into the spotlight. It was De Niro who helped Diahnne got on the big screens. They met on the set of Scorsese's movie and enjoyed each other from the first meeting.
They loved speaking with one another. This is what made them fall in love. The actors even took the same cab to go to the set of 'Taxi Driver'. They fell for the souls and not for the looks (although the two looked gorgeous regardless). De Niro convinced Scorsese to take Diahnne into 'Taxi Driver', and the two started dating and married soon after.
Their story is so romantic. Robert adored Diahnne and even adopted her daughter from the first marriage, Drena. The girl was happy for her mother and herself. She has been and always will be proud to belong to De Niro's family.
In 1977, Diahnne gave birth to their son, Raphael De Niro. He was named after the hotel in Rome where the loving couple spent time nine months before his birth. It reminds of Leonardo DiCaprio's name story. Her mother was admiring Leonardo Da Vinci's painting and decided to name her son after the great painter.
The two were the happiest people for 12 years. They never had money issues and used to have lots of fun at numerous parties and trips. Like every couple, these two had their ups and downs. Despite everything, Diahnne supported Robert in his career and always was there for him.
Despite Everything Their Marriage Came Crashing Down
In 1988, their happy marriage came to an end. Unfortunately, De Niro wasn't always the best husband and father. Back in '80, he had a cocaine addiction and often partied for several days.
Besides, De Niro wasn't very loyal to his wife. He cheated on her many times. Fame and money did their thing to Robert and drove him crazy. While the cocaine problem could have been treated and forgiven, cheating couldn't go unnoticed.
Diahnne found out about her husband's way of life and realized that their marriage wouldn't work. They filed for divorce and came through the bitter break-up. 12 years of marriage left the trace on the souls of the two. That is why they were struggling to get things done afterwards.
Nevertheless, De Niro wasn't upset for long. Soon after the divorce, Robert De Niro started dating the actress Toukie Smith. De Niro and Smith had twin boys delivered by a surrogate mother. The couple was dating until 1996 but didn't marry. In 1999, Robert married Grace Hightower.
What Has Diahnne Been Up to?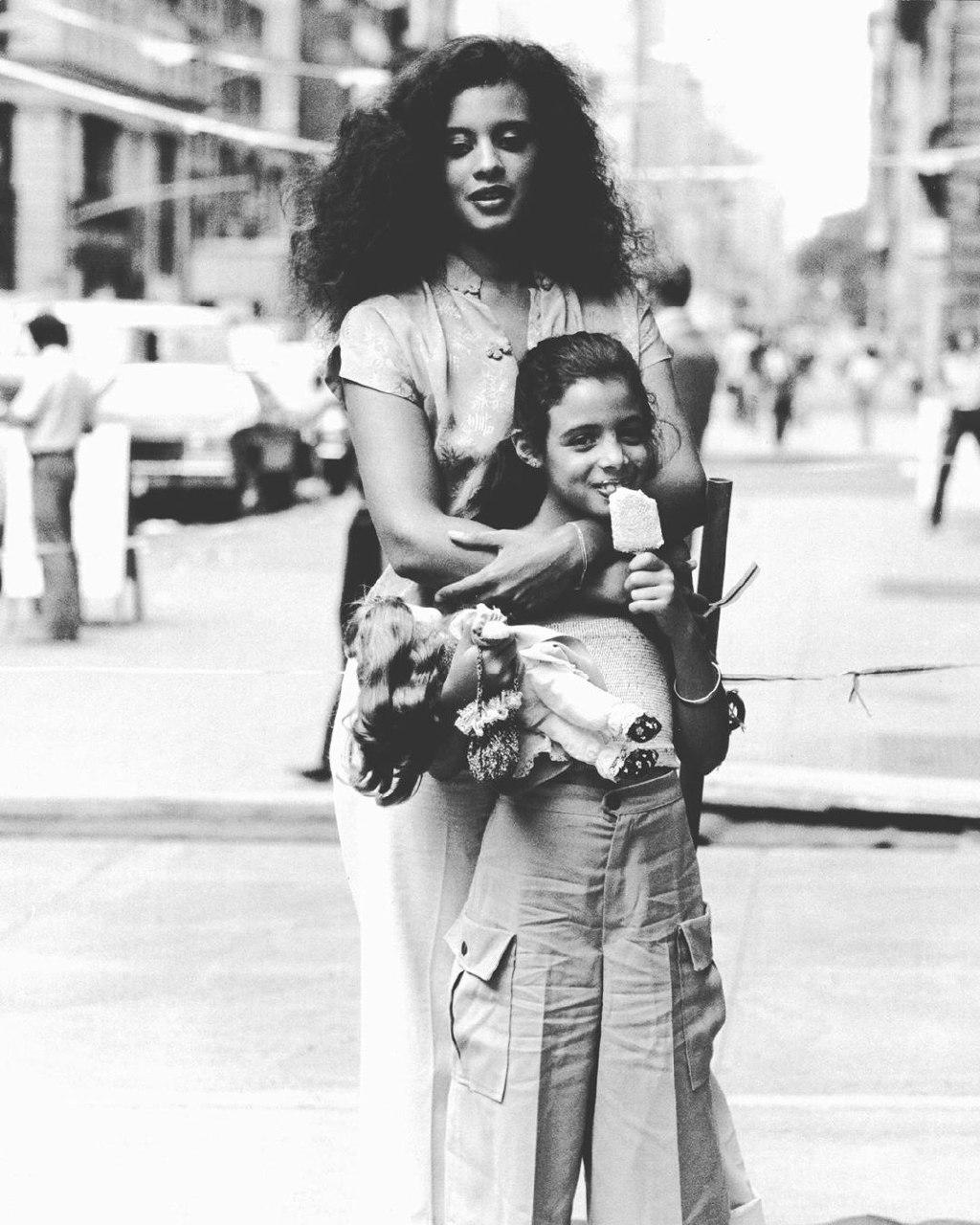 It is hard to find out what the former actress and singer, Diahnne Abbott, is doing now since she isn't active on social networks. She took part in 'Crime Story', a 1988 TV-show as Sonia. The last appearance on big screens was in 2002 in 'Soliloquy', she played Leah.
She is a grandmother of four grandchildren. Her kids and grandchildren are in good relationship with Robert De Niro. They love spending time together. It's unknown what relationships Robert and Diahnne have right now.
Her daughter, Drena De Niro, followed her mother's and father's career and became an actress. She appeared in 'Great Expectations', 'Entropy', 'City by the Sea', 'A Star is Born' and 25 other films. Her television career started from 'Witness to the Mob' in 1998. Then she participated in 'The Groovenians' and 'NYC 22'.
The son of Diahnne and Robert De Niro, Raphael, tried himself as an actor but eventually chose the career of a real estate agent. He managed to work with Jon Bon Jovi, Renée Zellweger and others. Now, he is happily married and lives in LA.
Diahnne is now 73 years old. As far as the press knows, she didn't exchange vows after the marriage with De Niro. She supposedly lives in LA. Other sources say she lives near her parent's former house in New York. The net worth of an actress is somewhere between $10 and $15 million. Indeed, enough to stay out of the spotlights for a long while.
Where Can You Find Her on Social Networks?
You can't find Diahnne anywhere on social networks since she is not a fan of Instagram, Facebook, or Twitter. Her children, though, are active users of Instagram. Drena has an Instagram account @thatdrenadeniro. She has 10,3k followers and an open profile. Her brother, Raphael, has made his Insta profile private and allowed only 49 followers in. On Instagram, they sometimes post photos of their mother.
On 1 May 2020, her daughter, Drena, congratulated Diahnne on her 73 B-day: 'Happy Blessed Birthday to this Tall Drink of Water that Raph and I call Mom! This was not the birthday we planned but that I got to even see her healthy strong and beautiful from a distance, give her purple flowers and tell her how much her kids and grandkids love and appreciate her has me sooo grateful and at peace! Thanks for loving us into this world Mommy ♥'.