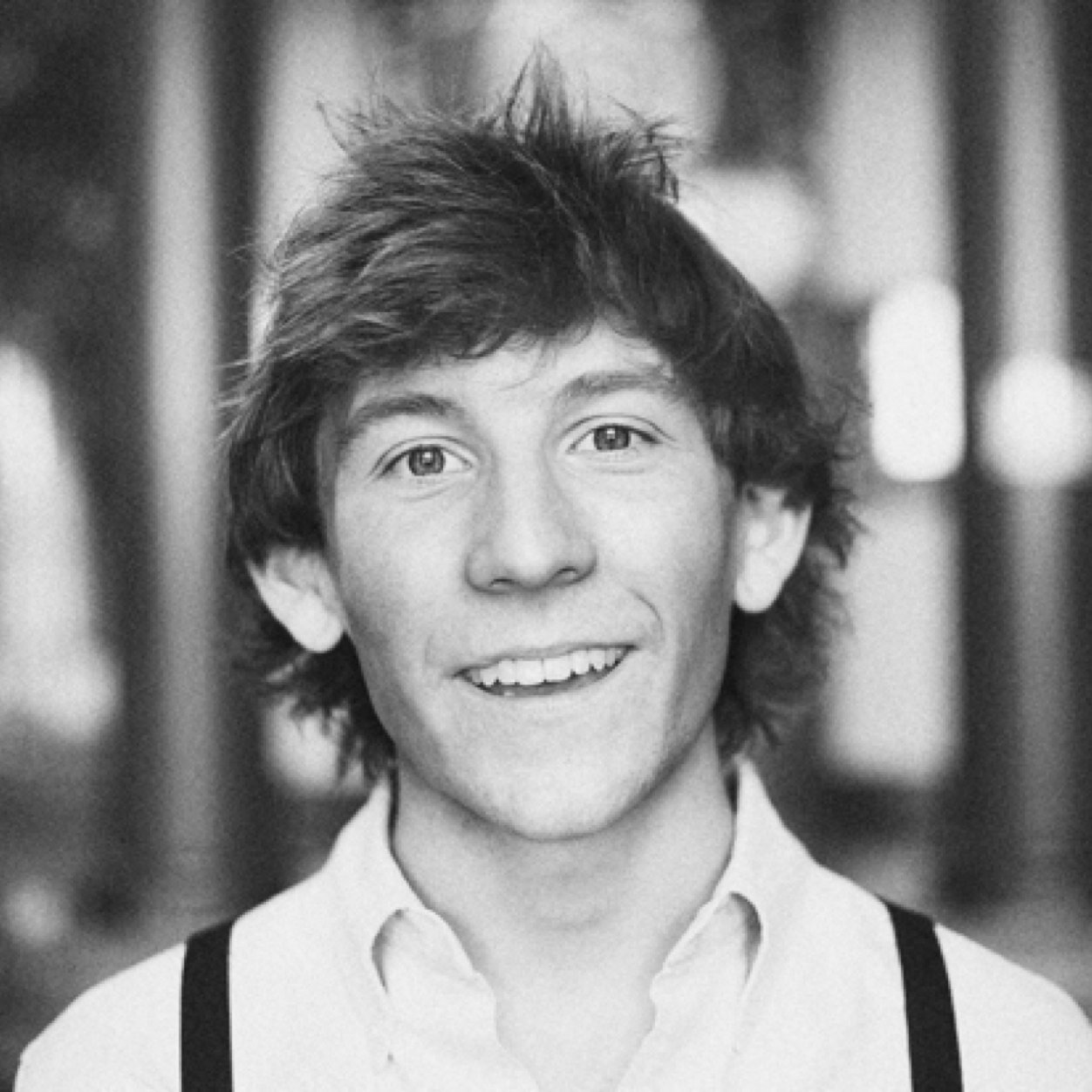 When speaking about famous child characters of the 2000s, you would mention Dewey from Malcolm in the Middle. That would bring up the name of the person who played the part, Erik Per Sullivan. The show, which ran from 2000 to 2006, made the young actor a household face. Since then, he has grown, which has left us wondering who the person behind our beloved Dewey is now. Who is Erik Per Sullivan?
Erik Per Sullivan's Childhood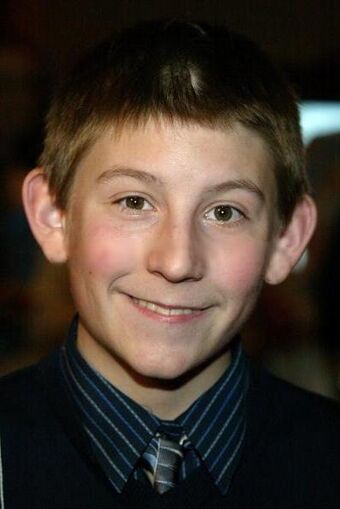 Erik Per Sullivan was born on the 12th of July, 1991, in Worcester, Massachusetts, to Fred Sullivan, an American with Irish ancestry, and Ann Sullivan, a Swede who became a naturalized US citizen in 2007. He is the only child of the couple and speaks both Swedish and English fluently due to his mother's background and because he often visits Sweden. Erik attended high school at Mount Saint Charles Academy, then later transferred to Phillips Exeter Academy, and moved to the University of Southern California from 2009 to 2010. Alongside that, he received a first-degree black belt in Tae-kwon-do. Sullivan learned to play piano and saxophone, making him quite a versatile individual.
Erik Per Sullivan's Career
Erik started acting quite early and had his first significant yet small part in the 1998 movie Armageddon. After this, several other appearances came his way. These appearances were in Wendigo, The Cider House Rules, Joe Dirt, Unfaithful, Christmas with the Kranks, Come on Over, Arthur and the Invisibles, and Mo. Erik appeared in episodes of Wonderland, Black of Life, and The King of Queens. He was the voice of Sheldon in the 2003 Disney Pixar animation, Finding Nemo, and another voice in Meatballs Finkelstein. Erik Per Sullivan's last appearance was in 2010 in the film Twelve as Tommy. However, it was playing the role of Dewey in the Fox sitcom Malcolm in the Middle from 2000 to 2006 that he made his name and became recognized.
Malcolm in the Middle
Growing up in the 2000s, one of the most notable shows was Malcolm in the Middle. Erik played the character of Dewey, the youngest member of a family. His father was played by Bryan Cranston, who has become more famous due to his role in Breaking Bad and also featured Frankie Muniz. The sitcom was about a hilariously dysfunctional family with Malcolm as the center of attention of the family and show. Erik was 14 years old when the show ran its last lap in 2006. Since then, the characters of the sitcom have taken different paths, with some continuing in the acting industry and others switching careers, taking a subdued media presence like Erik.
Awards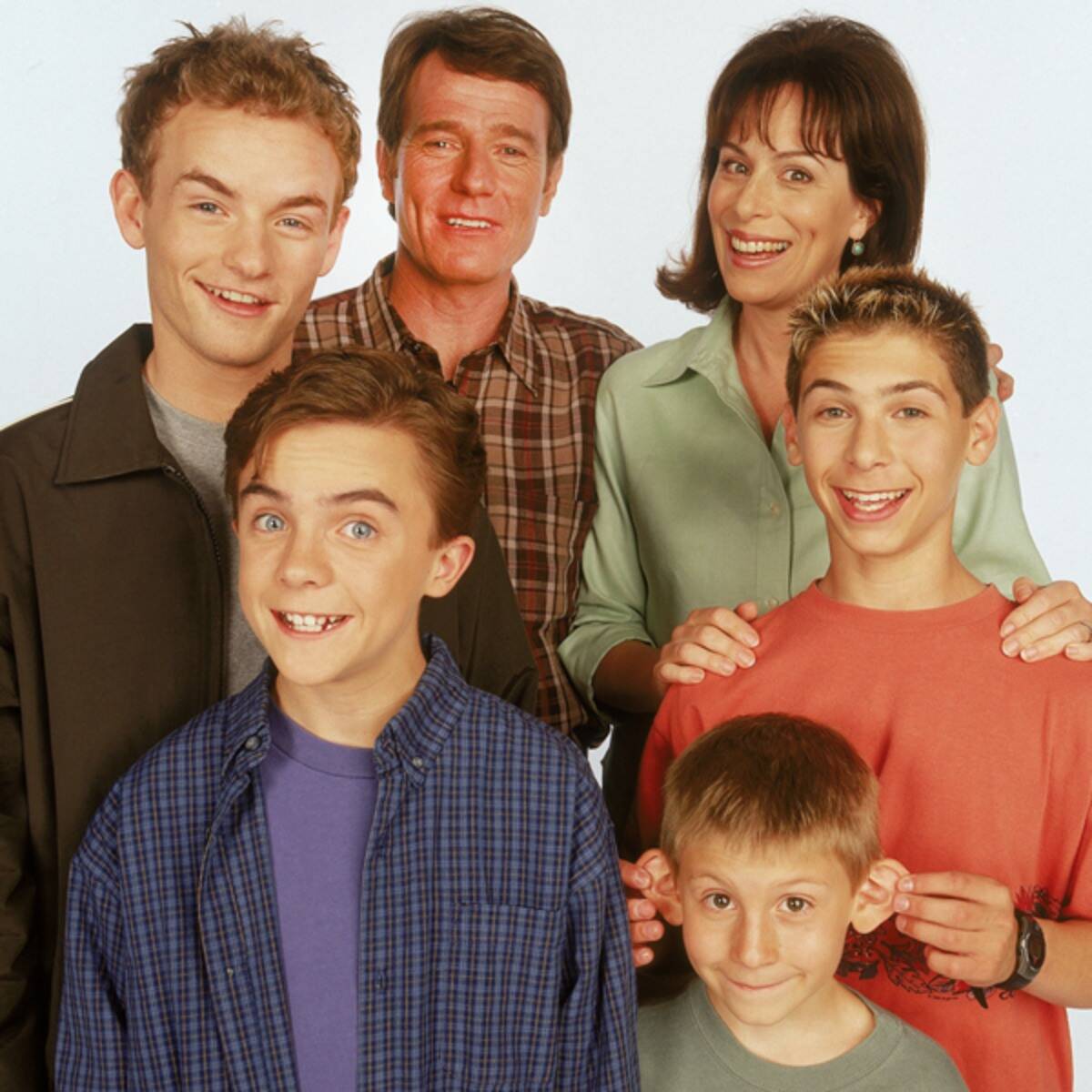 Sullivan's role in Malcolm in the Middle had him recognized and earned him several awards and nominations. The awards include the Young Star Awards for the Best Young Ensemble Cast: Television (2000), the Young Artist Awards for the Best Ensemble in a Television Series (Comedy or Drama category) (2003), and Fright Meter Award for the Best Supporting Actor (2001).
He had several other nominations mostly for his part in Malcolm in the Middle in the Teen Choice Awards (Choice TV Sidekick) 2001, 2002, and 2003, Young Artist Awards (Best Ensemble in a TV series in the Comedy and Drama category) 2001, 2002, and 2003, and Best Performance in a TV series in the Comedy or Drama category – Young Actor Age Ten or Under 2001 and 2002.
His filmography over the years of his acting career include:
• Twelve (Film) (2010) as Timmy
• Mo (Film) (2007) as Mo
• Arthur and the Invisibles (Film) as Baby Bug / Mino
• Once Not Far from Home (Short film) (2006) as The Little Boy
• Malcolm in the Middle (TV Series) (2000-2006) as Dewey Wilkerson
• Christmas with the Kranks (Film) (2004) as Spike Frohmeyer
• Finding Nemo (Animated film) (2003) as Sheldon (voice)
• Finding Nemo (Video Game) (2003) as Sheldon (voice)
• The King of Queens (TV Series) (2002) as Young Arthur
• Unfaithful (Film) (2002) as Charlie Sumner
• Black of Life (TV Series) (2001) as Jimmy
• Joe Dirt (Film) (2001) as Little Joe Dirt
• Wendigo (Film) (2001) as Miles
• Wonderland (TV Series) (2000) as Tucker Banger
• The Cider House Rules (Film) (1999) as Fuzzy – the film won an Academy Award
• Armageddon (Film) (1998) as Kid with Rocket Ship (uncredited role)
Erik Per Sullivan's Love Life
Since dropping off the radar, little is known about Erik Per Sullivan's life, but he is still not married if it says anything about his relationship status. Rumors in 2009 surfaced that Sullivan was in a romantic relationship with Daveigh Chase, and these rumors died as suddenly as they surfaced.
Erik Per Sullivan's Net Worth
Sullivan's earnings for the years of his acting career have him placed between $2 million to $3 million, according to different sources online.
Erik wrote the afterword to Jane Kaczmarek's book, Together. It was an initiative part of his charity works for the organization Heifer International, which was meant to raise awareness on livestock production and farming.
Where is Malcolm in the Middle Cast Now?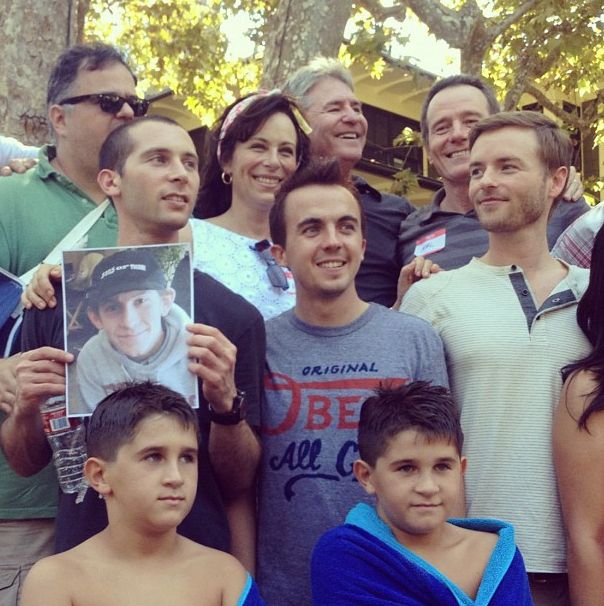 Since Erik Per Sullivan dropped off the radar living an anonymous life, one would wonder where the other notable stars of the show are.
Frankie Muniz
He rocketed to fame and was one of Hollywood's highly sought-after (and paid) teen actors after his role as a kid genius Malcolm. Frankie Muniz went on to star in big films, such as Agent Cody Banks and Big Fat Liar.
Frankie went on to pursue a career in professional car racing, and in 2017, he came third on the show Dancing With the Stars, which gave him a career boost as he went to host ABC's spinoff, Dancing With the Stars: Junior.
Muniz went on to engage his long-time girlfriend, Paige Price, in 2018, later got married and has a son. The couple has since gone into olive oil production.
Bryan Cranston
Maybe, one of the more recognizable faces from Malcolm in the Middle due to his role in Breaking Bad, Bryan Cranston's breakout performance was playing the role of Hal Wilkerson in the 2000s sitcom. He was the patriarch in the dysfunctional family and earned three Emmy nominations during the six-year run of the show.
His Emmys (4 of them), though, would come, playing the science teacher turned drug kingpin Walter White, in one of the most iconic series of recent time, Breaking Bad. On a roll, he earned his first Oscar nomination for his work in the film Trumbo and won a SAG Award for his portrayal of President Lyndon B. Johnson in the HBO TV, All the Way. He has two Tonys to his name for work on All the Way's Broadway show and Network.
Jane Kaczmarek
She was the mother, Lois, in the Wilkerson family. For her role, she got seven Emmy nods but set a record for the most nominations in the same category without ever bagging one. Jane went on to star in less celebrated series, such as Help Me Help You and Raising the Bar, and made cameos in Law and Order: SVU, The Comeback, The Big Bang Theory, and The Middle.
Christopher Masterson
Christopher played the role of Francis, the eldest of the Wilkerson brood and the delinquent. In reality, Masterson is Danny Masterson's younger brother, a star in the show, That 70s Show. He had a seven-year relationship with his brother's co-star Laura Prepon, which ended in 2007. Christopher married fellow actress Yolanda Pecoraro in 2019 and announced that they were expecting a child in November 2020. In 2014, he went full-time as a DJ.
Justin Berfield
After playing Reese in the sitcom, the impulsive second child, Justin, also turned to music. He became a producer and co-founder of Virgin Produced, a subsidiary of Virgin.