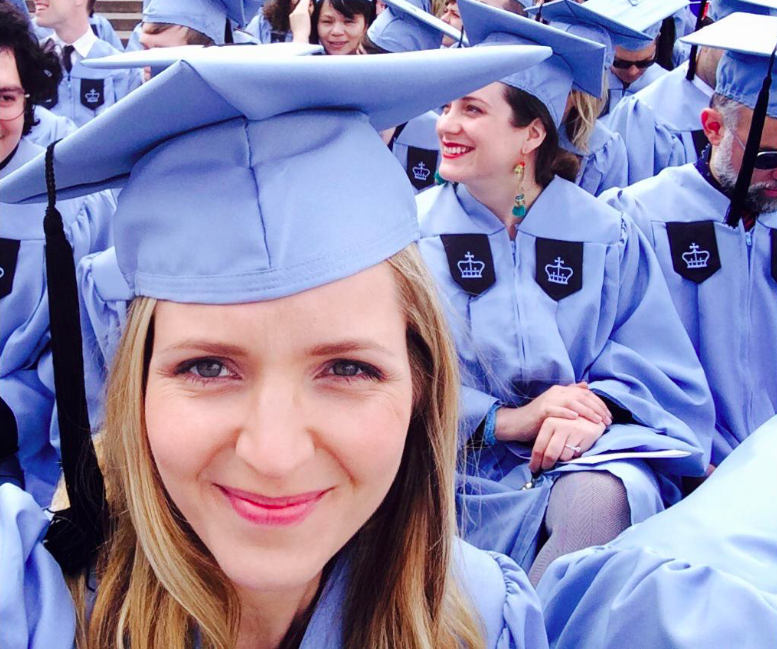 We rarely see someone take multiple roles and succeed at them, especially in the entertainment industry. The story is quite different with Jordana Spiro. The multi-talented megastar has managed to excel both behind and in front of the camera. Just to get a glimpse of how she has managed to do it, let's take a look at her and her Hollywood journey.
The Early Life of Jordana Spiro
Born in Manhattan, New York, in 1977, Jordana was already set out for success in one of the most creative cities in America. Jordana was raised Jewish, and several times in interviews, she has mentioned the fact that she grew up practicing the religion. There were a total of five children in her family, she has one brother and three sisters.
In terms of education, Jordana had set out to achieve her dream to be in the movie industry from a young age. She attended several Art and Drama schools, amongst them Circle in the Square Theatre. Her education also took her to London. Jordana studied at the Royal Academy of Drama in London. She finally landed at Columbia University.
The Various Talents of Jordana Spiro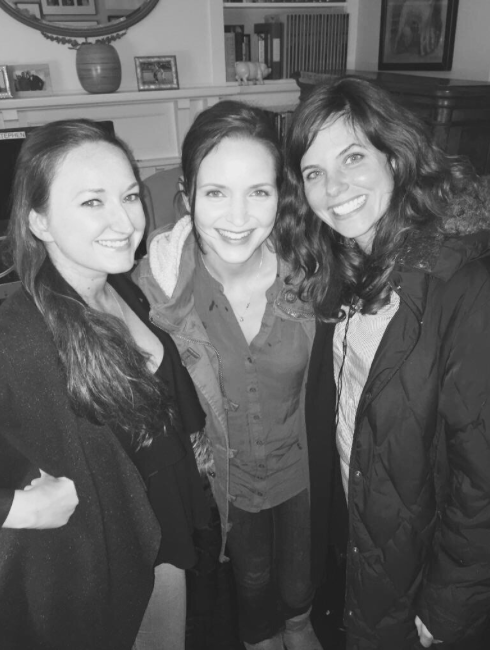 Jordana has multiple talents, and she has managed to show them in many productions.
Jordana Spiro: The Screenwriter
Jordana's debut in the writing world came in the film Night Comes On. Jordana claimed that the portrayal of women in most films was one of the things that pushed her to go on the writing part.
Her first walk in the writing journey was not that rosy. The film Night Comes On was considered to be not so marketable from the early stages, and the fact that she was still new to the writing game made it a little difficult.
She stated that one thing that helped her get through was the Directors and Screenwriters Labs. After being accepted, the Labs helped her through the pre-production process, which is, without a doubt, the most complicated phase of scriptwriting. The move was successful, and she had a pretty solid writing debut. Jordana was also actively involved in the writing of a 2012 movie called Skin, but it did not gain much attraction compared to Night Comes On. The writing journey seems to be Jordana's favored oath at the moment, we just hope we get some good movies from her.
Jordana Spiro: The Director
There are very few female directors in the film industry. Jordana is one of the few that has stood their mettle and managed to forge a name for themselves. Over the years, Jordana has shifted from being in front of the camera to being behind it a lot more often. The fact that she is versatile has managed to be one of the reasons why she has consistently gotten a lot of gigs.
Jordana has managed to direct and co-direct several movies and do a pretty good job. In the 2012 film Skins, she was applauded for bringing a seemingly subtle story to life. She also received a lot of praise for directing the movie Night Comes On. The movie took a different path than most movies focusing on life in a foster home, a topic is rarely shown in the film.
Jordana Spiro: The Actor
It is probably the most popular niche of Jordana. Jordana has had a modestly successful acting career. She has starred in mammoth productions that include the Netflix mega-hit, Ozark. The road to get there was not easy, though. She has managed to spur in several roles, and that has boosted her resume to a point where she does not struggle to bag major roles.
Her debut on screen came when she starred in the series "Maybe this Time". Then, after featuring in several low-budget movies, she got an appearance on Beverly Hills 90210. After several small roles, her big break finally came through when she featured as P.J Franklin in the series My Boys. Her act was flawless, and if you have seen the series, you can agree with us that it couldn't have been done any better. After the success of this project, gigs came, and for some time, Jordana couldn't even take a day off.
In 2017, Jordana landed a role in the hit crime series Ozark. It was one of her biggest acting gigs. She managed to execute her role pretty well, which has become somewhat a signature in all her appearances. In Ozark, Jordana played the role of Rachel Garrison, you will not miss her.
In recent years, Jordana has been taking short breaks from acting. She says she is trying to focus more on writing and production areas. She wants to improve the way women are portrayed in movies. We can only hope that we get to see her on-screen more often in the coming years.
Awards and Recognition
One thing you would expect from such a long and illustrious career is plenty of awards, and, well, Jordana has won several gongs. For her role in the comedy series, My Boys, Jordana bagged a Gracie Allen Award. When she made her production and scriptwriting debut for the film Skins, Jordana bagged multiple awards. Most of the awards were from several film festivals from all over the globe. It just shows how relatable her work is with most people. She has not won an Academy Award yet, but looking at the prospects, it seems one is coming soon.
Personal Life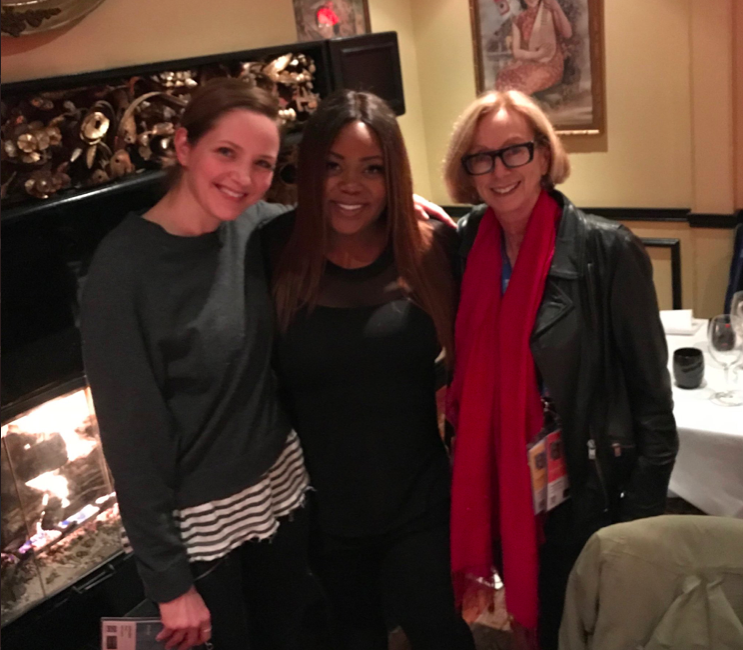 Jordana has managed to shy away from controversy from the very beginning. One thing that she has managed to keep out of the limelight is her personal life. Jordana's personal life is one thing that we rarely see on Gossip tabloids. The main reason might be because Jordana has been married to Matthew Spitzer for a long time. The marriage is one of the few celebrity marriages that have managed to withstand the test of time. Mathew and Jordana have one child. We just hope that the marriage continues to prosper.
Jordana Spiro's Net Worth
In terms of financials, Jordana is well off. She has managed to create an amazing capital that can sustain her life for a long time to come. Estimates say that Jordana is worth around 2 million dollars. When she was playing P.J Franklin in My Boys, she earned about $75 000 per episode.
Charity Work
With all the money that comes with the spotlight, it is quite rare to see celebrities doing all the dirty work that comes with charity. In 2005, Jordana skewed from the norm and went to Tanzania as a volunteer AIDS worker. She stayed in Tanzania for a whole year. After coming back, Jordana was elated and constantly talking about how the experience had changed her perspective on life.
Being charitable is one of those traits that will live on even after you die. A lot can be said about Jordana, but one thing people will always mention will be her charity crusades.