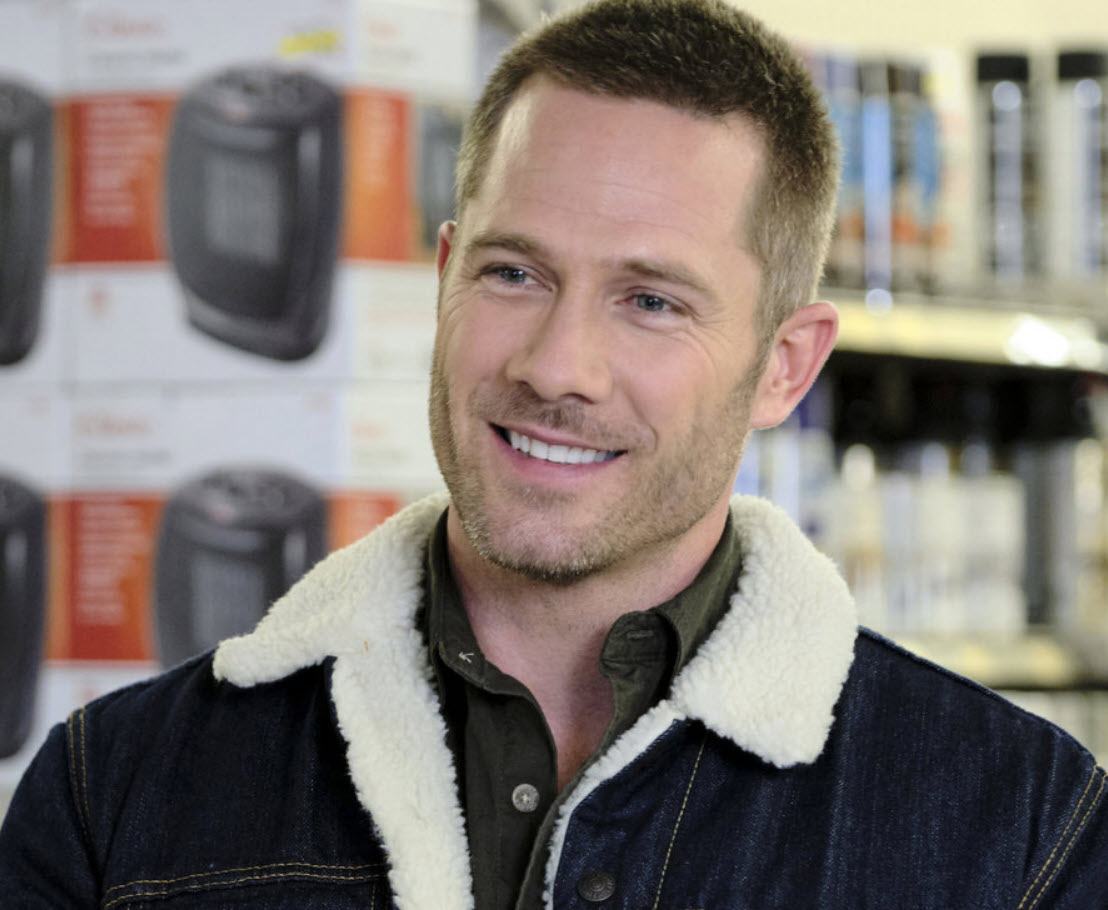 Luke Macfarlane is a Canadian-born American actor. Born on the 19th of January in 1980, Luke is an actor and musician par excellence. Luke is an affable man with dashing good looks and an amazing filmography to his name. He is the only boy in his family, and he has made a name for himself in Hollywood circles. He has starred in movies like Space and the Killjoys series.
Luke's Early Life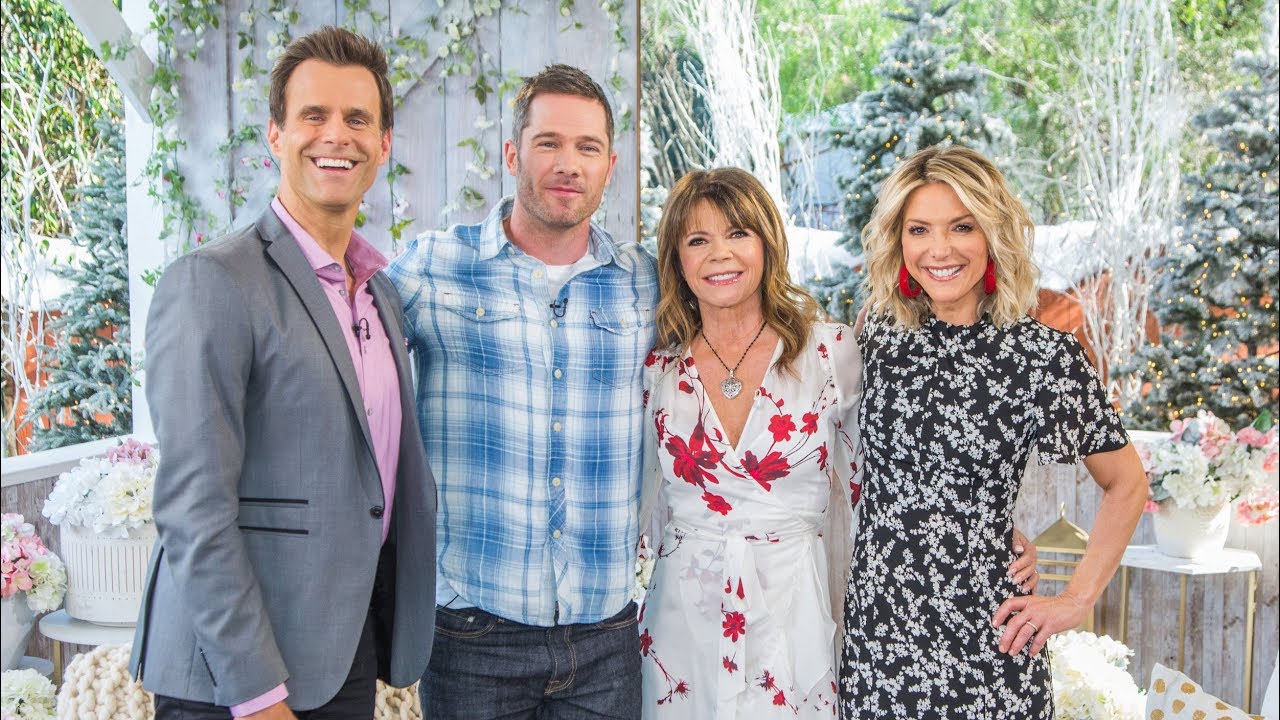 Luke was born in Ontario, Canada. He has been in showbiz since 2003. His father, Thomas Macfarlane, was the director of student health services at the University of Western Ontario, and his mother is a mental health nurse at a hospital in London.
Luke went to London Central Secondary school along with his sibling sisters, Ruth, who is also his twin, and their elder sister Rebecca. He later went to the Lester B. Pearson School of the Arts and later went to Julliard in New York to study Drama. The love for singing and acting was always in him. In 8th grade, he and his classmates formed a band.
Film Career
Luke has had several roles in films, and his career reflects his skill as an actor. His debut film appearance was in the 2004 film Kinsey; he played Bruce Kinsey. In 2006, Luke played Lieutenant Sefton in a short film called Recalled. He starred in Trapped Ashes as Vincent, and he also acted in a short film called Erection as Dean. In 2017, he appeared in Rock Paper Dead as Peter Harris.
He has also had many main roles in Hallmark movies. He was in Maggie's Christmas Miracle as Casey, a man tutoring Jordan, who is the son of a single mother Maggie. Jordan quickly bonds with the tutor and begins to see him as a father. It then leads to a spark between Maggie and Casey. He was also in Birthday Wish, a story about a woman who gets a glimpse of her future on her 30th Birthday.
He also played Gabe in Memory Book, a feel-good narrative about Chloe, played by Meghan Ory. A girl comes from a family of failed relationships. She stumbles upon an old photo album of a couple and embarks on a quest to find them. Gabe, a charming bartender, joins her, and, with time, they end up falling for each other.
Luke played Tucker Barnes, a charming lawyer, handling the Estate of Jules Cooper, a successful New York businesswoman. Her late grandmother handed her a place called Christmas land, which holds lots of Jules' childhood memories. The story follows Jules and the decision she has to make.
He has been in more TV movies of Hallmark, such as the 2020 movies: A Valentine's Match and Chateau Christmas. He also starred in the 2022 movie Taking a Shot at Love as Ryann Cooper.
He also appeared in The Mistletoe Promise as Nicholas Derr and A Birthday Wish in 2017 as David Mckinley. In the following year, he was in A Shoe Addict's Christmas as Jake Marsden. In 2019, he starred in Sense, Sensibility, and Snowmen as Edward Ferris.
Luke Macfarlane's Television Career
Luke has had an illustrious career on the television screen as well. He is commonly known for playing Scott Wandell in the series Brothers and Sisters, which ran from 2006 to 2011. He was in it for 81 episodes.
He also had another main role in Killjoys as RAC Agent D'avin Jaqobis where he played in all 5 seasons. In 2015, he starred in an episode Red-faced in Supergirl. Luke was also cast in 8 recurring episodes of The Night Shift as Rick Lincoln. He also starred in the 2013 series Satisfaction as Jason Howell: it was the main role. He also appeared in the music video of Love's Divine by Seal.
Luke in Theatre
Because of his incredible acting skills and his singing ability, he has had a successful career in theatre, too. Since his debut in 2003, he has featured in over 17 theatre performances. His debut theatre performance was as Brondie Chase in Juvenilia. It was his breakout performance that showed that he was a force to be reckoned with in theatre. Besides, it was a successful forerunner to all his other delightful performances in the theatre. His Julliard education cultivated him to be an incredible theatre performer, and it coupled with his musical career has played an important role as a base to his theatre success.
In 2004, Luke performed in two theatrical acts. These were Where Do We Live? where he played a character named Stephen and in the staged reading of In the Wings as Nicky Sanchez. He appeared twice as Thomas in The Busy World is Hushed in 2006 and 2007.
In the following year of 2008, Luke was in the staged reading of Dream Stuff. In 2009, he acted as F. Scott Fitzgerald in the play of the Jazz Age. In the next year of 2010, Luke played a lead role in Sam Bendrix at the Bon Soir as Sam Bendrix himself. He also appeared in the play Some Men. Luke played Craig Donner in the Normal Heart in 2011. He also appeared in ReverbNation, Running On Fire, and Big Night.
Luke Macfarlane's Sexual Orientation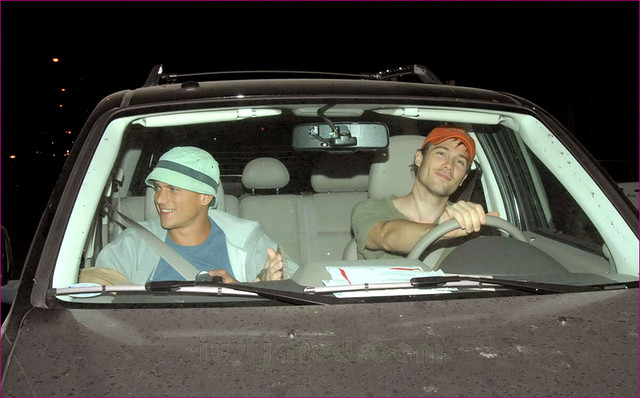 Luke Macfarlane belongs to the LGBTQ community. In an interview, he said that he was excited about his role as a gay military man on the Night Shift. He has shared about his sexuality and its relation to his work. In another interview with Comcast, he spoke at length about sexuality and the sci-fi genre.
Luke Macfarlane on Social Media
Luke follows 99 Instagram accounts, and some of them might surprise you. His Instagram account is not the most active with only 22 posts since its inception. Mostly pictures of himself. Recently though, there has been a notable amount of traffic, and we can only hope it continues. Look Luke up on his @ten_minutes_younger Instagram handle.
For Twitter, the handle is @TLukeMacFarlane, there is really not much to go about on the page, though. His Facebook footprint is pretty much non-existent. Luke is one of the quiet guys, and his social media profile is a prime example of his real-life character.
Conclusion
Luke Macfarlane continues to wow us on the screen with his versatile nature. Having been made popular by some sci-fi movies and with a build fit for it, he has also become a regular star in hallmarks: romantic television movies. He represents the best of Canadian talent that continues to grace the screens and television with their versatile skills and go-getter attitude. Though he has barely scratched the surface of his singing career since he was a band lead singer, he has made some significant strides in the acting fraternity. He is one of the faces you just enjoy seeing on the screens.