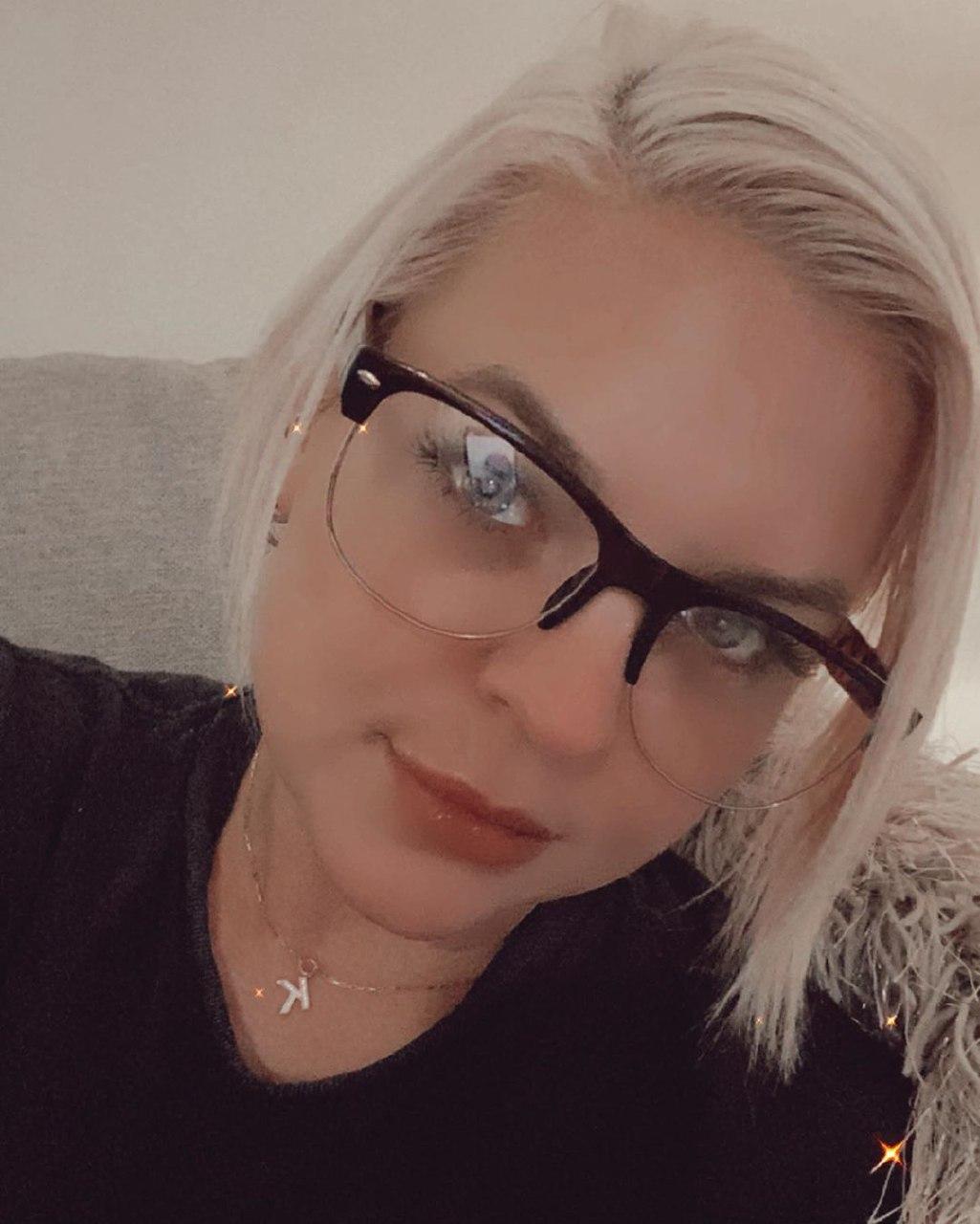 Better known as Maxie Jones from General Hospital and Belle from Days of Our Lives, Kirsten Storms has won the love of the audience. Although the actress took a few breaks in her career earlier, the world is still talking a lot about Kirsten.
This is how Kirsten Storms started as an actress
It seems that Kirsten started dreaming of becoming an actress in the mother's womb. At the age of 5, the girl started taking acting courses and told everyone that she would be a soap opera actress in the future. Dreams come true!
Kirsten's parents were those who inspired Storms to become famous in the acting field. Her father was into media himself as a sportscaster on CBS. Besides, Kirsten comes from a large family and has two brothers and one sister.
The girl was super-talented in acting, which is why she was chosen by the talent scout when she was 5 years old. This way she got her first agent. The movie industry doors opened up for Kirsten. Because of this, her family had to move from Orlando to New York.
Since early childhood, Kirsten has been participating in different projects – from commercials to TV-series. But, the first serious role for her became the role of Zenon Kar in the Disney movie Zenon. At that time, she moved to LA.
Apart from traditional acting, she also participated in voice acting. Her voice sounded in Kim Possible, one of the favorite animated series in America. She voiced Bonnie Rockwaller and was pretty good at this kind of work.
And, let the fun begin! After Zenon hit those ratings, Kirsten became well-known not only for directors but viewers, as well. People started recognizing her in the street and this is how fame came to her.
The audience loved her role as Isabella Black in Days of Our Lives, who became one of the major characters in the show. An American drama series Clubhouse was the next stage for Kirsten in her career. She even bounced from Days of Our Lives to hit the new show.
Unfortunately, Clubhouse was never supposed to have a bright future, and the show was canceled after the fifth episode. However, it didn't kill the career of Storms. Instead, she was presented with an opportunity to join General Hospital.
This time, she played Maxie Jones. Kirsten looked so natural onstage being Maxie that she won an Emmy award for this role in 2009. But, then, she had to take a break from the show due to a health condition.
In 2011, she was diagnosed with endometriosis, a condition that affects the uterus. Fortunately, Kirsten managed to give birth to a beautiful girl later on, despite the infertility chances increased by the illness.
Throughout the years of acting, Kirsten was nominated several times for her brilliant roles. She won an Emmy award, as it was mentioned before. Besides, the actress got the Young Artist Award and the Soap Opera Digest Award three times!
Why Kirsten's fans didn't mind her acne problem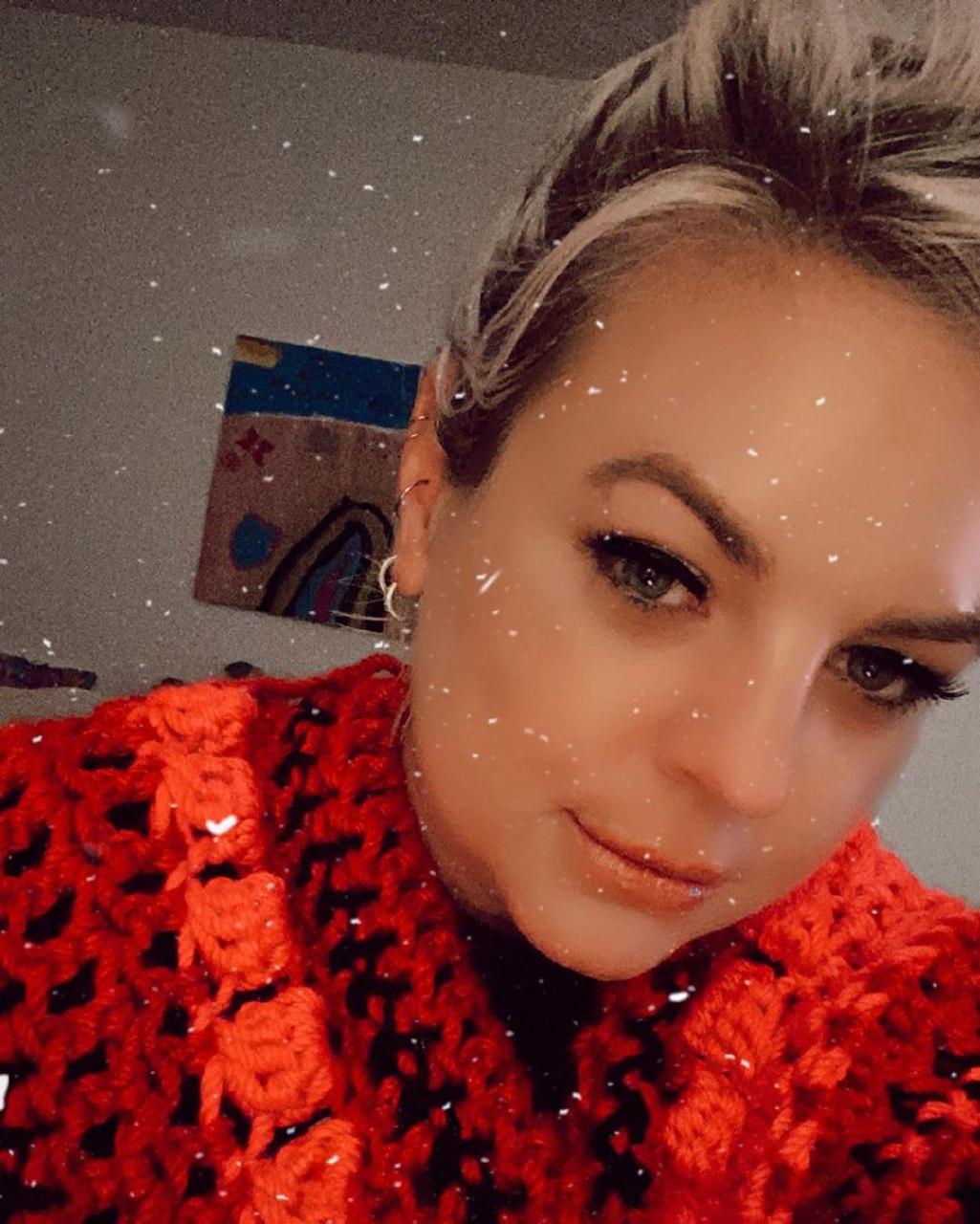 In 2016, Kirsten needed to take a break from GH again. This time, it was connected with stress and skin issues. 2016 was a pretty tough year for the actress since she divorced from her husband and suffered from a skin condition that was difficult to "cover up" for the GH crew.
To protect Kirsten, her fans started posting comments and express discontent with this decision. To many of them, the skin of Kirsten hardly mattered compared to her talent and professionalism.
Some people said: "Are people really that shallow to kick such a talented actress out of work because of some pimples?" Others supported Kirsten in her social networks and said that no one would ever play Maxie better than Storms. The fans of Kirsten missed her so much that they couldn't wait until she returns.
One comment regarding Storms' acne was particularly good. A woman had an idea of adding a twist to the plot about acne to raise this problem among the general public. Skin problems are widespread among average people so it would be good to show that it's okay to have acne.
What about her love life?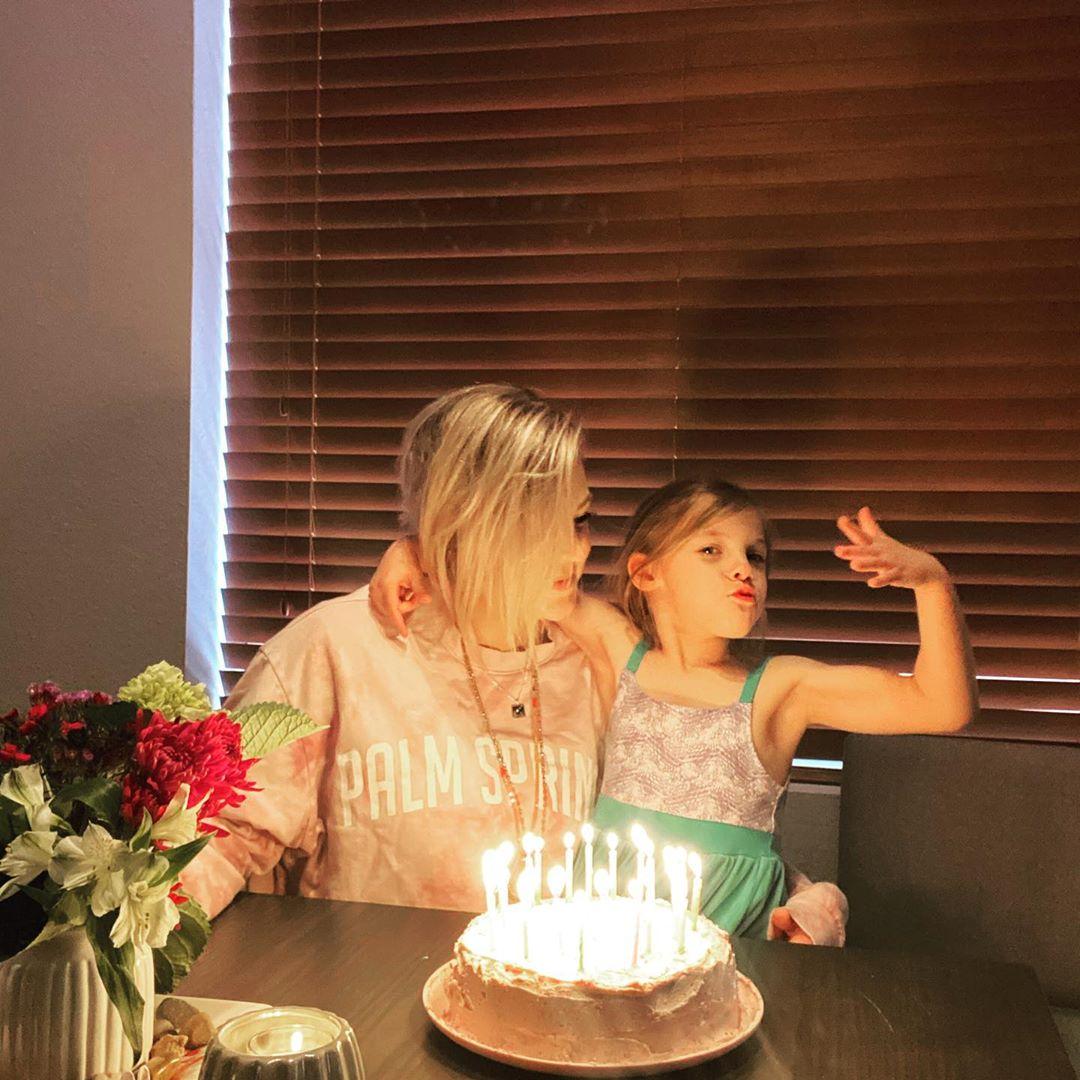 Many fans were wondering at the time whether Kirsten was in a relationship with her colleague Jason Cook. They played a couple in Days of Our Lives and later appeared in General Hospital. But, actors never commented on this and seemed to be just friends.
However, Kirsten indeed was in a relationship while working on General Hospital. Brandon Barash and Kirsten Storms had fallen in love with each other and dated for less than a year before they wed in June 2013.
Their love was strong and they had a daughter Harper together, the photos of whom Kirsten constantly posts on her Instagram page. In 2016, as it was said before, the couple filed for divorce and separated but they're still friends and parents to their daughter.
On June 21, 2020, on International Father's Day, Kirsten posted photos of her daughter Harper and Brandon. She wrote a big post dedicated to her ex-husband with many jokes. Kirsten was super-friendly and thankful for Brandon.
Is Kirsten addicted to alcohol?
Not anymore. To be honest, it seems like she's never been addicted to it. In 2007, Kirsten had some problems with the law because she tossed a cigarette out of the car and then appeared to have exceeded alcohol content in her blood.
For this, she paid around $1,500 in fines, went through Anonymous Alcoholics meetings, completed some alcohol education program, and was left without a driver's license for 6 months. By the way, the content of alcohol wasn't that high.
But, it's a good example of how you should not behave while driving and what consequences can it lead to. Everyone must take responsibility for their deeds, even celebrities.
What is she up to now?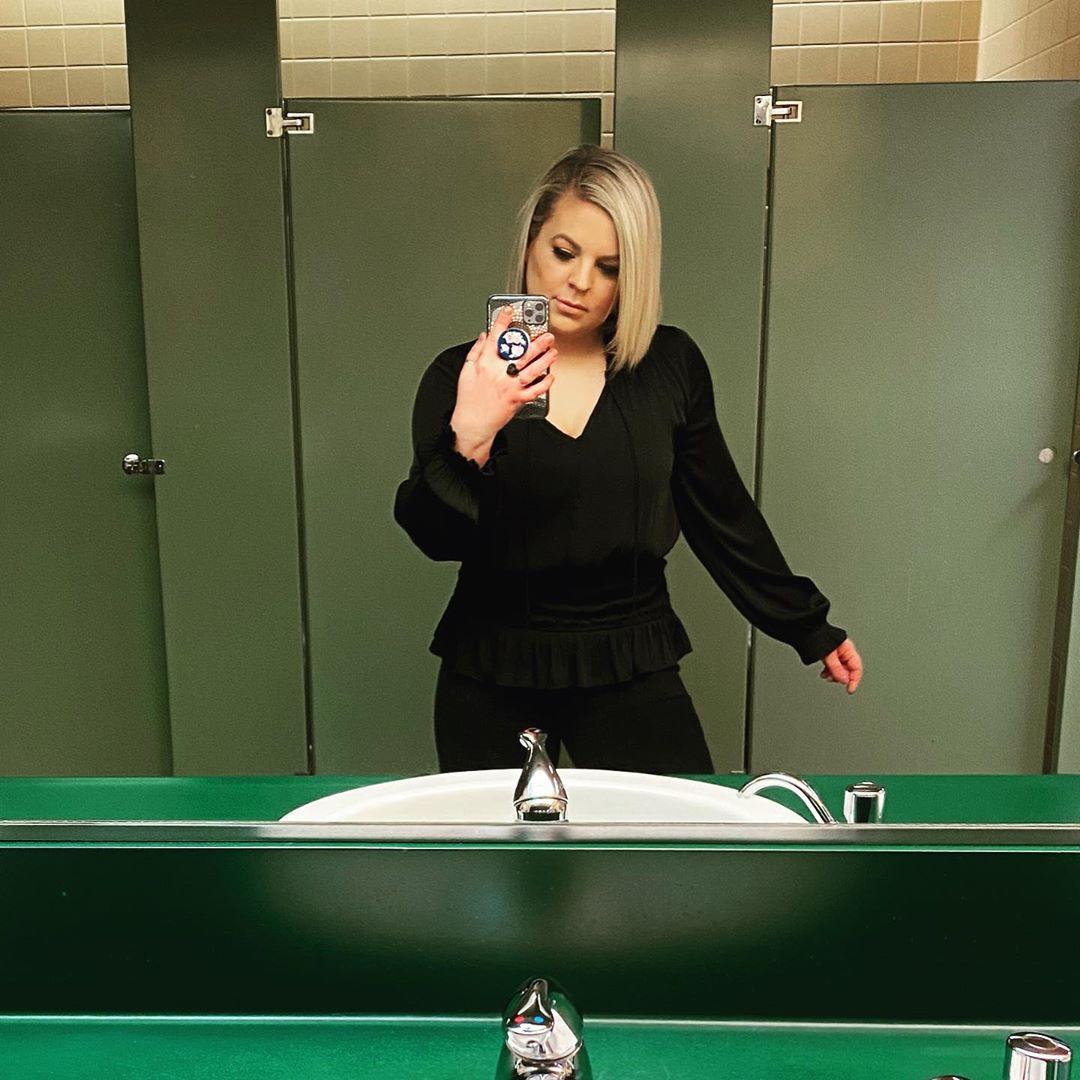 Currently, Kirsten is again working on the General Hospital series. She shared her feelings about returning to playing Maxie on Instagram. She says: "Couldn't have been more thrilled to return to work yesterday. Did I cry as I walked down the hallway of the @generalhospitalabc dressing room area? Yes!"
By the way, she likes to share how to make scarfs with her fans and this way promotes some crochet designer accounts and other related brands. She proudly wears crochet sweaters and scarfs made by herself.
Where can you find Kirsten on social networks?
First and foremost, go to Instagram. Type in @kirstenstorms and go to her account with a verification tick. She has 345K followers and regularly posts interesting news, information, and pieces of her private life there.
Besides, you can follow Kirsten on Twitter, as well. Here, the actress has an account named Kirsten Storms, of course, that has a verification tick. Storms has about 205K followers there.
The Facebook page of Kristen is also active. Search for @KirstenStorms and go to the official account of the actress with a tick. However, the last post was made on April 7, 2019. Thus, better go to her Instagram page to find out more relevant info about Kirsten.