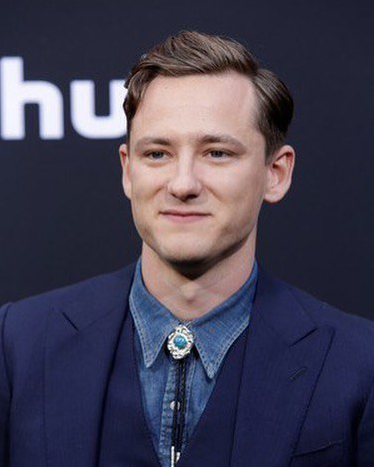 What do a psychopath's victim, a hotel employee, and a parishioner share in common? Tough to imagine, right? The answer is very simple: all these characters were played by the same actor -Lewis Pullman. Want to know more? Then let's get to know him better!
Born to a creative family
Lewis James Pullman, a future American actor, was born in Los Angeles, California, in a family of an American film, stage, and television actor Bill Pullman and a modern dance performer Tamara Hurwitz. Lewis is not the only child in a family; he's got a brother named Jack and a sister named Maesa, who is also a singer-songwriter.
Being a creative person, Pullman also enjoys playing drums. He plays in the band called Atta Boy along with Eden Brolin (Josh Brolin's daughter), Freddy Reish, and Dashel Thompson. The band released an album "Out of Sorts" in 2012. In 2020 the world saw "Big Heart Manners", their sophomore collection.
Is he single?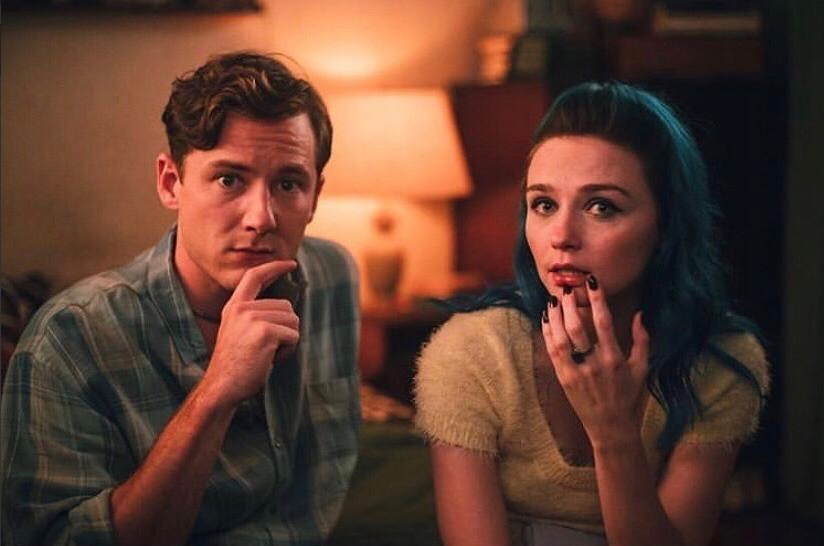 Unfortunately, or maybe luckily, there is no confirmed information that the actor is in a romantic relationship with someone now. However, Lewis has always been surrounded by beautiful and famous actresses on the set, with whom he has been constantly attributed an affair.
For example, a well-known "Fifty Shades of Grey" star, Dakota Johnson, has fallen under suspicion of dating Lewis Pullman after starring in the movie "Bad Times at the El Royale". Although, both actors have never confirmed this rumor. So, ladies, do not miss your chance to conquer the heart of this handsome young man.
How it all started
Taking into consideration that his dad was Bill Pullman, a gifted actor known for his work in famous films like Spaceballs" (1987) and "Independence Day" (1994), you might assume that Lewis Pullman was meant to be in the entertainment industry.
As it turns out, young Lewis always had his eye on making it to Hollywood.
In 2013, when he was 20 years old, Pullman got his acting career start with the short film "The Tutor". Lewis loved the experience of being in the camera lens, and throughout the following three years he further developed his art by showing up in three more short films: "The Peter Cassidy Project" (2015), "Where You Are" (2016), and "The Realest Real" (2016).
In 2017, Pullman made his feature film acting debut with an appearance alongside his father in the action-western "The Ballad of Lefty Brown" (2017). Lewis also appeared alongside his dad in the 2017 historical tennis film "Battle of the Sexes."
With his screen acting career already gaining steam, Pullman had a breakout year in 2018 by appearing in an American psychological horror film directed by Johannes Roberts and "The Strangers: Prey at Night", where he played a teenager, whose family went on a family trip to the aunt and uncle trailer park for one last vacation together, that, unfortunately, turned out to be an inconceivable disaster.
"The Strangers: Prey at Night" also achieved success at the box office. It was projected to gross around $7 million from 2,464 theaters in its opening weekend, however, it went on to debut to $10.4 million, finishing one third at the box office. An American thriller film "Bad Times at the El Royale" that was written, produced, and directed by Drew Goddard managed to further strengthen Pullman's reputation as a talented young actor on the rise the same year.
If the events of 2018 turned out to be a great success for Lewis, 2019 ended up being far and away better. In addition to starring in the American thriller film "Them That Follow", written and directed by Britt Poulton and Dan Madison Savage (2019), Pullman also nabbed a recurring role on the Hulu mini-series "Catch-22" (Hulu, 2019).
"The shadow of Lewis's father"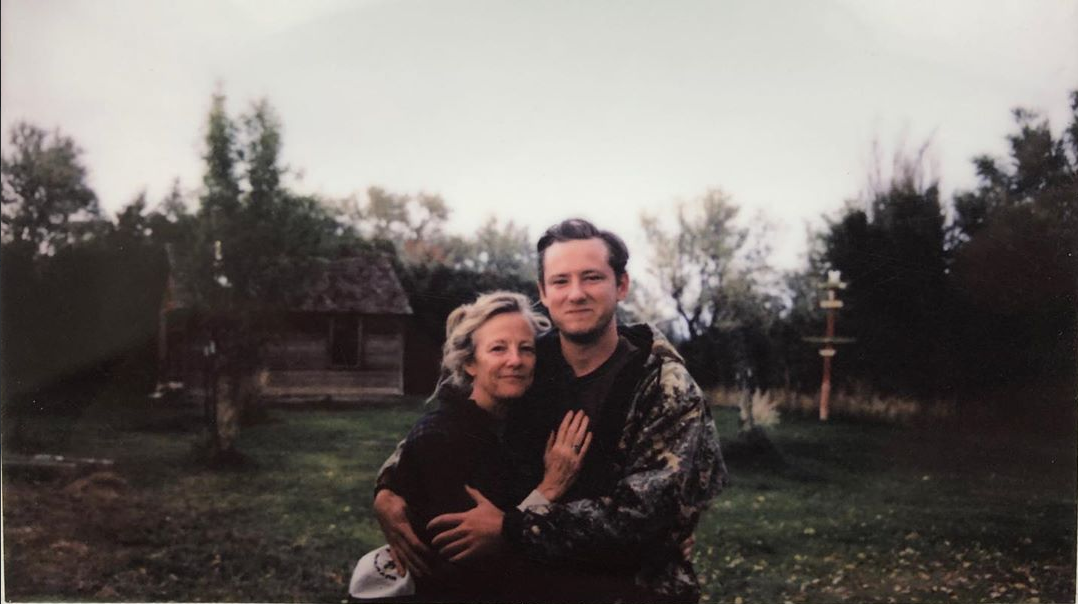 "My dad directed and starred in 'The Virginian' which a TNT movie with Diane Lane. And I was a kid my whole… my brothers and sisters and my mom all got in the movie and I was a little schoolhouse kid and I got in trouble because my dad looked through the dailies and was like, 'You're blowing your cheeks the whole time.' And I was just there in the background going (Pulls face). So that was my first time on screen." – That's how Lewis describes his father's reaction to his first experience performing on screen.
Of course, having such a famous and professional dad, Lewis always feels his presence during the filming process. A young actor confessed that sometimes during performing on a set he can hear dad's voice in his head, saying "don't do that, do that kind of thing. He's definitely a guiding light in many senses".
In 2017, Lewis and Bill got a chance to work together on a western movie written and directed by Jared Moshe. The first thing that catches your eye is the incredible resemblance between the father and the son. It fascinates not only the audience but the Pullmans as well.
During an interview for LIVEKellyandRyan, the host of the show asked Bill: "What does it feel like, to have a son that looks just like you", and his answer was: "We did this western called "The Ballad of Lefty Brown" in Montana, and he played cowboy, so I look across a set and I see a pair of shoulders and I think is that me? Is this weird science fiction maybe?"
Despite having a celebrity as a parent, being raised in a well-known family, and getting more and more popularity, Lewis has never suffered from a star fever. "I'm pretty excited man, I feel like just a man amongst legends, I can't really believe I'm here, this whole cast is so incredible and I learned so much", that's how the young actor comments his feeling during "Them that Follow" premiere.
What is he up to now?
2019 was also the year when Pullman started playing in the widely-anticipated sequel "Top Gun: Maverick". This movie, which was originally scheduled for release on July 12, 2019, was delayed to permit the production to work on all difficult flight arrangements. Later, it was postponed further because of the escalation of COVID-19 spreading which lead to quarantine and the lockdown.
According to the latest news, the movie will be theatrically released on July 2, 2022, in the United States, by Paramount Pictures. Besides Lewis Pullman, the film stars such famous actors as Tom Cruise, Miles Teller, Jennifer Connelly, Jon Hamm, Glen Powell, Ed Harris, and Val Kilmer. Tom Cruise and Val Kilmer reprise the same roles they originated in 1986's "Top Gun." So, hopefully, the audience will finally get a chance to enjoy such a long-awaited premiere.
Where could you find him on social media?
Lewis is not an active user of Instagram. His account name is @lewis_pullman and he has 12,3K followers there. However, you can still find highlights of his personal and professional life on his page.
Lewis is not afraid to show pictures from childhood or photos of his friends and family. Also, if you are interested in upcoming movies, you might want to visit his account. This is because Pullman enjoys post promoting his projects and posting pictures of the cast from different premieres.