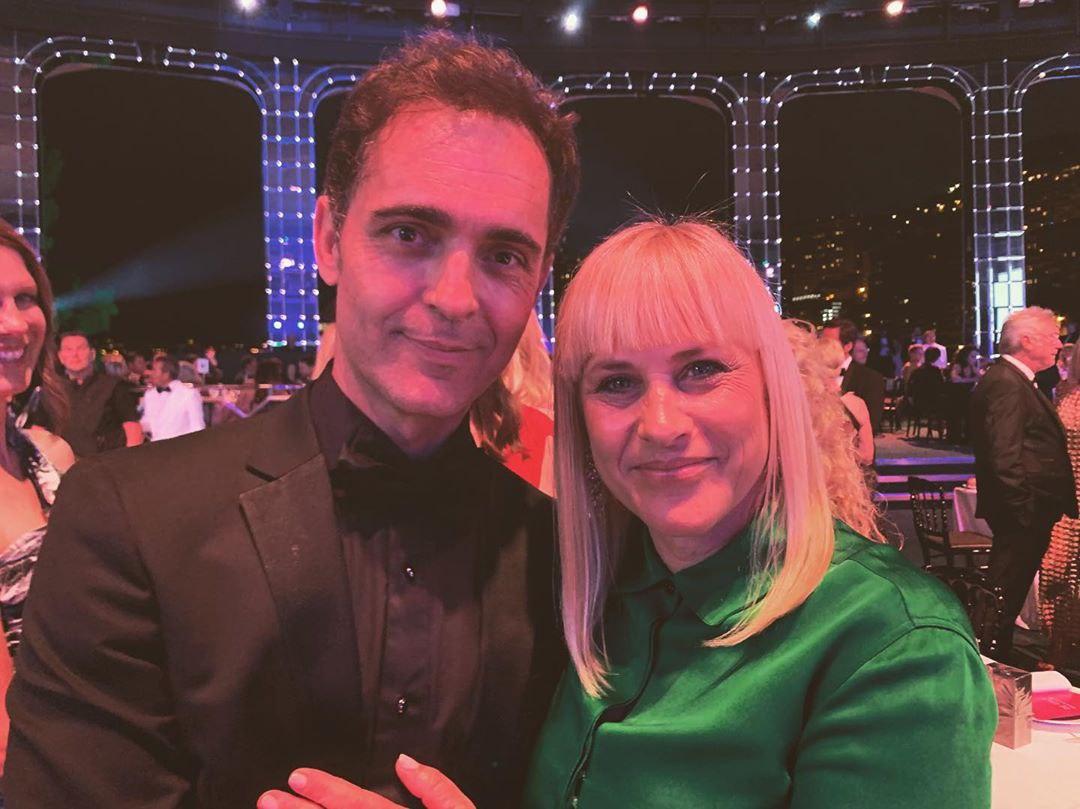 When the first season of La Casa de Papel was released in Spain in 2017, it almost failed at the box office. However, two years later, in 2019, the series was broadcasting on the Netflix streaming channel. It was a second chance for La Casa de Papel, and the show took full advantage of the opportunity. It became one of the most popular, exciting, and most viewed projects of the year. And if you would watch even only one of the episodes, you will not ask why. La Casa de Papel (a.k.a. Money Heist) keeps you in constant tension not only with its swirling and thrilling plot but also with the amazing characters.
One of them is Berlin, a charismatic, arrogant, cruel, and terminally ill robber, with whom the majority of the female viewers instantly fell in love. This is easy to explain because this character was masterfully played by the talented Pedro Alonso. Only one glance at him – and you may be sure your heart will be lost. If you still do not have the slyest idea of who this gorgeous man is, we are here with all the information about him!
His Childhood, Family, And Early Years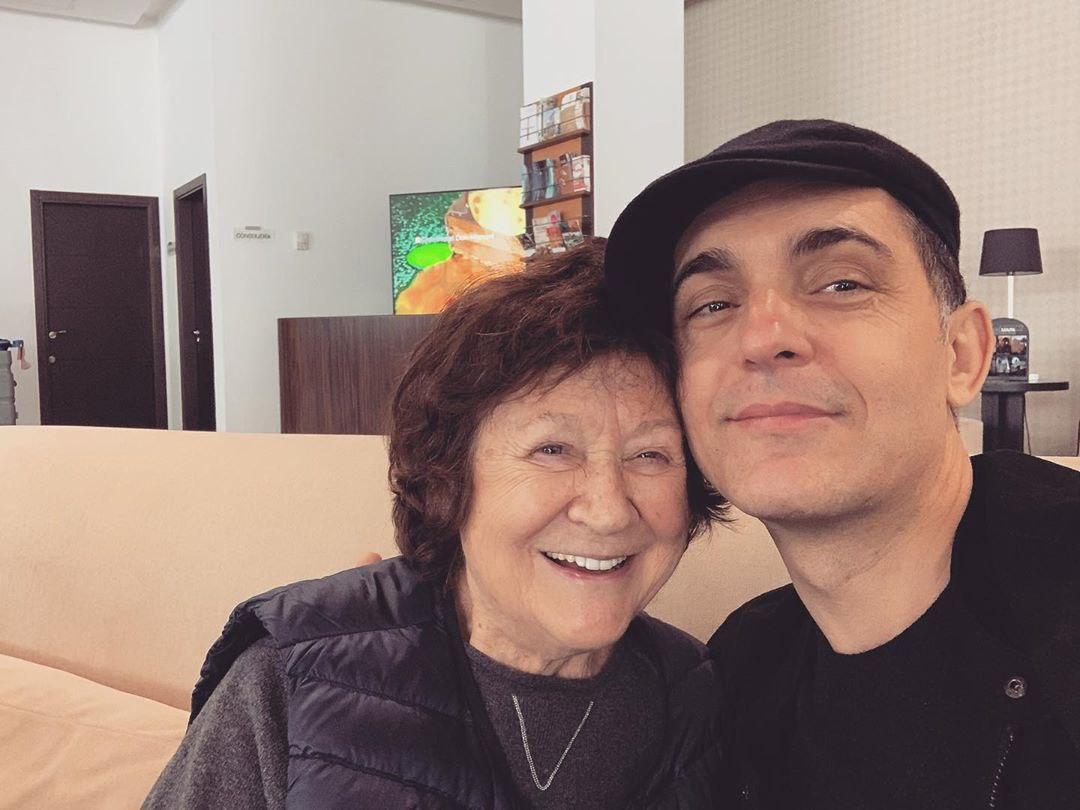 Pedro Alonso was born on June 21, 1971, in Vigo, Galicia. Little is known about his childhood and youth. Still, we know for sure that after graduation, the future actor clearly felt his vocation to become a man of art. Pedro recalls that at the age of 16, he understood clear enough what he wants to do next. Therefore, he entered the Royal School of Dramatic Arts (RESAD) in Madrid, one of the most prestigious educational institutions for actors in the world. Also, the young man studied at the Teatro de la Danza (Theater of Dance).
Unfortunately, there is not much information online about the actor's family. Therefore, we can't tell you anything particular about Pedro's parents, as well as about whether he has any brothers or sisters. Meanwhile, it is known that the actor maintains a relationship with his mother: a selfie with her can be found on Pedro's Instagram.
Where Could You See Pedro Alonso Apart from La Casa de Papel?
Before Pedro got the role of Berlin, he was little known to the general public. At least in the USA and Europe, few people knew about him. However, even before his fateful participation in La Casa de Papel, the actor managed to appear in several projects that definitely deserve attention.
And first of all, we need to mention the TV series Grand Hotel. The project was broadcast on Antena 3 in Spain in 2011-2012. Then, people from other countries had the opportunity to watch it. Since 2012, the series was shown in France, Russia, the United Kingdom, and other European countries. American viewers watched the Grand Hotel the last: the premiere in the USA took place on October 31, 2013. In this series, Pedro got the role of the manager of the hotel in which the crime takes place. Therefore, if you like a mix of mystery, detective story, and historical drama, this project is simply a must-see.
What followed next was an offer to participate in Diablo Guardián, which was Amazon Video's first Latin American production. There, Pedro worked in a duet with Mexican actress Paulina Gaitán. In this series, the actor's role was a mysterious gangster Gallego. The project lasted on Amazon Video for two seasons. Still, there is no information on whether it is planned to extend it for the third season.
Finally, the most recent of Pedro's works is his participation in The Silence of the Marsh. The premiere took place on November 15, 2019, at the Seville Film Festival. On April 22, 2020, the movie was streamed via Netflix. In this film, Pedro plays a journalist and part-time criminalist who writes about crimes and commits them. Therefore, if you like intricate psychological thrillers, add The Silence of the Marsh into your what-to-watch list.
How Fame From La Casa de Papel Changed His Career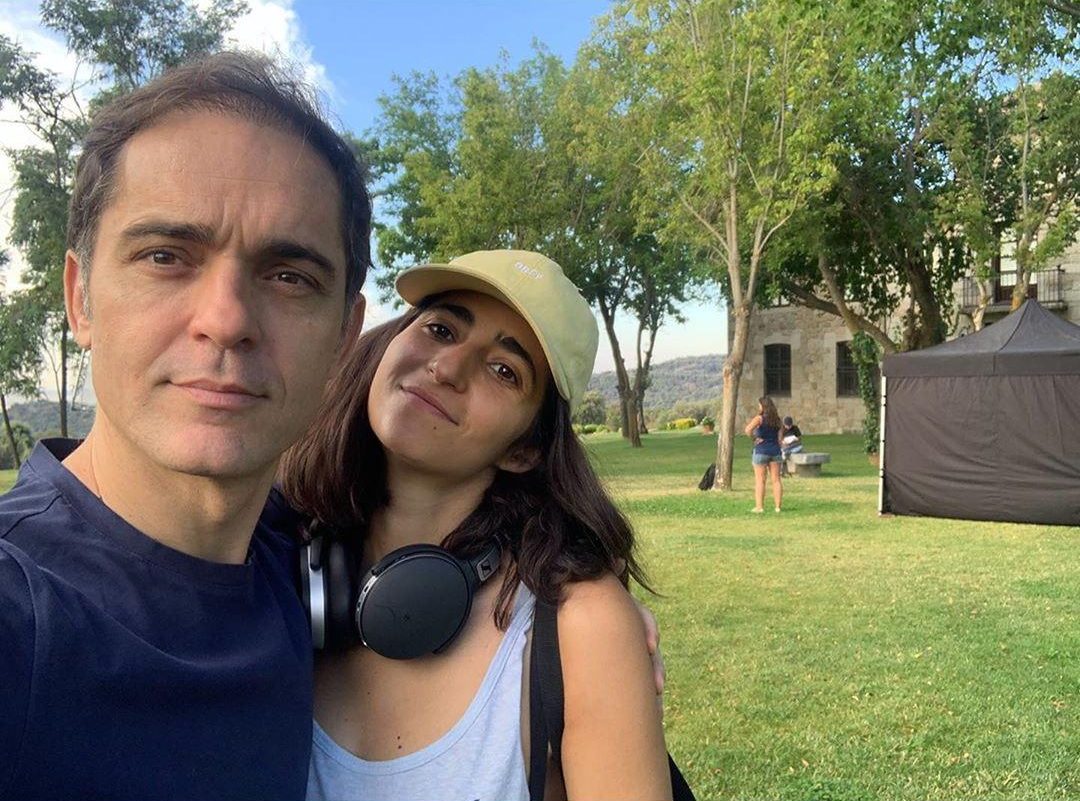 Pedro noted that in his career, there were both ups and downs. Moreover, according to his own words in one of the interviews, there were more downs rather than ups. In fact, before he got a role in the Grand Hotel, he had no notable projects. The Spanish audience knew him only from several movies, including Paranoia dixital, Alma Gitana, and Tengo una casa. As the actor noted in another interview, he even had doubts as to whether he had chosen his life path right and whether he should have focused on another career.
Fortunately, these doubts were temporary, and Pedro did not change his calling to be an actor. Indeed, very soon after such thoughts began to come to his mind, he got the role of Berlin in La Casa de Papel and became famous. The actor recalls that he was in Mexico when he received the first few pages of the script. As soon as he read them, he immediately felt an inner connection with his character. Probably, it was precisely this connection that helped him get used to the role of Berlin so fully.
Pedro Is Great At Many Things Next to Acting
Pedro not only plays in the movies. He also draws great. Pedro has the habit of drawing right on the pages of the scripts. He says that in this way, he manages to understand his hero better.
He also recently wrote the book Libro de Filipo. It describes a spiritual journey from the present Pedro Alonso to a Roman warrior from the time of the Empire, named Filipo. It is something in between an autobiography and a journey of initiation.
Pedro Is Off the Market, Ladies!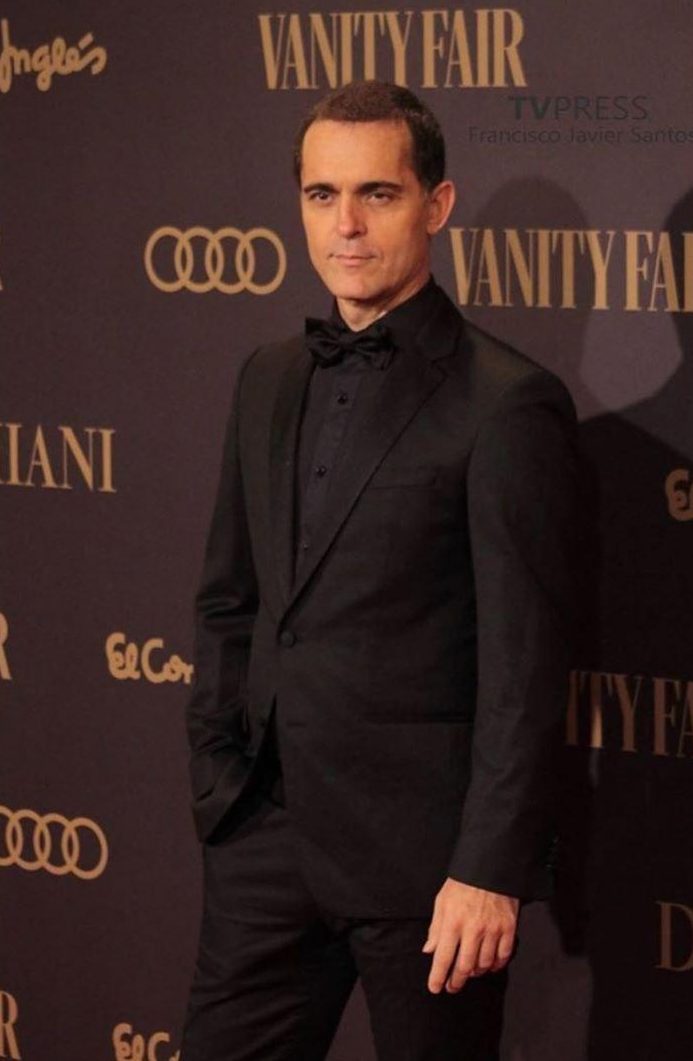 Maybe some of the female fans of the actor will upset with this information, but he is in a relationship. His girlfriend's name is Tatiana, and she is a hypnotherapist.
Where to Look for Pedro on Social Media?
Pedro has an Instagram profile @pedroalonsoochoro with nearly 9 million followers. Here, he posts not only his photos but quite often joint pictures of himself and his girlfriend. On his Instagram profile, you can also see Pedro's work as an artist. By the way, fans can also find some of his photos in Pedro's sweetheart account (@tixie_jambass). Pedro also has a Facebook profile (Pedro Alonso -Berlin-) with nearly 200,000 followers.
Here is everything else you need to know about Pedro Alonso: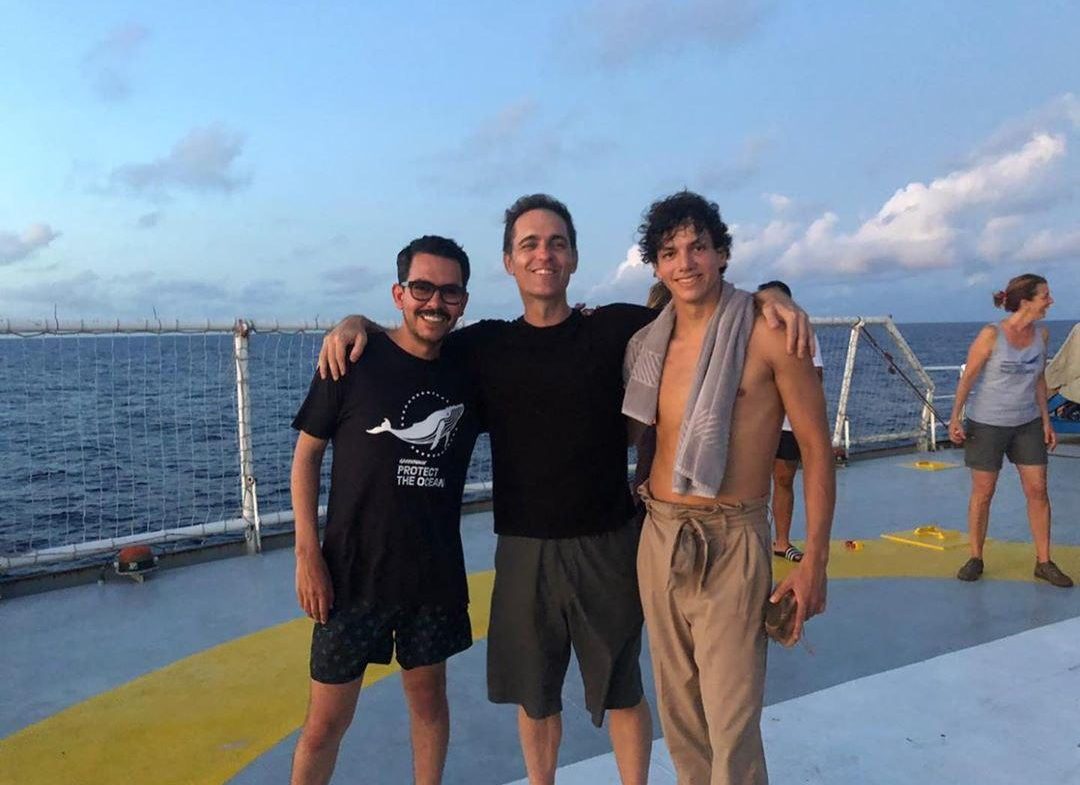 • Did you know that Pedro's first job was to work as a waiter in a gay bar?
• At the beginning of his career, he took part in the production of the famous Barcelona Theater Trapp La Fura Dels Baus.
• Pedro devoted much attention to his spiritual life. He read the works of Carlos Castaneda, was inspired by shamanism and meditation, and believes that he could become an ethnologist.
• Pedro has a daughter named Uriel. She was born in 1998.
• His artwork, as well as his book, he signs Pedro Ochoro. Ochoro is the last name of his father, who died just a few years ago.
• Pedro prefers to play villains rather than heroes, because they are more unpredictable and complex characters.