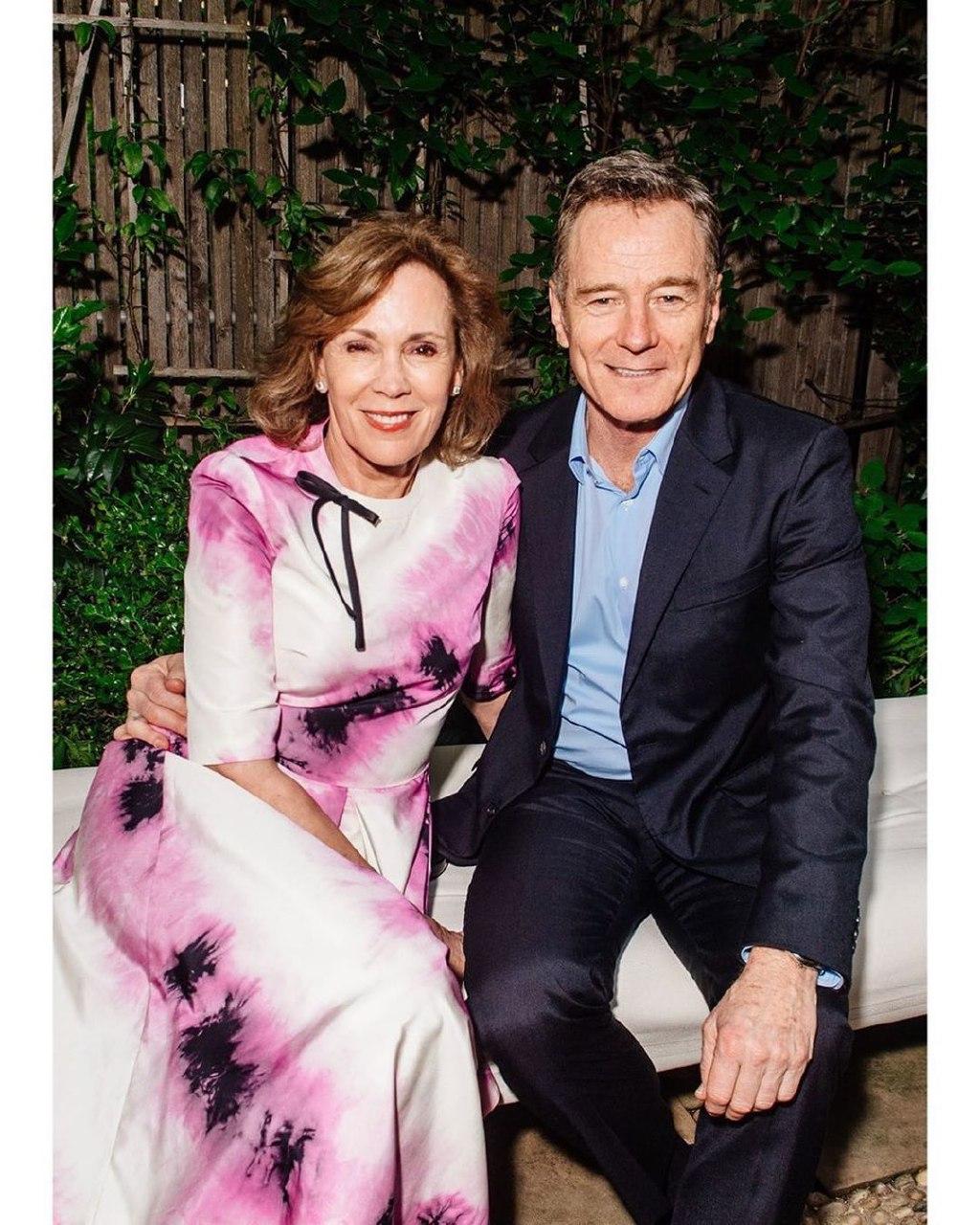 Finding a person who would not have watched the sensational series Breaking Bad (or at least never heard of) is an almost impossible task. Even if you have not seen a single episode of this cult crime drama, some of your friends or relatives definitely did. They could not help but share their impressions of Walter White with you. This character was masterfully played by Bryan Lee Cranston. Before getting the fateful role in Breaking Bad, this actor managed to appear in the famous sitcom Malcolm in the Middle, as well as in several other projects. But today we will not talk about Bryan himself, but about his wife, an actress Robin Dearden. Who is she, the soulmate of the famous actor, how did they meet and in what films could you see her? Let's find it out together!
Who Is Robin Dearden and What Do We Know About Her Life Before Meeting Bryan?
To be honest, the general public knows almost nothing about childhood, parents, early years, education, and other details of Robin's life before marrying Bryan. We know that Robin's maiden name is Gale. She was born on December 4, 1953, in Los Angeles, California. The young lady made her television debut back in 1978. She appeared on the screens in an episode of the children's morning show, The Krofft Superstar Hour. Before meeting Bryan, Robin managed to take part in several films and TV series, including Man Undercover, Fugitive Family, Joe Dancer: The Big Trade and Happy Days, T.J. Hooker, and some others.
How Did Robin and Bryan Meet?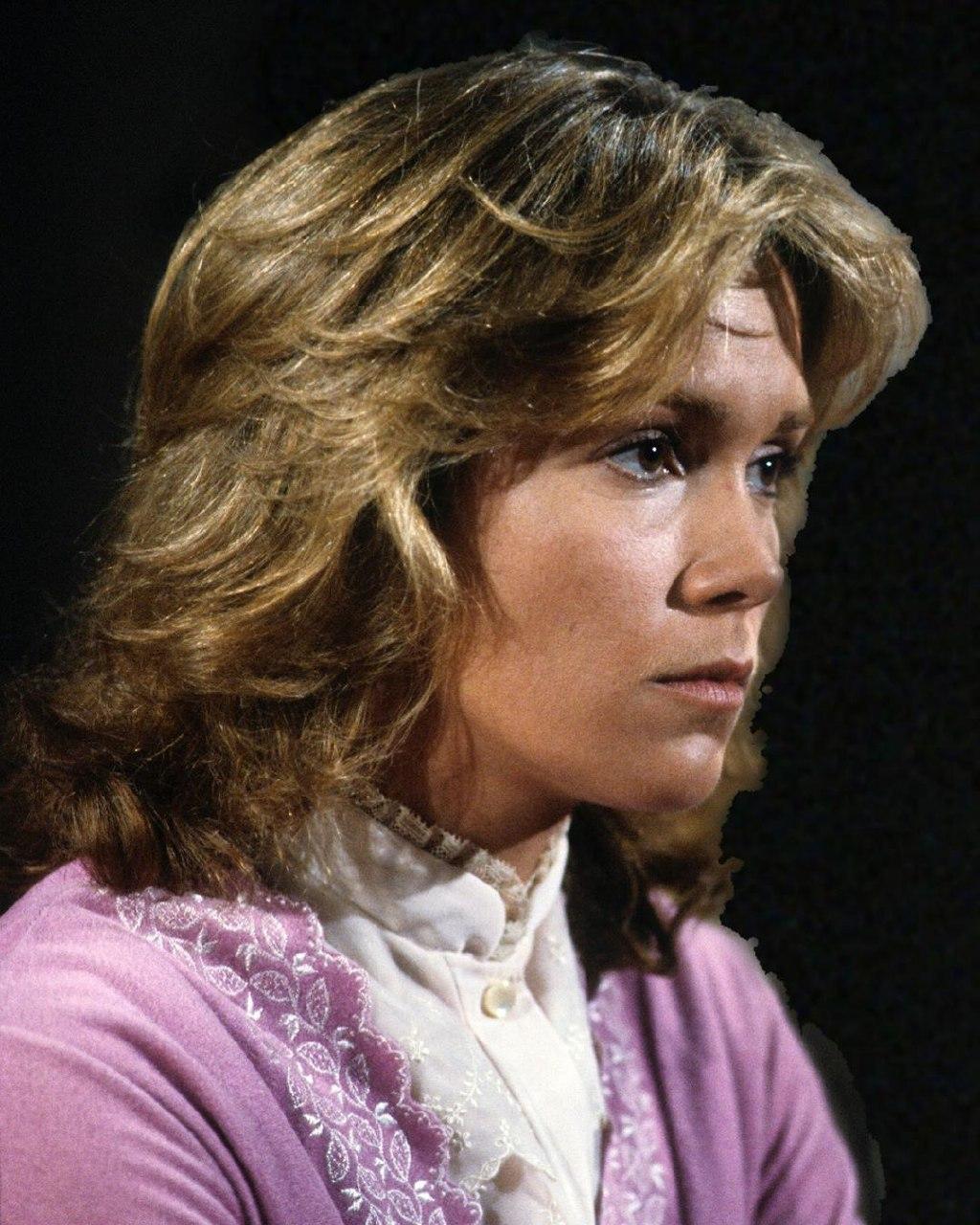 In 1986, they both had episodic roles on the TV series Airwolf. Bryan got the character of the villain, and his future wife got the part of the hostage. Thus, their acquaintance began in a very unusual way, with the fact that Bryan held Robin at gunpoint on the set. As they later noted, even then, a spark ran between them. However, both at that time were in a relationship. Despite the attraction that arose between them, the actors flirted while working together on the set, but their connection did not go further. When the episode was filmed, they each went their own way.
Their story could have ended like this if Bryan and Robin hadn't met a year later. By that time, both had already managed to break up with former partners. A year-long break did them good, and soon after the restart of relations between the actors, their whirlwind romance began.
By the way, before meeting Robin, Cranston had already been married. His wife was the writer and screenwriter Mickey Middleton, with whom they were married from 1977 to 1982. As the actor noted later, sympathy for each other remained between them at the time of the divorce, but there was no longer love and passion. After breaking up with his first wife, Bryan met this woman named Ava. The relationship with her also did not bring him a lot of happiness, so they broke up. However, Ava took their breakup extremely painful and kept stalking the actor even after his moving from Los Angeles to New York. Given his unhappy experiences in previous relationships, meeting Robin was a godsend for Bryan.
Did You Know That Bryan Proposed to His Wife While Taking a Bath?
The couple had been dating for a while, and everything went well. At some point, Bryan realized that he wants to spend the rest of his life with this beautiful woman and is ready to propose to her. But on the planned day, the actor was so panicked that he could not imagine how he could look his beloved in the eyes and utter the cherished words, "Will you marry me?" As he later admitted in an interview, as soon as he looked at Robin, he was ready to burst into tears with excitement.
Finally, Bryan figured out what to do. He invited Robin to take a bath together. The bathtub was a standard size, so the only position they could fit in was facing one side. Thus, the actor could propose without looking at his girlfriend's face. In one of the interviews, Robin recalled that she could not understand what was going on and felt awkward because Bryan confessed his love to her and did not allow for turning her head to look at him at the same time. He told her to remove the wedding ring from his pinky toe, where the actor hid it. Robin still laughs when she recalls this proposal and says it was incredibly cute, funny, and romantic. They tied the knot on July 8, 1989. In four years, the couple was blessed with their only child, the girl named Taylor Dearden. She follows in her parents' footsteps, and for now, the young lady is an aspiring actress.
How Do Robin and Bryan Manage to Keep Their Relationship Interesting After 30 Years of Living Together?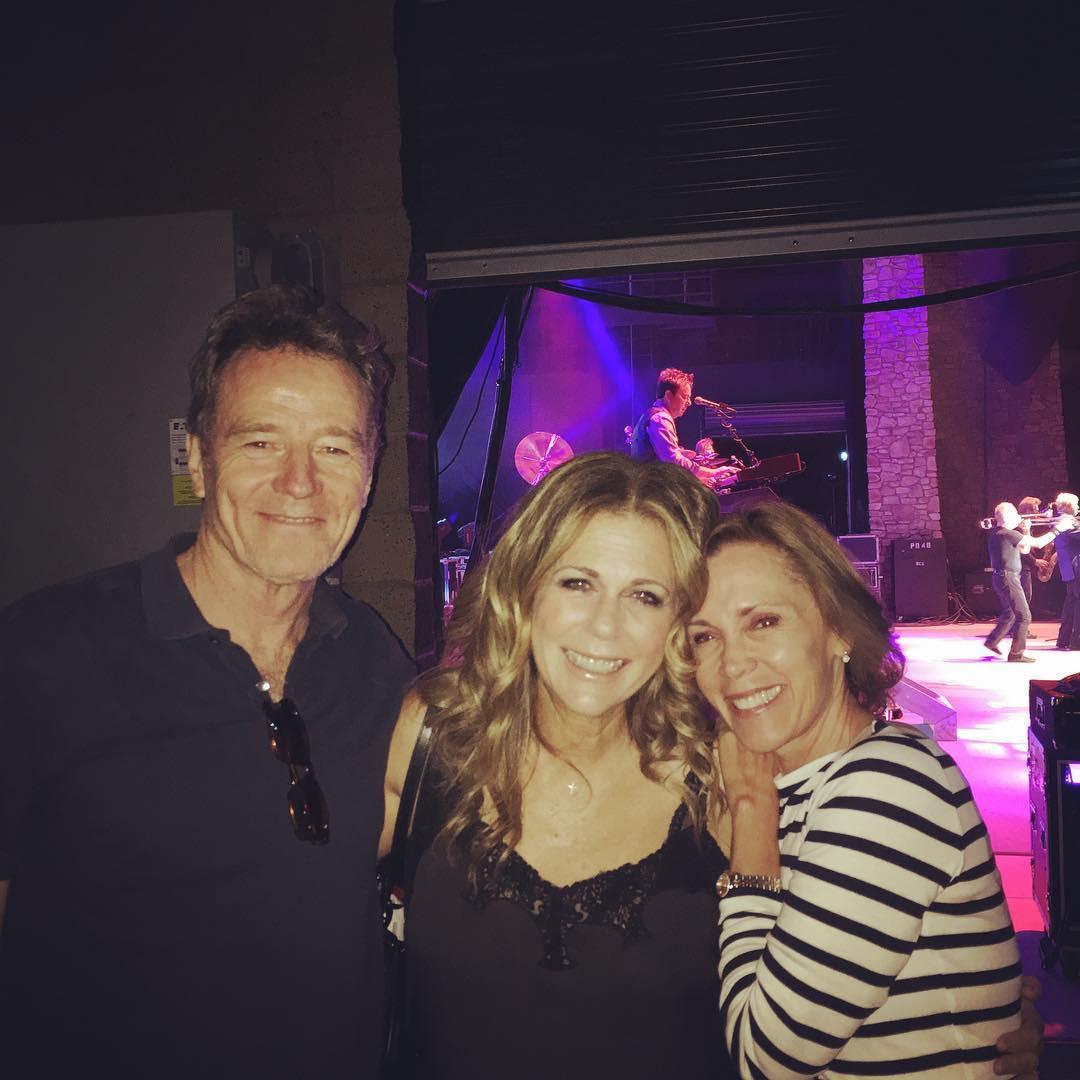 Even today, after more than 30 years of marriage, the two are so into one another that many young couples can be jealous of them. There are photos on the media in which Bryan and Robin are captured not only on the red carpets, where hundreds of eyes can observe them but also in their everyday life. And in these photos, they are radiated with love and happiness.
So what is the key to such a healthy relationship? Maybe it was their decision to solve all the problems, not on their own but only together. This is the matter of why they go to a family psychologist from time to time. Bryan notes that after each visit to such a specialist, they become a bit closer and love each other even more. Or maybe the clue to their happy family life is that they still do not lose sexual interest? For example, during a trip to Europe, timed to coincide with the thirtieth anniversary of their marriage, they had sex right on the train while going through a long dark tunnel.
Is Robin on Social Media?
Like many other famous actors' wives, Robin prefers to leave all the glory to her husband. Of course, she accompanies Brian at all official events, red carpets, movie premieres, and parties. However, she prefers to remain in the background, as it were. The same applies to her life on social media.
Robin does not have her own profiles neither or Facebook, nor on Instagram. But at the same time, her photos appear from time to time in the official accounts of her husband. Therefore, if you want to follow Robin online, we advise you to subscribe to the verified profiles of Bryan Cranston on Facebook (@thebryancranston) and Instagram (@bryancranston). Also, don't miss the chance to follow Robin and Brian's daughter (@tdeardz) on Instagram. And while Taylor mostly posts her own photos, shoots with her friends, and pictures from the set, her profile may also occasionally include pictures of her parents.