18. Matt Damon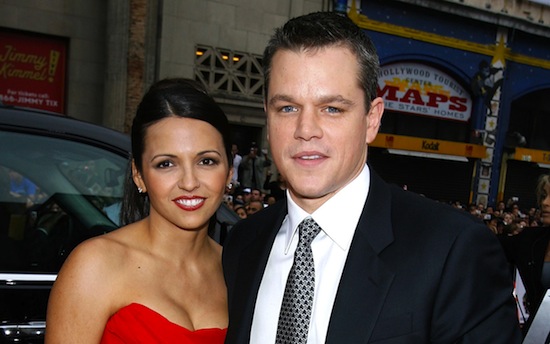 Matt Damon was born on October 8, 1970 in Boston. He starred in plenty of Hollywood productions such as Good Will Hunting (1997), The Martian (2015), The Departed (2006) and the Talented Mr. Ripley (1999). Matt casually walked into a bar when on break from a movie he was starring in, where Luciana Barroso poured him a drink. They hit it off right away and here we are…
Learn more about Matt Damon!
17. Billie Joe Armstrong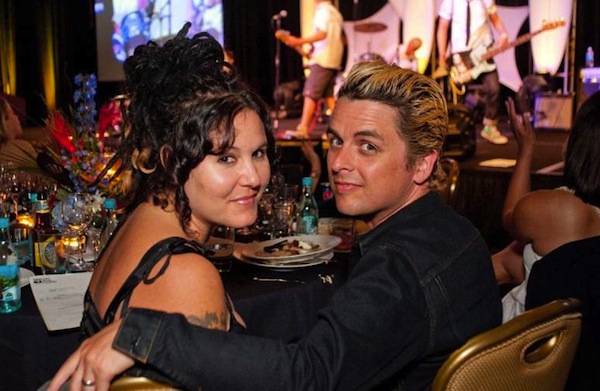 Billie Joe Armstrong was born in Piedmont, a small town surrounded by the city of Oakland. Billie was the youngest of six children of Ollie (Jackson) and Andrew Armstrong.
Adrienne is the one for Billie Joe. Right after they married in 1994 they started on expanding their family and they are all still happily together.
16. Christian Bale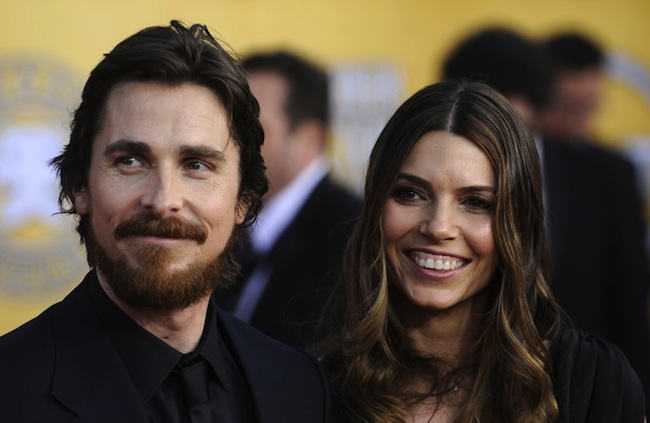 Christian Bale is a well known British actor and starred in both blockbuster films and smaller projects of independent producers. Sibi Blazic was working as an assistant to Winona Ryder when she caught the eye of Christian. She already knew her way around celebrities and seduced Christian into being her husband. Wow! Sibi Blazic is a true beauty – she used to be a famous model. Nowadays Christian and Sibi have two children together: Emmaline and Joseph.
Learn more about Christian Bale!