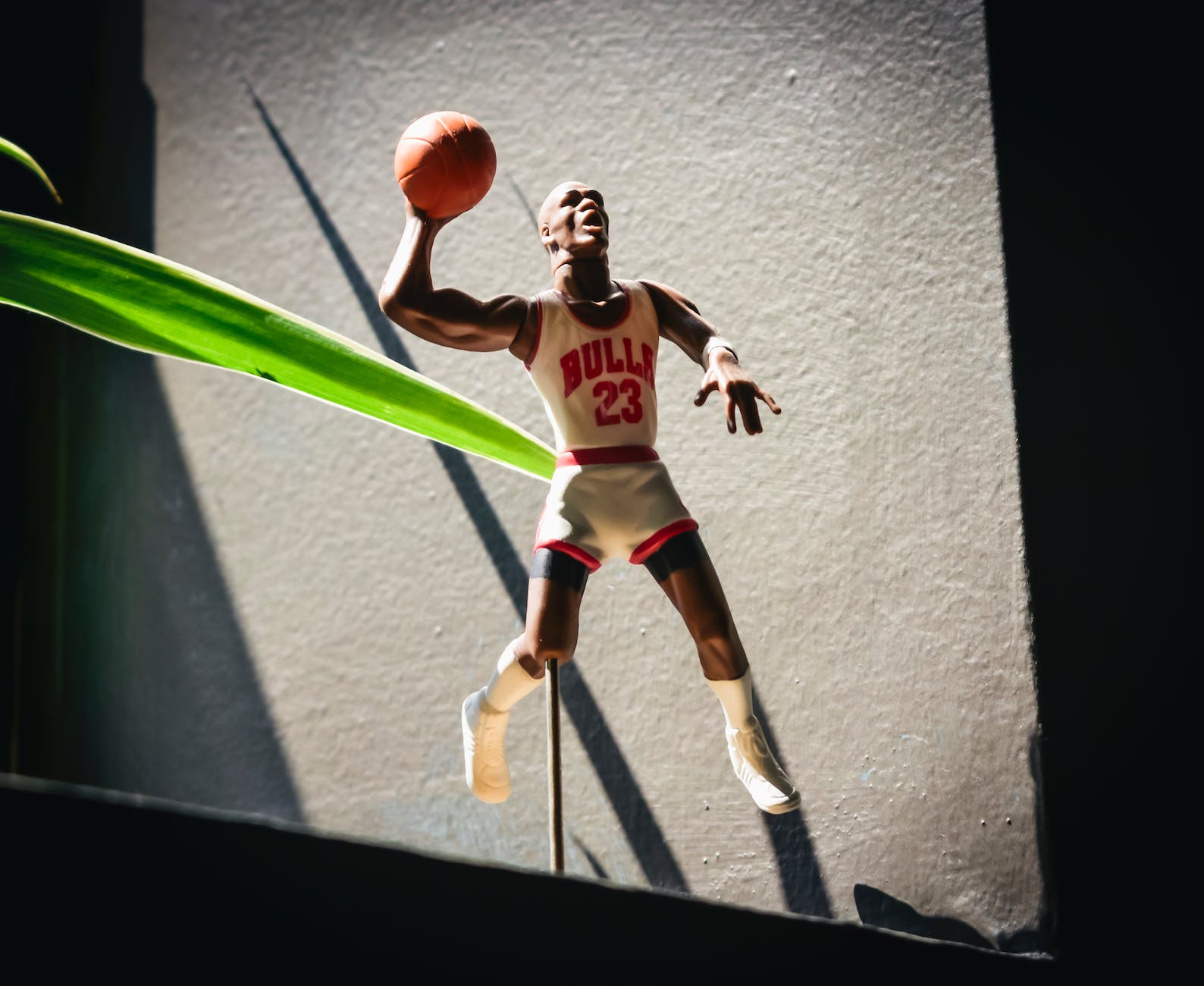 It seems like the world of high-fliers is non-stop glitz and demanding work, but there are more famous names than you might think who dabble (or more) in the world of gambling, and not just in the glamour of casinos. Many celebrities and athletes are involved in sports betting – and their big-bucks spending makes them a huge part of the growing sector. 
Take a read below to see which celebrities are the biggest sports bettors as well as some of their exploits – and fumbles.
Michael Jordan
Michael Jordan is happy to attribute his love of sports betting to his competitive nature – the same spirit that he brought to his famous NBA career. While he's also spotted as a big-spender at casinos, he's made millions betting on golf, as well as other sports. Experts don't rate his strategy – there's not much to be said about the $5m he's rumored to have lost at a poker night in Las Vegas, but there's no denying he's one of the keenest celebrity sports bettors out there.
Charlie Sheen
Not always in the spotlight for the right reasons, Charlie Sheen has long been known for his gambling habits. At times, he's spent over $200,000 per week on sports betting and often bringing back more, but it had become enough of a problem for him to bring it to an end. These days, Sheen sticks to online casinos and is still a big spender on casino games such as poker online.
50 Cent
50 Cent is famous for winning a million after putting $500,000 on the Giants to win the NFC in 2012 – and giving it to his grandmother. He's passionate about sports betting, primarily in boxing and American football. His other wins include winning $1.6m on Floyd Mayweather, who is also mentioned on this list.
Bryan Williams
Another rapper who takes part in betting is Bryan "Birdman" Williams. Better known for founding Cash Money records with famous signings like Nicki Minaj and Lil Wayne, Williams shares his betting habits publicly on his social media. He's not known for his strategy and loses a lot more than he wins, like the big loss of $2m placed on Miami Heat in the 2011 NBA final series.
Floyd Mayweather
Floyd Mayweather ended his boxing career with an outstanding 50-0 undefeated record and he's looking to bring the same big hitting power to his betting. Mayweather is vocal about his wins, like the $45,000 he won on Colorado state 10 years ago with a $50,000 bet. But there's no denying that he's also made some major bad bets. He's a big fan of picking the favorite and dropping big bucks, hoping for the best. It was this kind of move that lost him the $1m he put on Tim Tebow in 2011 – but it doesn't look like he'll let that stop him.
Ashton Kutcher
Not all celebrities tote their own guns when betting – actor Ashton Kutcher has openly admitted to relying on professional consultants for most of his wildly successful bets. Despite the scandal when he admitted to fronting a sports betting syndicate in 2013, Kutcher now puts down transparent and keen bets for fun.
Wayne Rooney
As a footballer, Wayne Rooney is famous for his big wins and successes, but as a sports bettor not so much. Allegedly, he started out in sports betting after becoming bored in the hotel room before games, but in only five months, Rooney lost £700,000 on his betting. It's a good thing he had better luck in his games!
Drake
Rapper and singer Drake is a household name but he's also becoming well known as a keen sports bettor. Whether it was with his own money or under a sponsorship role, he placed $2m on the Tampa Bay Buccaneers to win the Super Bowl. As for his losses, he makes a statement that many other famous sports bettors must agree with: "I'm here for a good time, not a long time."
Charles Barkley
Charles Barkley made a name for himself in the NBA during the 70s and 80s. While he was famously known as a bad bettor, racking up huge debts during his 16-year career, he has since gotten a handle on both his limits and his wagers. He has marked $200,000 as his limit on his bets and since his partnership with DraftKings, often appears as a famous face in commercials and to talk on the importance of sports betting.